Which games can you sign up to play in the upcoming tournaments?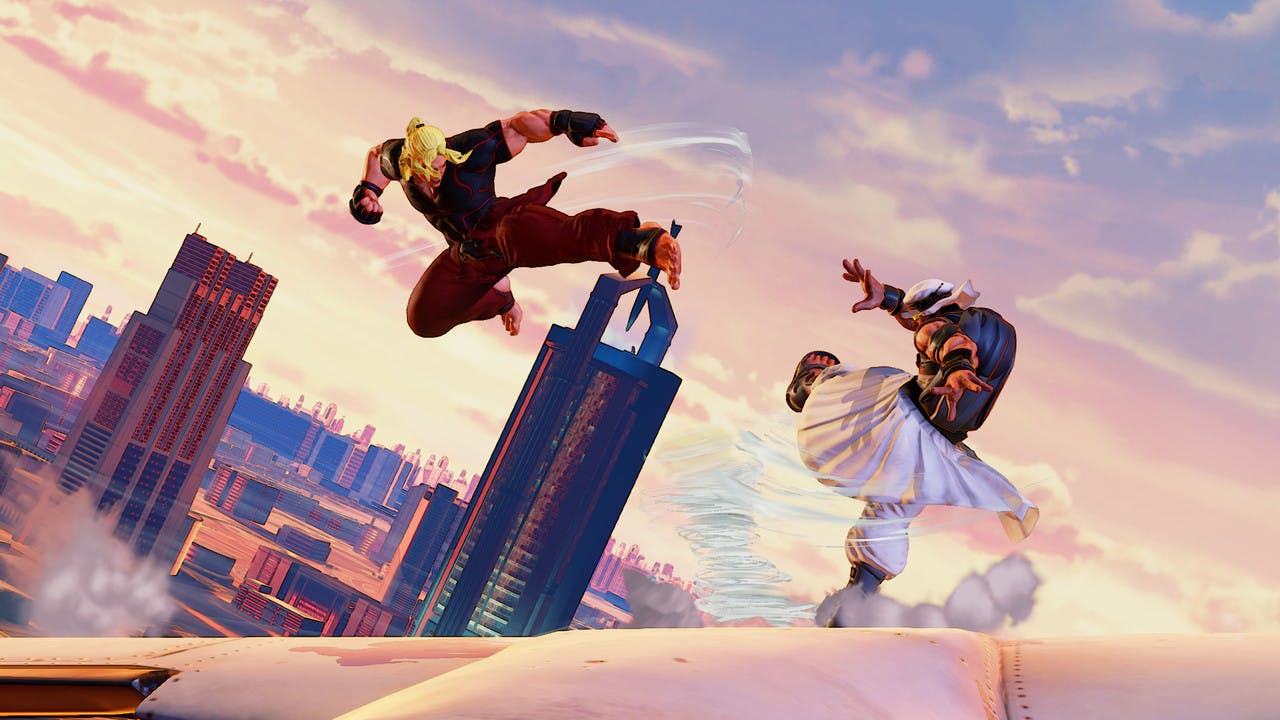 Gamers and publishers will be heading to the EXP Leisure in London this weekend for the popular WeGeek's Gaming Utopia event, which features a whole host of geeky goodness such as gaming tournaments, game booths and even lightsaber classes!
Tickets are still available ahead of the opening day on Friday (December 8th) and we've compiled a list of the games you can play in the tournaments that will be held over the three-day event.
TEKKEN 7 Tournament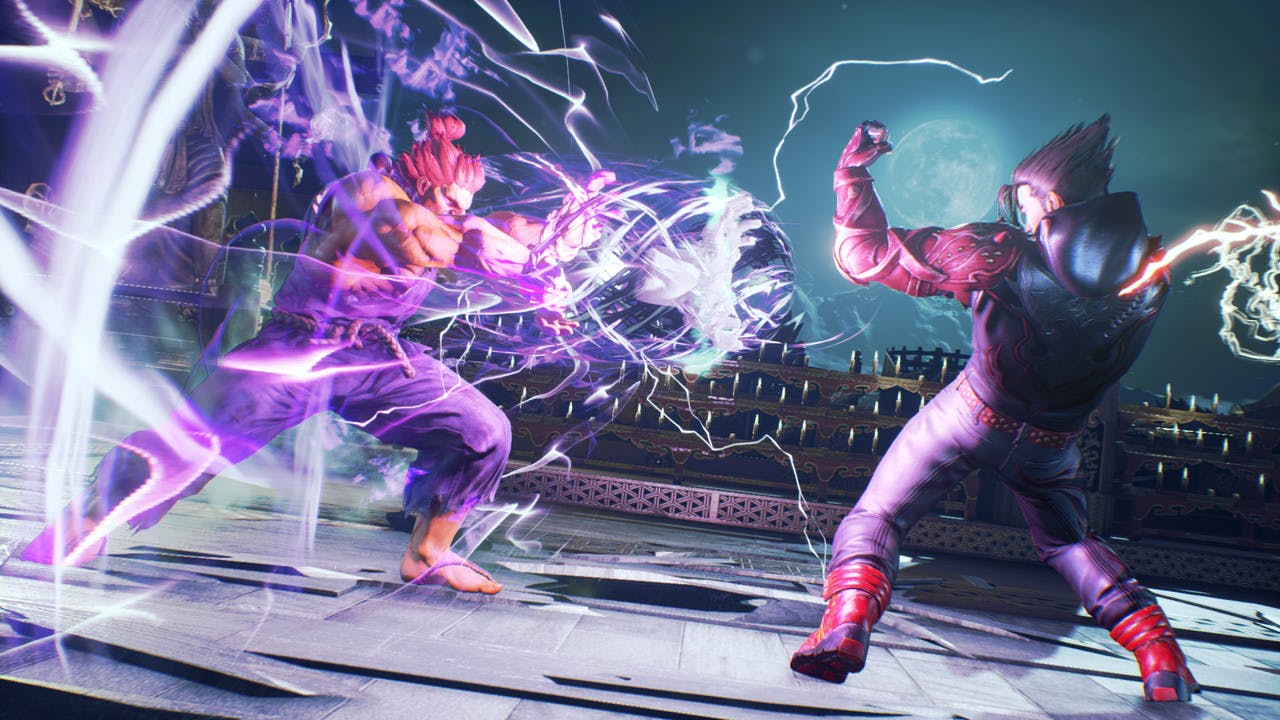 WHEN: Saturday December 9th at 4pm
Bandai Namco's TEKKEN 7 is no stranger to tournaments, both on a regional and global scale, with the most recent TEKKEN World Tour event taking place in San Francisco last month. The game now features over 40 customizable characters for local and online multiplayer modes, as well as a gripping campaign mode which follows the epic conclusion of the Mishima clan.
Street Fighter V Tournament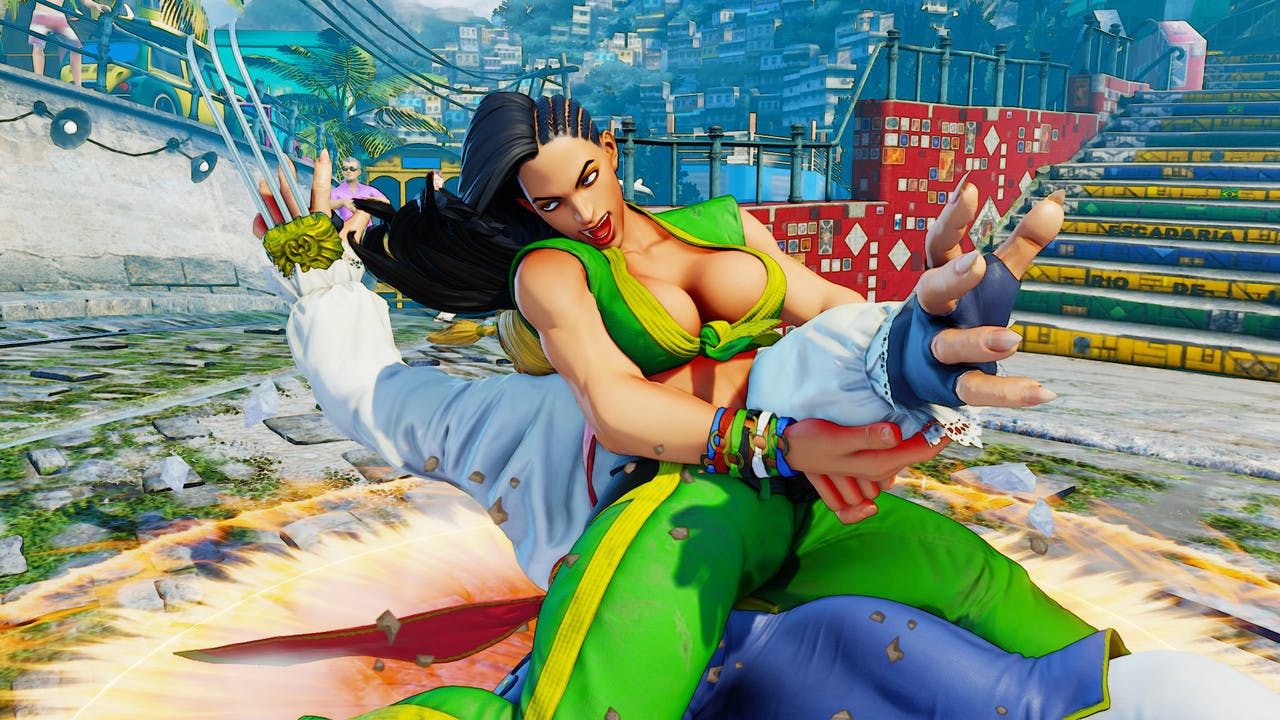 WHEN: Sunday December 10th at 2pm
Since its release in 2016, Street Fighter V has grown to be a popular choice in competitive tournaments, predominantly through the Capcom Pro Tour events. Players gain entry to one of the 32 qualification spots for the Tour via a year-long tournament circuit - qualifying through the Capcom Cup (one entry), the Global Ranking Point Leaderboard (30 entries) and the Last Chance Qualifier (one entry).
The game features over 26 new and returning characters, with exciting battle mechanics such as the Variable System and Critical Arts.
FIFA 18 Tournament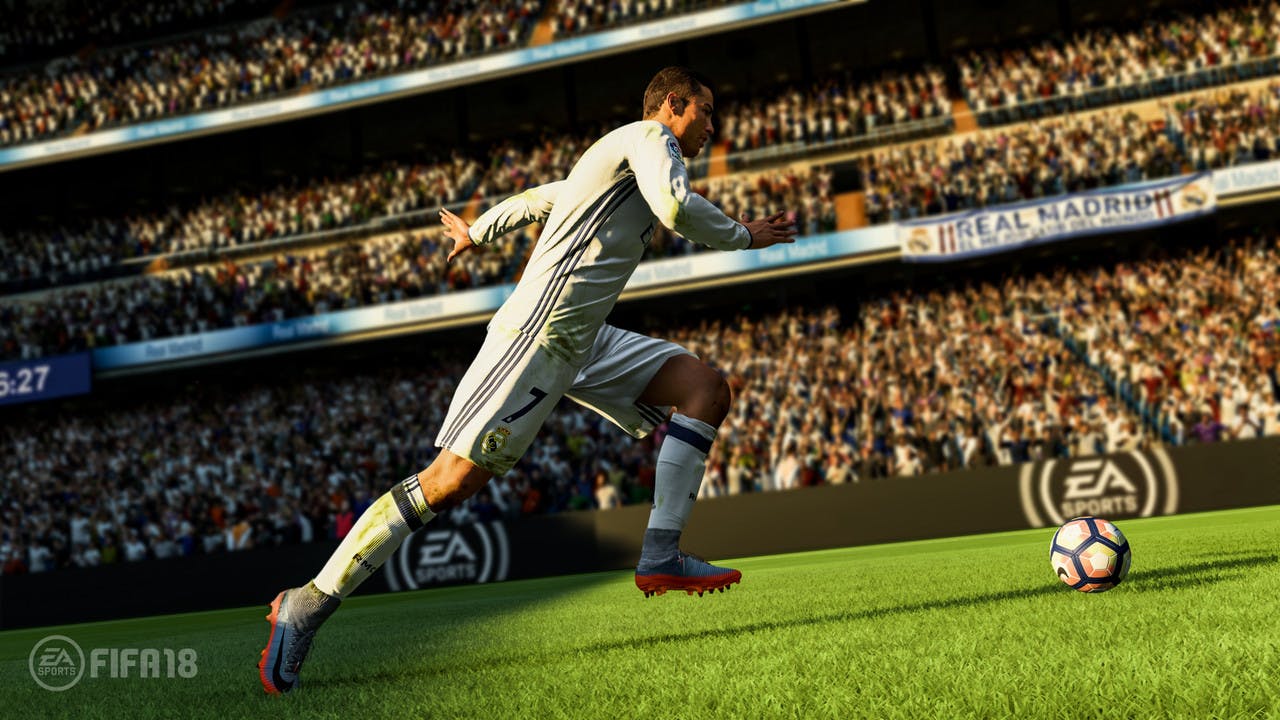 WHEN: Saturday December 9th
If the EA Sports FIFA 18 Global Series wasn't already big enough, EA unveiled The Road to the FIFA eWorld Cup 2018, a landmark competition that will bring the excitement of the game to millions of competitors and spectators. From November, players online and those taking part in live events have been battling it out in the enhanced global ecosystem, which features more competitors and more tournaments than ever before - with many eyes on the first ever FIFA eWorld Cup 2018 Grand Final prize.
Overwatch Tournament
WHEN: Sunday December 10th
Overwatch still stands as one of the biggest eSports and competitive tournament games around, with dedicated events such as The Overwatch League, Overwatch World Cup, Overwatch Contenders and Overwatch Open Division.
Mario Kart Tournament
WHEN: Friday December 8th
To celebrate Mario Kart 8 Deluxe's release, Nintendo launched two weekly tournaments in May - since then, gamers have created and hosted their own in-game tournaments with millions of other players - as well as local tournaments popping up at events like WeGeek's.
For more information and tickets for this year's Gaming Utopia, visit the official WeGeek's site
---
---
Share this post