Don't miss out on tickets for this weekend's big event for PC games and more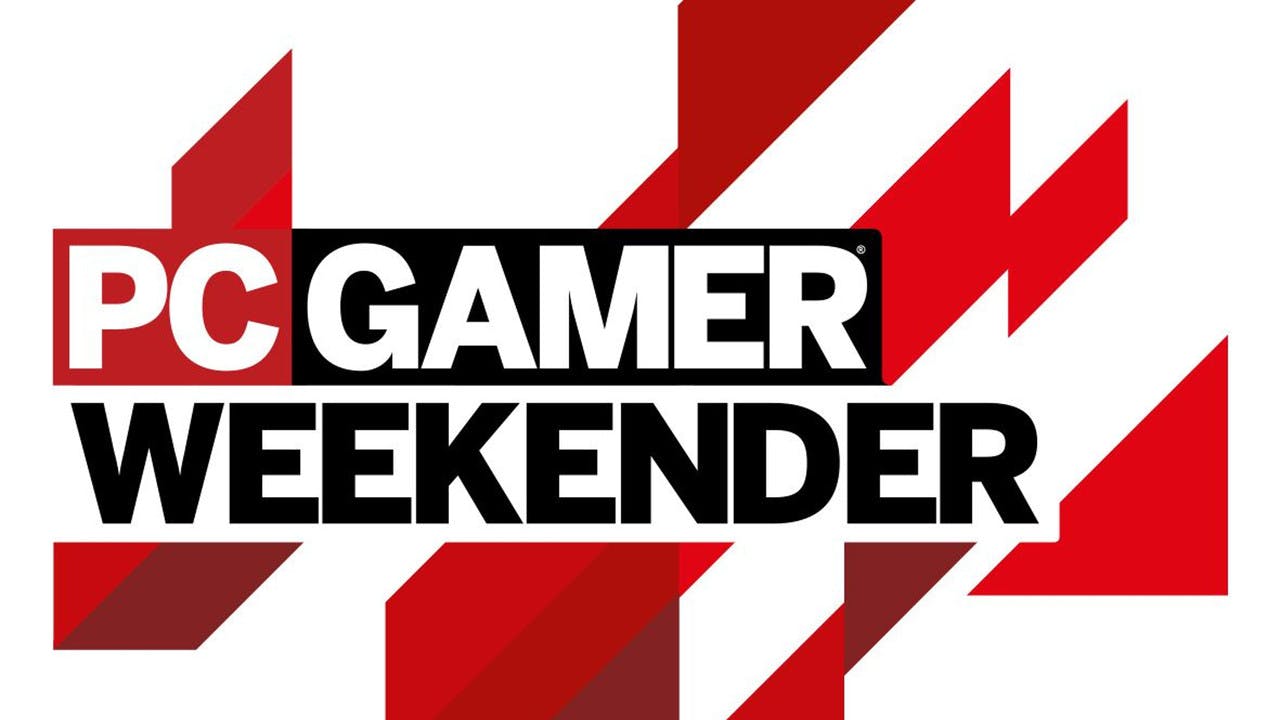 If you're thinking of attending the PC Gamer Weekender event on February 17th-18th, we've got a discount offer that you'll want to grab.
Held at the Olympia London, the event will be showcasing some of the top upcoming Steam PC games for 2018, with over 80 games to check out, as well as tournaments, talks from some of the industry's top developers and a gaming PC workshop.
Your discount code and further details are below!
What games are available to play?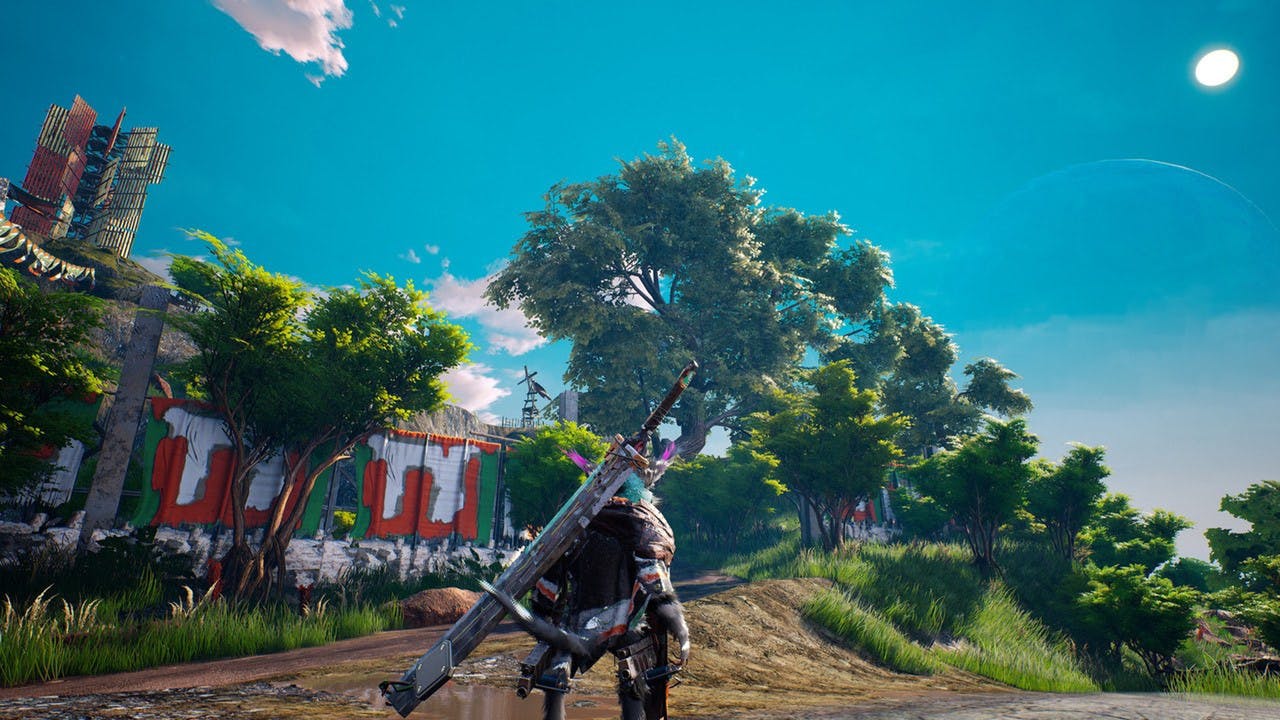 Over 80 games will be set up ready for visitors to try out, including a number of big upcoming releases and recently released titles also available, as well as a few Steam games already out that gamers might not have played before.
Upcoming releases include Biomutant, Warhammer: Vermintide II, Extinction and Phoenix Point - with recently released Kingdom Come: Deliverance also appearing.
There's also THQ Nordic's first official SpellForce III competitive tournament taking place at PC Gamer Weekender, with the overall winner on each day winning an ASUS Radeon RX 580 ROG Strix Gaming PC graphics card and SpellForce 3 Collector's Edition, plus more prizes announced at the event. Other tournaments taking place will see gamers competing against each other in Rocket League, Hearthstone and League of Legends.
The Common Room will have a variety of early access games to play, which have been created by student and graduate developers, as well as a retro gaming and arcade area for players looking for some classics such as Sonic the Hedgehog 2, Streets of Rage and Dr. Robotnik's Mean Bean Machine.
Other events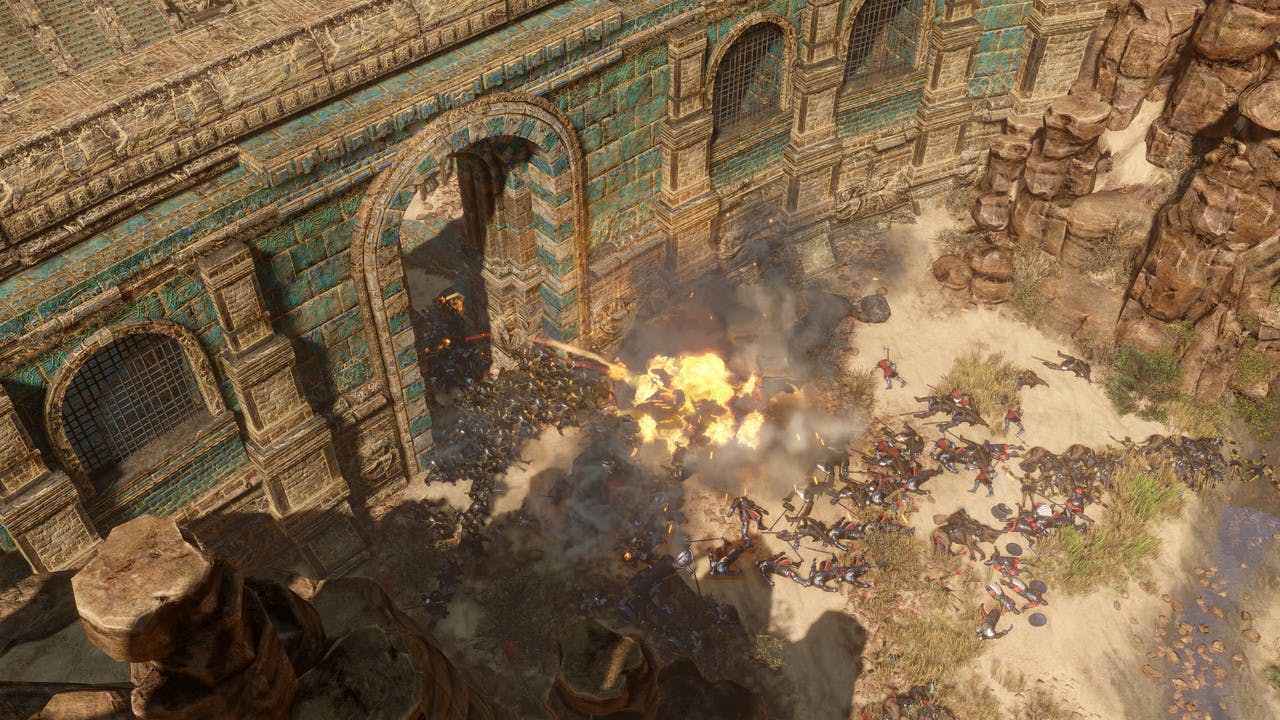 As well as talks from developers and the industry's finest on the PC Gamer stage and Developer stage, there's also Get into Games - new to the event this year - which will be giving out top notch advice on starting a career in the games industry.
If esports is your passion, there's the Omen by HP bootcamp, which gives you loads of tips and tricks to becoming a better player and esports competitor. There's also the PC Workshops to help teach you how to build and maintain your own gaming rig.
Your discount code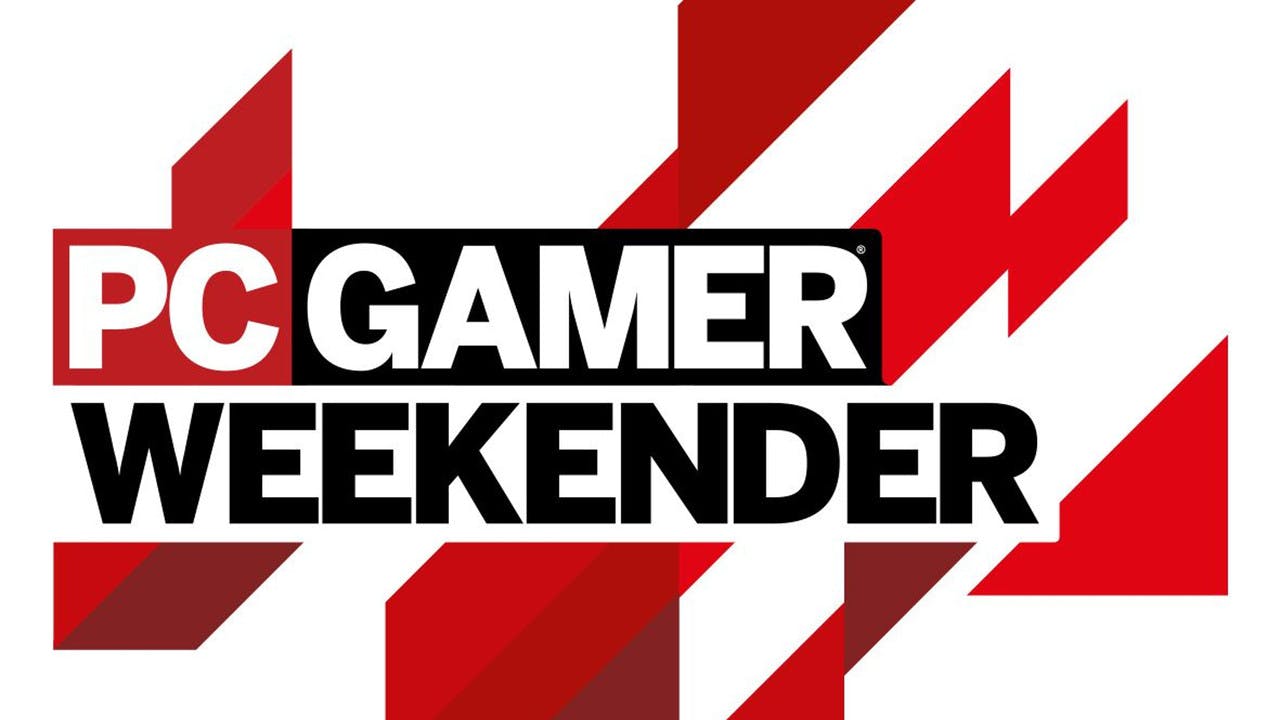 Simply visit the PC Gamer Weekender tickets page and enter FANATICAL20 in the 'Enter promotional code' box.
PRICES:
Advance Saturday (with discount): £14.99
Advance Sunday (with discount): £10.39
Advance Weekender+ (with discount): £19.99
Buy a ticket to PC Gamer Weekender and you will receive a free 'Four Pack' copy of the award-winning, 95%-rated game Lethal League - worth a total of £29.99!
Time's running out to get your tickets for the event, so don't forget to use our FANATICAL20 code to claim your 20% discount.
---
---
Share this post