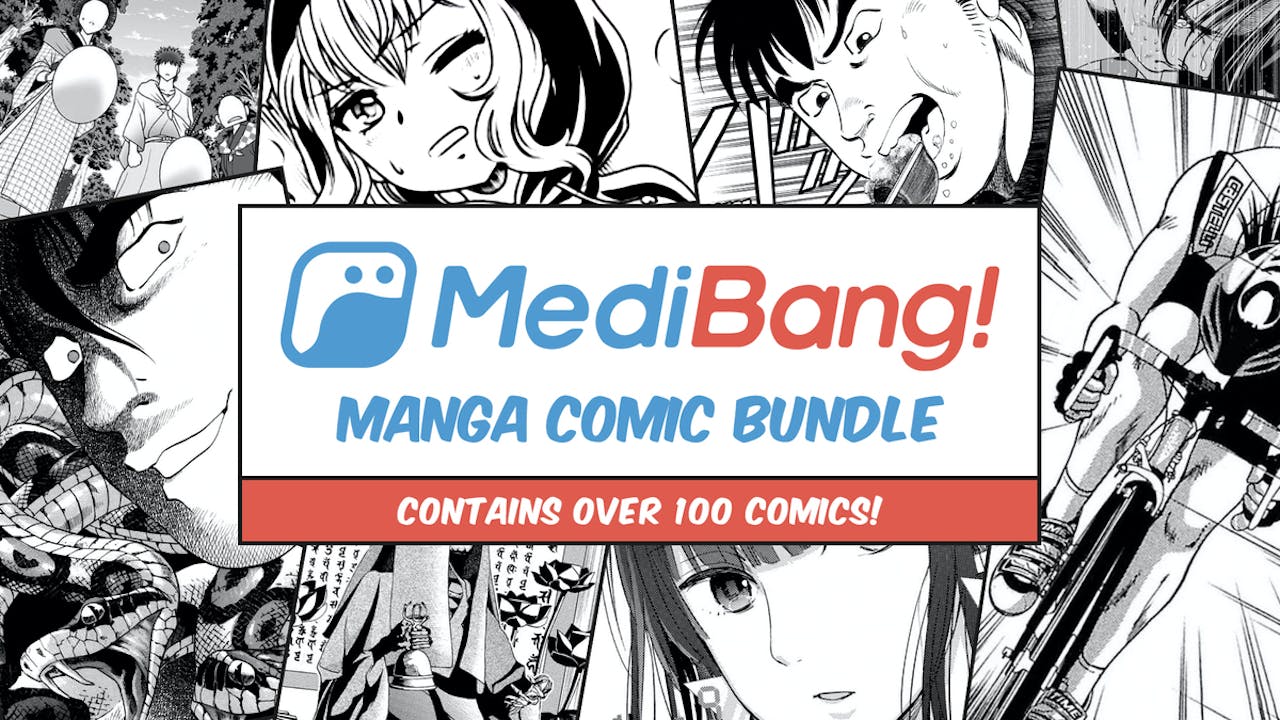 Fan of Manga? Then you don't want to miss out on our brand-new Medibang Manga Comic Bundle, where you'll feast your eyes on stunning Japanese style artwork and dive into unique stories.
With four tiers of comics to choose from, you'll get to explore historical, mythical and futuristic tales written by accomplished Manga authors. Best of all, you can enjoy three Manga titles absolutely free from our Tier One selection.
Check them out below!
What free comics can you claim?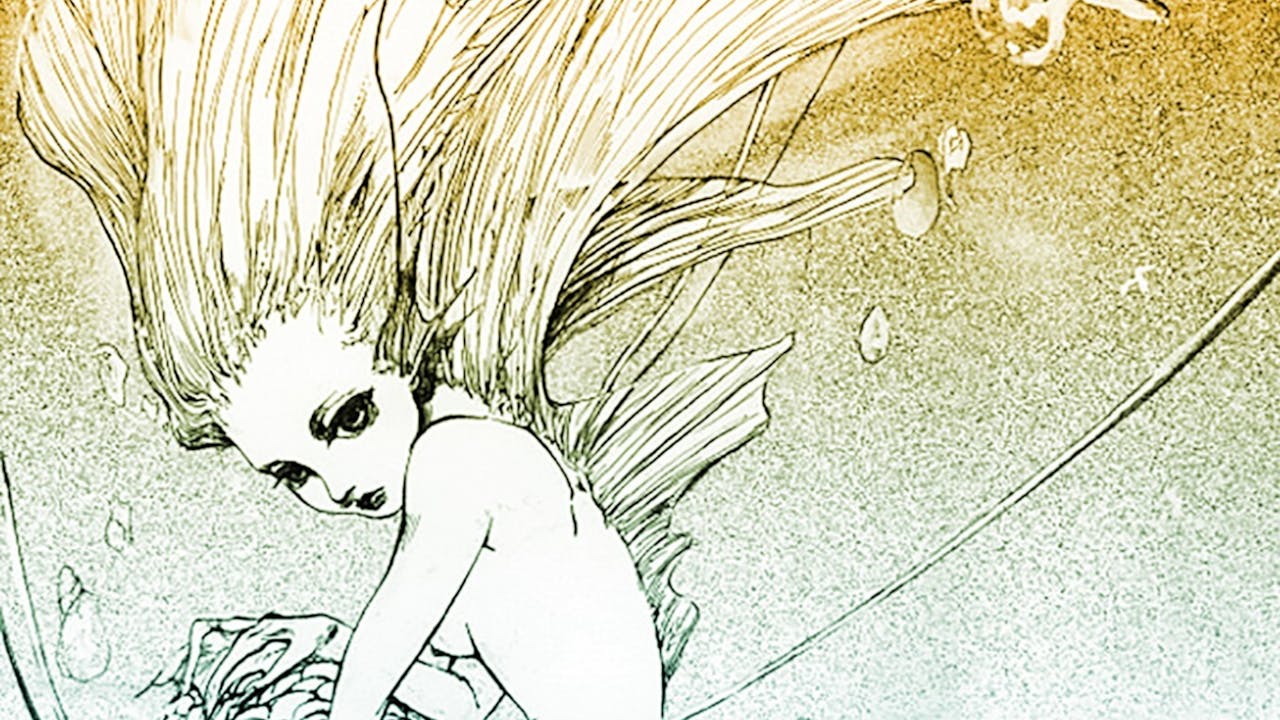 Chrysanthemum Boy - (17 pages)
Author: Shino Matsuda TORICO
Shino Matsuda illustrates a fantasy of thousands of years ago where the fountain of youth was believed to be in deep mountains, out in the wild. Jump-in to an ethnic world beautifully illustrated, beautiful, evermore.
-
The Key In The Cage - (43 pages)
Author: Shino Matsuda TORICO
Akira's father is a genius 'creator'. A creator is someone who takes orders to 'improve' living creatures. For example, 'a hunting dog with fangs to crush a rock', 'a horse that can fly through the sky', and even 'a mermaid as beautiful as in your dreams'.
However, Akira is not like his father - he hates his job, a job that causes living beings to suffer. What's more, the living creatures are often sold to cruel and ruthless lords that know not the value of life.
Out of all such creatures his father creates, Akira has a special liking to the mermaid his father is creating for the king of a nearby country. Will Akira's good conscience finally get the better of him?
-
A Long Stay - (48 pages)
Author: VIEW TORICO
A Long Stay is a delicately woven tale of human nature that speaks to the need for interpersonal connection and the bravery it takes to escape the inertia and safety of our existence and go beyond the boundaries that confine us.
What else is in the Medibang Manga Comic Bundle?
Choose Tier Two and you'll receive Tier One's content alongside an additional 18 Manga comics. Enjoy a futuristic yet comical take on what mankind will become in Country Called America; follow the adventures of a time looping elite Office Lady named Komori as she encounters a long forgotten love in Repeating Your End Together - Chapter 1 to 5; take an adventurous ride to the west with full colored pages of manga in Journey To The West Girls - Chapter 1 to 10; and much more!
If you choose Tier Three, you'll receive Tier One & Two content plus an extra 37 comics to enjoy. Join a rookie inspector and his magic-wielding sister as they attempt to solve grotesque and eerie cases in Witch Sister - Chapter 1 to 5; witness heroine Setona's next courageous battle against sinister entities in romantic historical drama The Hunt Vol. 1; follow the dark twists and turns as a group of hikers make a climb that they will never forget in Oblation - Chapter 1 to 8; and many more!
Or opt for Tier Four and you'll get access to an incredible 108 awesome comics, with over 9,700 beautifully created pages for fans of traditional and modern art to appreciate. Experience a genuine cycling road race manga that will lit fire in your heart and make you want to go to the distant Alpe d'Huez with BIKINGS - Volume 1 to 8; see how a legendary figure brought about national revolution through one epic novel with Jose Rizal - Chapter 1 to 10; and much more!
All digital comics in this bundle are available in EPUB and PDF format.
---
---
Share this post