Get a FREE bonus game when you spend $10 in the Fanatical Spring Sale
Plus over 1,000 deals now live including top AAA and Indie games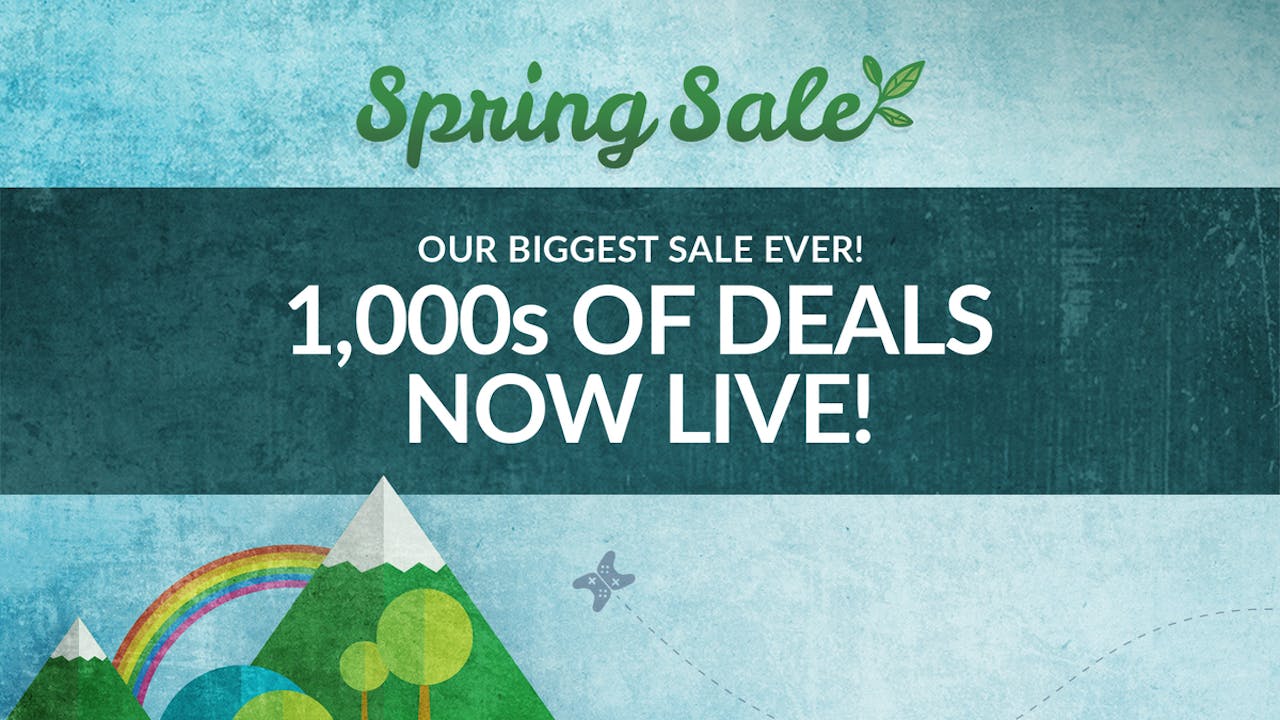 Spring has officially sprung - and with it comes a huge selection of quality and popular PC games for you to enjoy in our Fanatical Spring Sale!
The likes of Ubisoft, Capcom, Bandai Namco, Bethesda, Square Enix and many more developers and publishers will feature throughout the event, with savings of up to 91%. As well as awesome Flash Deals available during 24 and 48-hour windows, we'll also be giving you the chance to bag a FREE game when you spend $10 or more in the Spring Sale.
The bonus games unveiled today (March 9th) and during this week will be available for 48 hours or while stocks last, so don't miss out!
MONDAY FREE GAME (48 HOURS) - The Age of Decadence
WEDNESDAY FREE GAME: (48 HOURS) Homebrew - Patent Unknown
FRIDAY FREE GAME (48 HOURS) Pony Island
Spring Sale Day Two - Top deals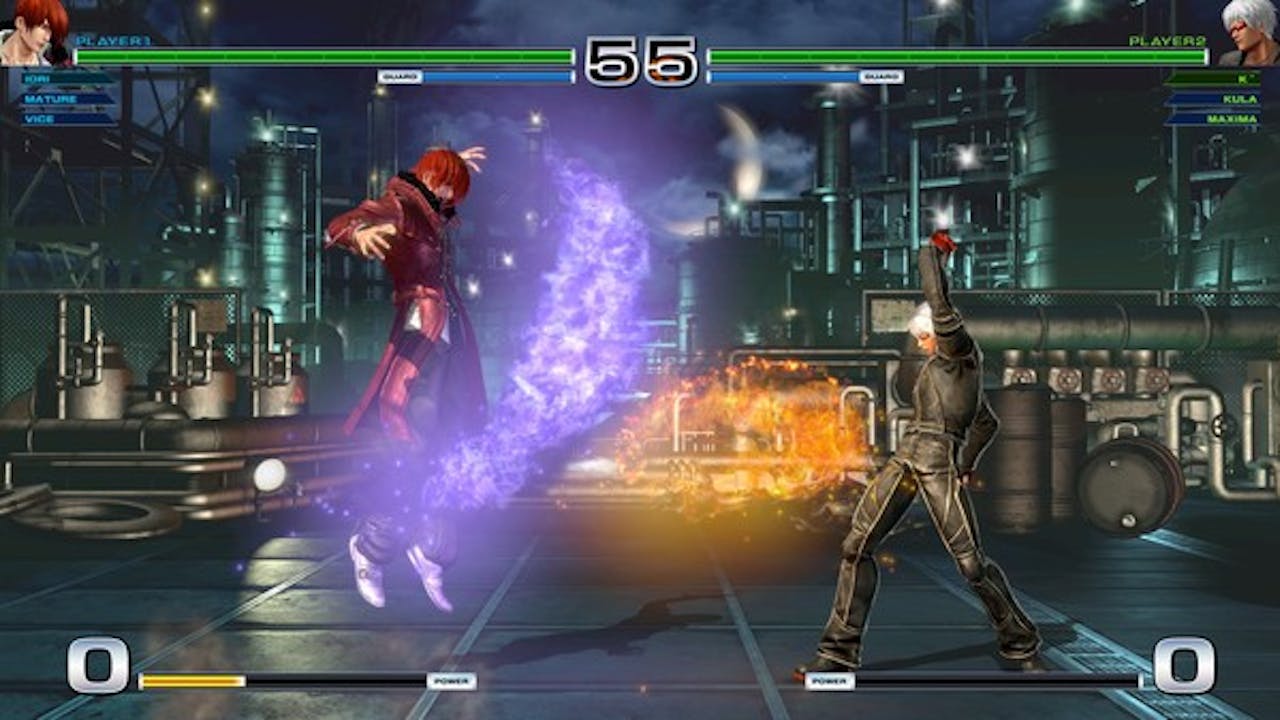 ---
---
Share this post