Get a free Deus Ex: GOTY Steam key when you buy any of these PC games
Get a free Deus Ex GOTY Steam key when you buy any of these PC games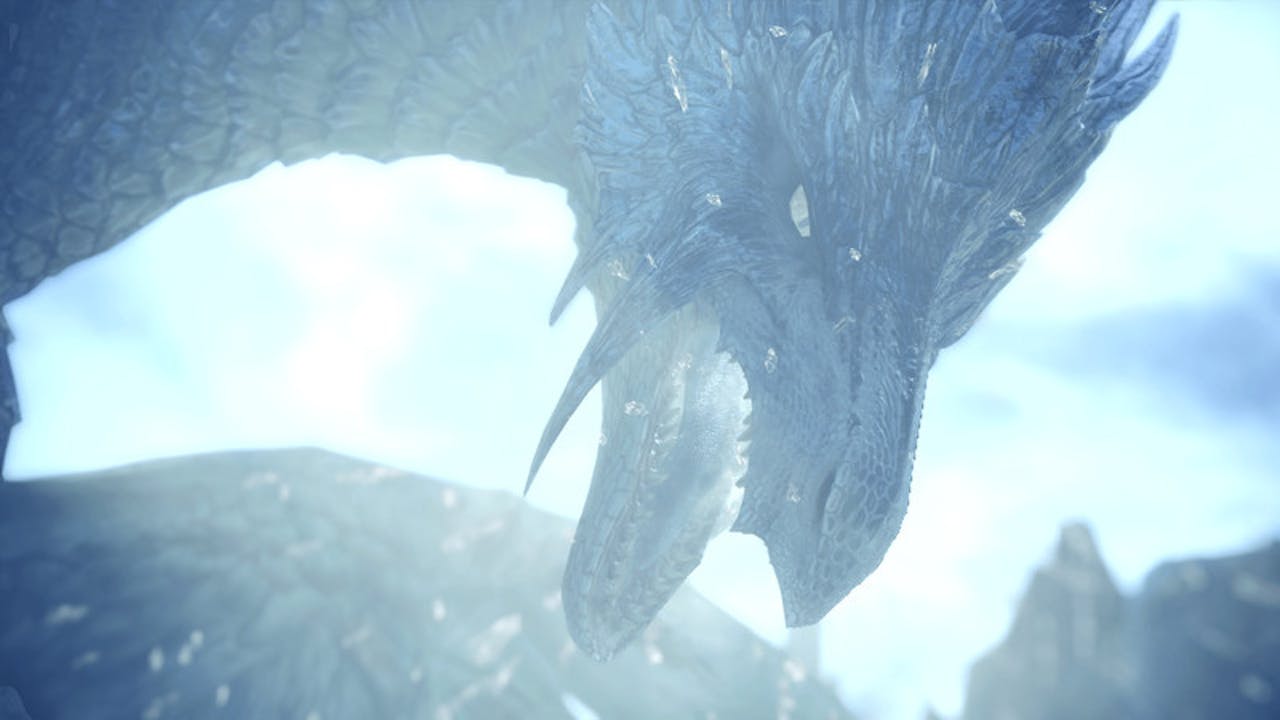 Get ready to explore a brand-new ecosystem in the critically-acclaimed Monster Hunter: World with your highly-anticipated Monster Hunter World: Iceborne Master Edition Steam...
Here at Fanatical, we like to offer you guys some showstopper deals and a variety of exciting games - and from time to time, we like to give you some freebies too!
Right now, we've got a selection of new and classic Steam games available - all of which include a FREE key for Deus Ex: Game of the Year Edition, the 'Very Positive' rated classic cyberpunk RPG.
Interested to know which games are included in this special offer? Find out below!
Which games can you buy to get Deus Ex: GOTY Edition for free?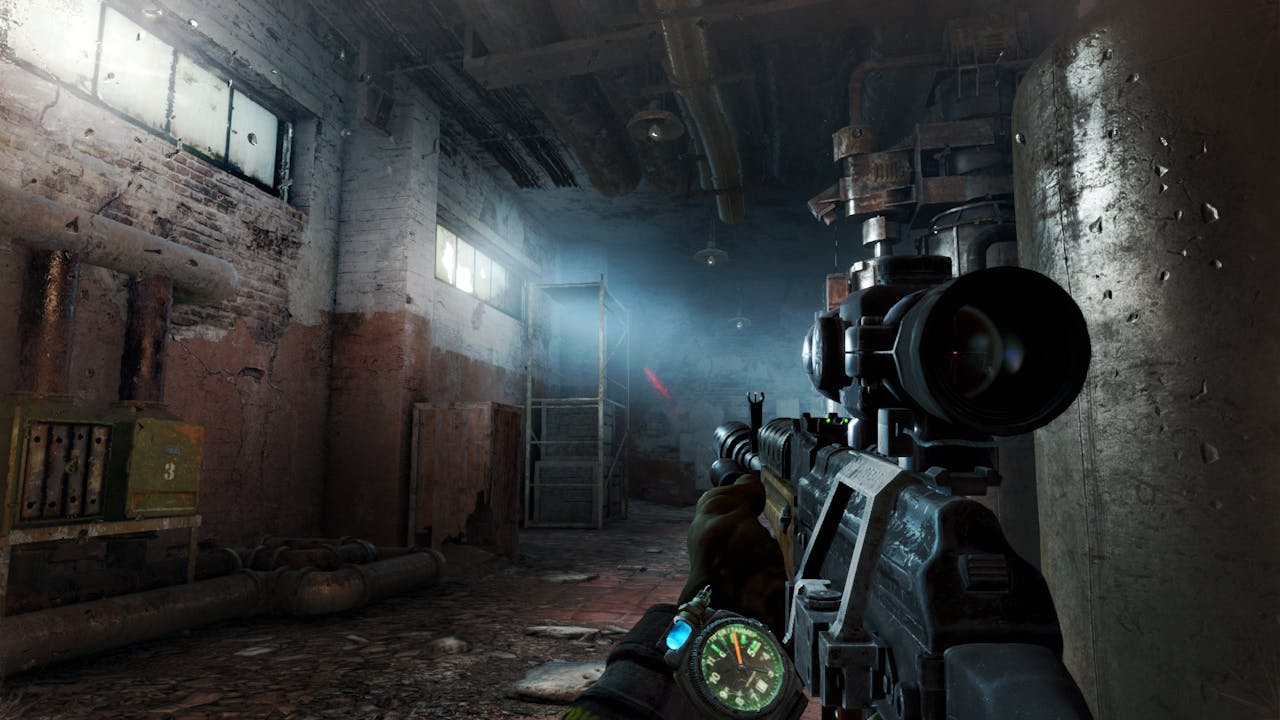 ---
---
Share this post