Get a FREE game when you buy Dying Light Enhanced Edition from Fanatical
Limited Steam game pack including two 'Very Positive' rated titles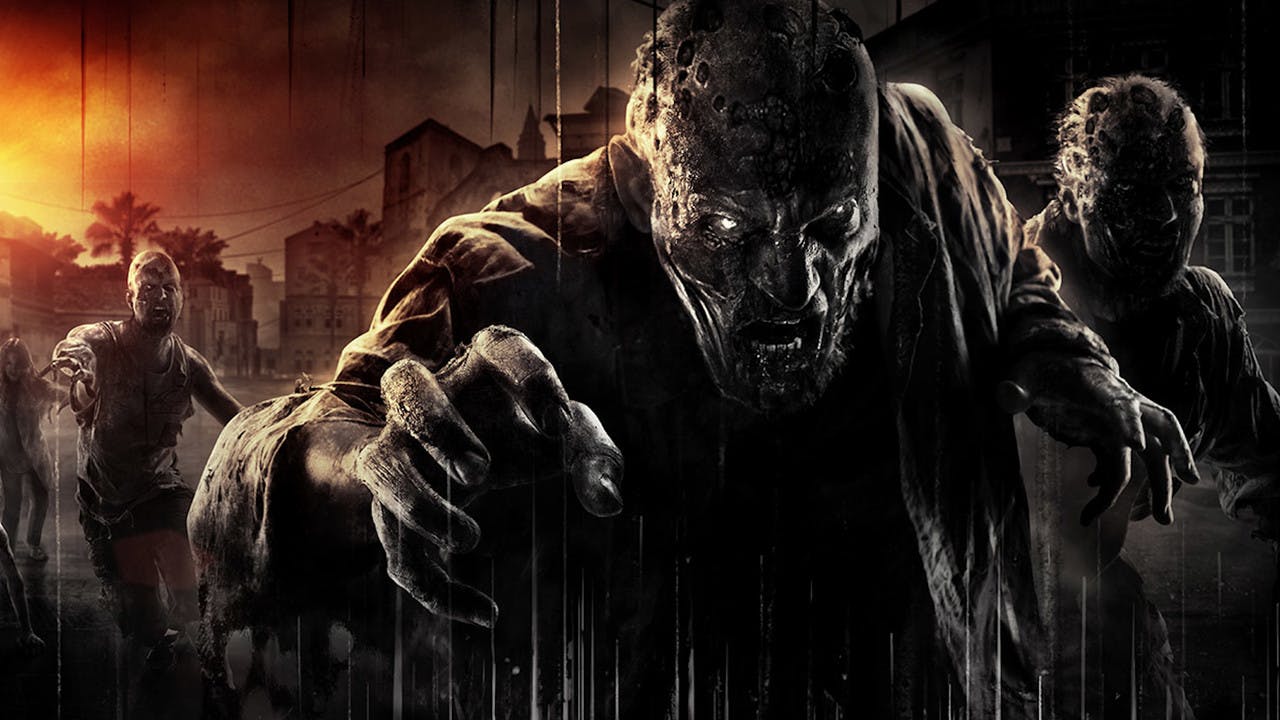 The moans and screams of flesh-eating zombies booms across the city of Harran, only your crafting, parkour and survival skills can save you now!
Techland's Dying Light has gained a great 'following' since its launch back in 2015, adding another successful survival horror game to the zombie genre. The game sees players venture across a apocalyptic environment searching for supplies and helping fellow survivors, as well as fending off rival gangs and a variety of mutated foes.
One of Dying Light's impressive features is the day/night cycle, and the changes that occur during these times. As the sun sets, the howls of the Volatile can be heard, the brutish zombies that only come a-calling during the night. Add an infamous Night Hunter into the mix, as well as a tank-like Demolisher that roams the streets during the day, and you've got yourself one hell of dangerous playground to manoeuvre through.
In addition to the gripping single-player campaign, starring Roger Craig Smith as the voice of protagonist Kyle Crane, players will also be able to team up in co-op mode for additional support, as well as joining up to four players in modes such as 'Be the Zombie' where one player becomes a Night Hunter and join other players' worlds to wreak havoc.
Despite being a well-received game by critics and gamers alike, Techland weren't prepared to stop there, as the developer launched The Following - a featuring a brand new area to explore beyond the city walls with a new story campaign, and dirt buggies!
What's included in the Dying Light: The Following - Enhanced Edition?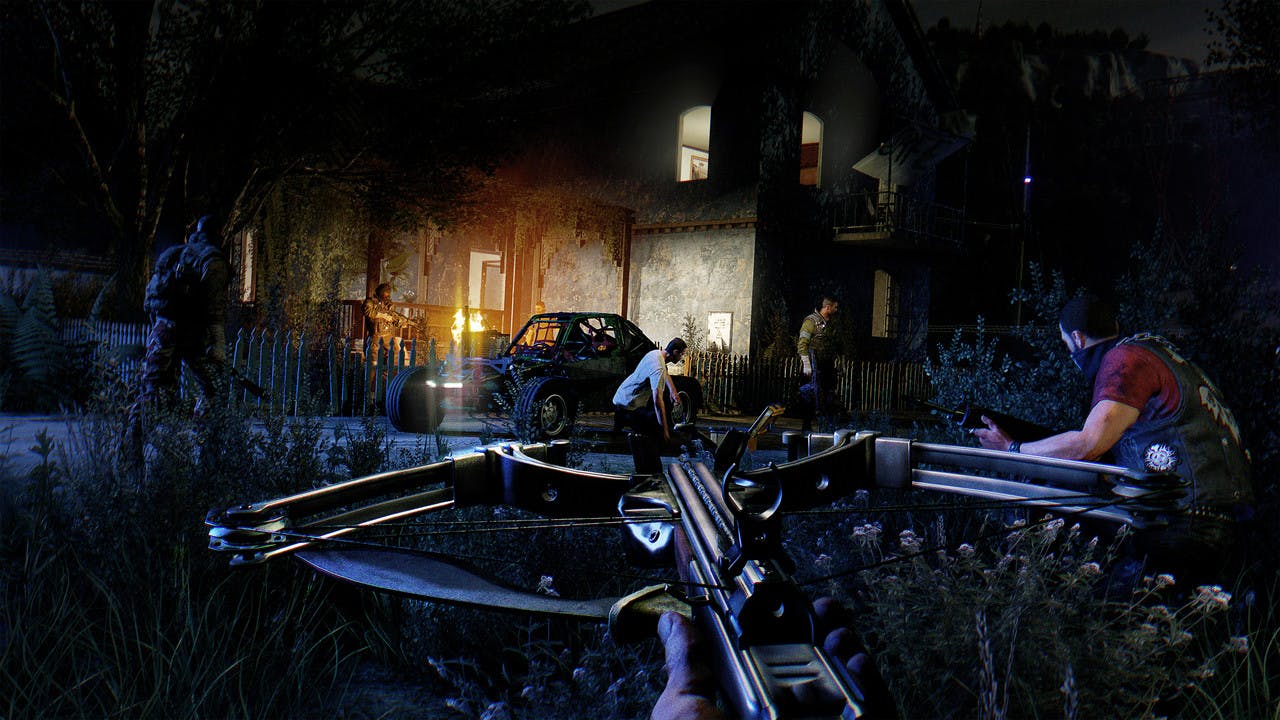 Interested? Good, let's take a look at what you'll get in the Dying Light: The Following - Enhanced Edition.
First up, you'll receive the survival horror action-adventure Dying Light, rated 'Very Positive' on Steam, as well as the Dying Light: Crash Test Skin Pack. You'll also get the Dying Light Season Pass, which includes The Following expansion and Bozak Horde mode, which sees players enter Harran's stadium to withstand wave after wave of tough zombie opponents.
The DLC features new Quarantine Zones and four extremely powerful tools of destruction to use against enemies.
But wait, there's something else we've not mentioned yet as this Dying Light: The Following - Enhanced Edition comes in a very special pack.
What free game do I get?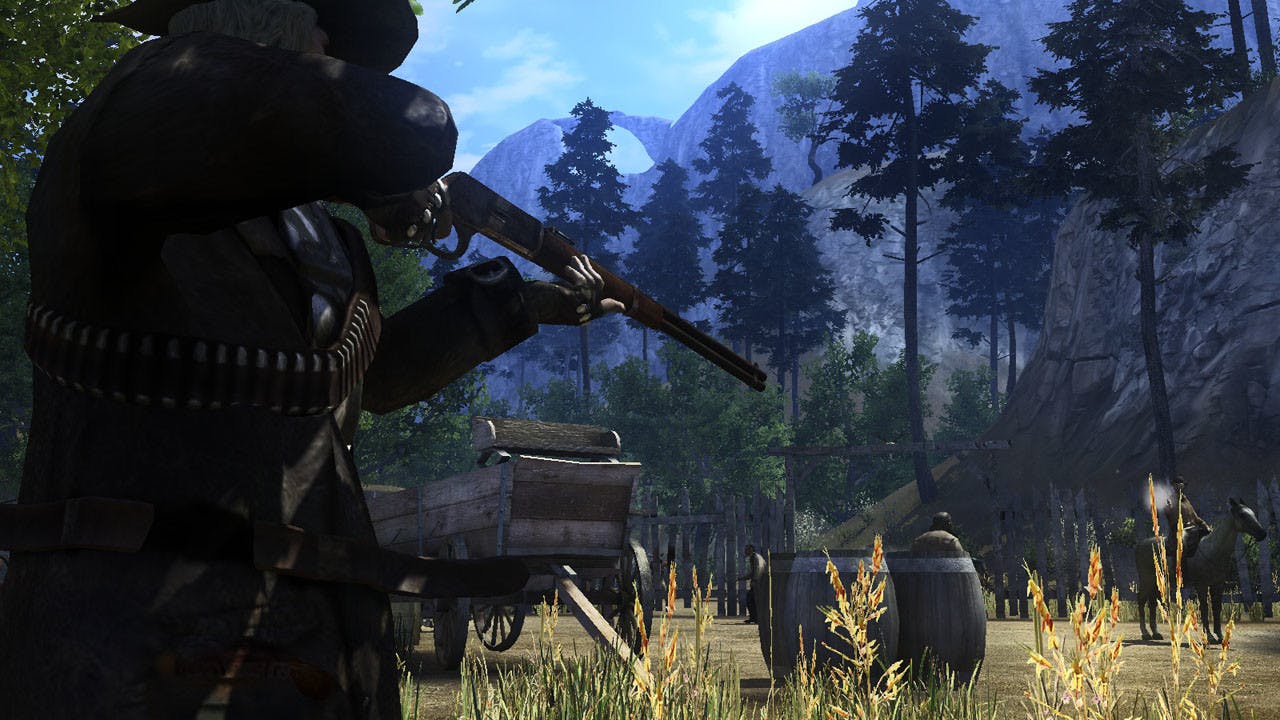 As well as the Dying Light: The Following - Enhanced Edition and all its glorious content, this pack also gives you a Steam PC key for Call of Juarez absolutely FREE!
This action FPS takes players back to the Wild West as they follow the journey of two distinct, antagonistic characters - a sneaking fugitive named Billy and his hunter, the reverend Ray. The game features fast paced revolver duels using historically accurate firearms, horseback riding, mounted combat and stealth actions in memorable locations set after Western movies.
With emergent gameplay based on accurate simulation of not only rigid bodies and rag-dolls but also liquids, gases, fire and smoke, players can expect an authentic Western experience.
The Dying Light Enhanced Edition + Free copy of Call of Juarez pack won't be around forever, so be sure to pick up your Steam PC duo now!
---
---
Share this post