Super savings over the Black Friday Sale weekend!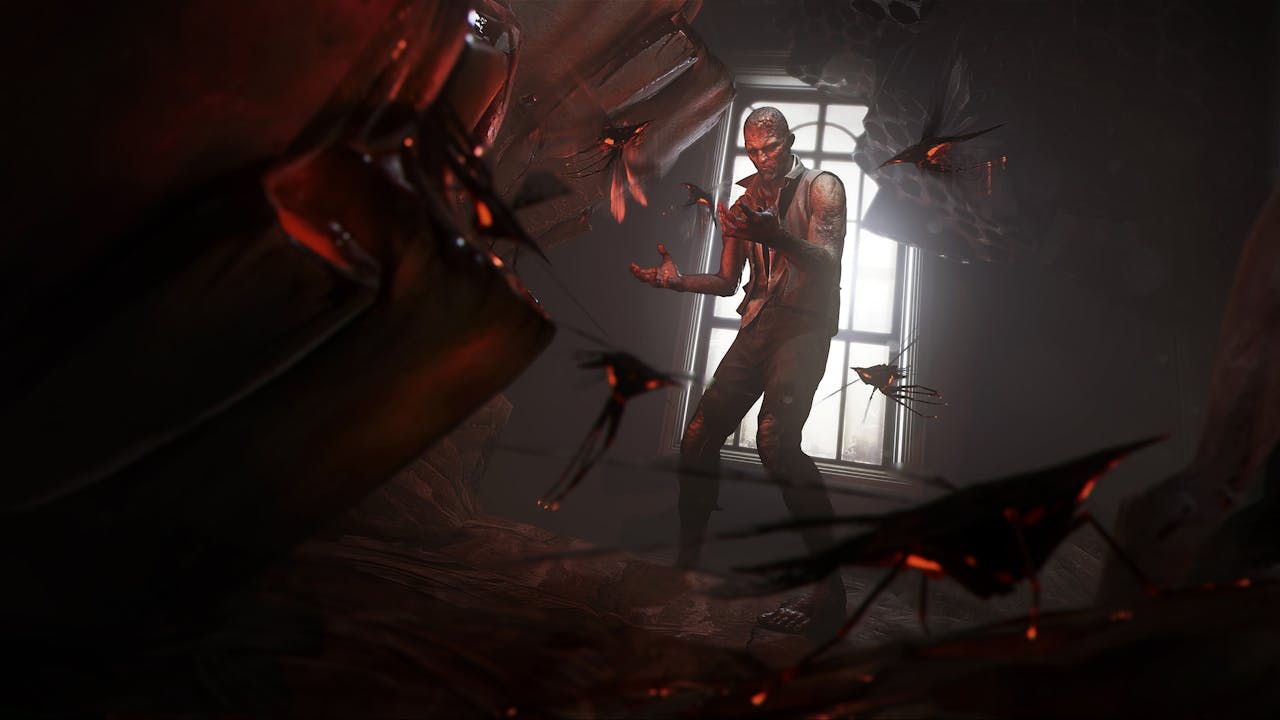 Since our Black Friday Sale started over a week ago (yeah technically wasn't THE Black Friday, just go with it) we've offered over 5,000 amazing deals on some of the biggest Steam and PC games around.
As Black Friday draws to a close, we wanted to make sure that you're not missing out on updating your library with the latest and highly-rated games, so being the nice retailer that we are, we've given some of deals an extra boost!
Below, you'll find even more fantastic savings. Looking for great Black Friday game deals? You've found them!
Extra discounts this Black Friday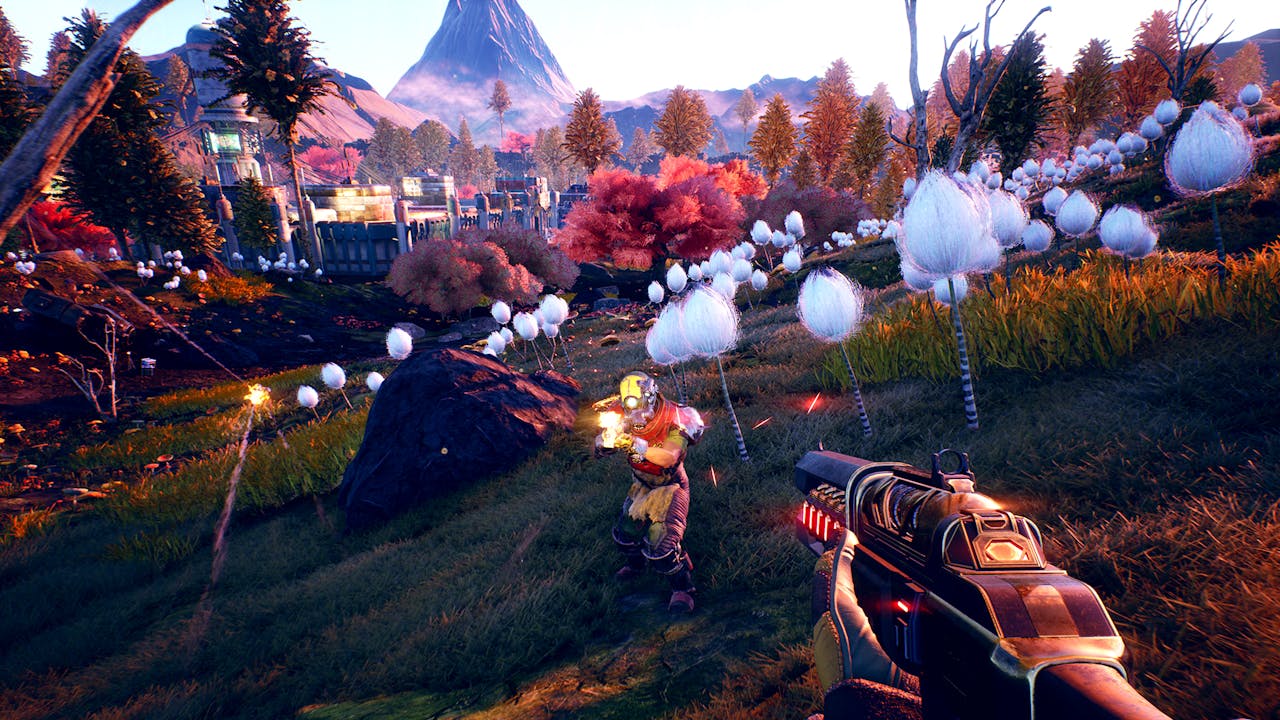 ---
---
Share this post