Get ready for the biggest BundleFest yet - Exclusive collection, VIP rewards and more
By Sam Jones
- 15th Sep 2021
News
A Killer headline act is on the way...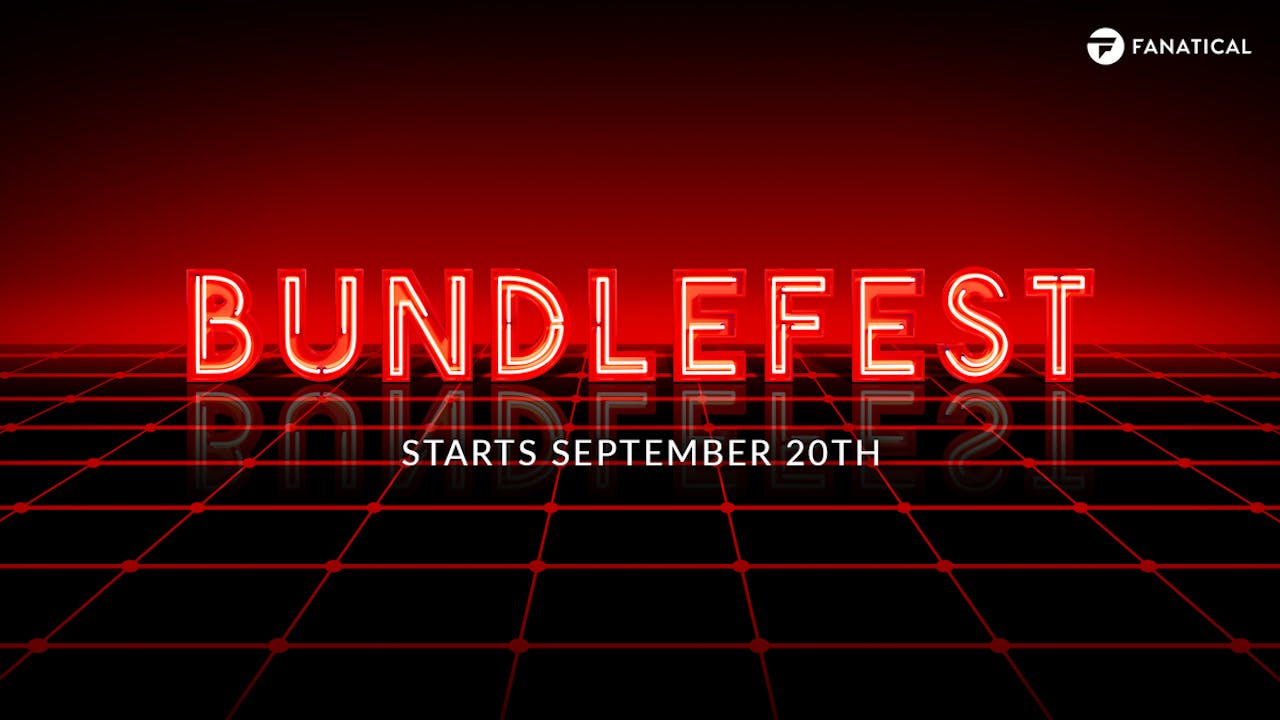 Score super-hot Steam games at super-low prices, with Fanatical's new Platinum Collection for September.
Not long now... the biggest bundle event of the year is almost here and we're getting super psyched to show you our biggest BundleFest yet!
The formidable Killer Bundle series will return next week (September 20th) with Killer Bundle 19 - an exclusively curated collection of exciting PC games taking center stage on Day One - with a huge range of bundles arriving throughout the week. Whether you enjoy AAA or Indie games, BundleFest will have something to get the party jumping in your games library.
BundleFest is one of Fanatical's major platform-exclusive events showcasing hugely popular games in curated collections worldwide, featuring hundreds of titles from some of the best developers and publishers. In addition, you can also find a variety of non-game bundles during BundleFest with insightful eBook and eLearning products also available.
Not even a swanky backstage pass can get you access to Killer Bundle 19's exclusive content line-up right now, but the bundle minions working tirelessly behind the scenes are excited to share this highly-rated collection with the world very soon.
In addition to the many bundles launching across the event, BundleFest will also feature VIP rewards and the chance to win a host of gaming prizes as part of the celebrations.
Join us at 4pm BST on September 20th for the big reveal!
---
Share this post