Get Ready as Bundlefest 2022 Returns
Your pass to a world of incredible savings Unmissable bundles launching this week only.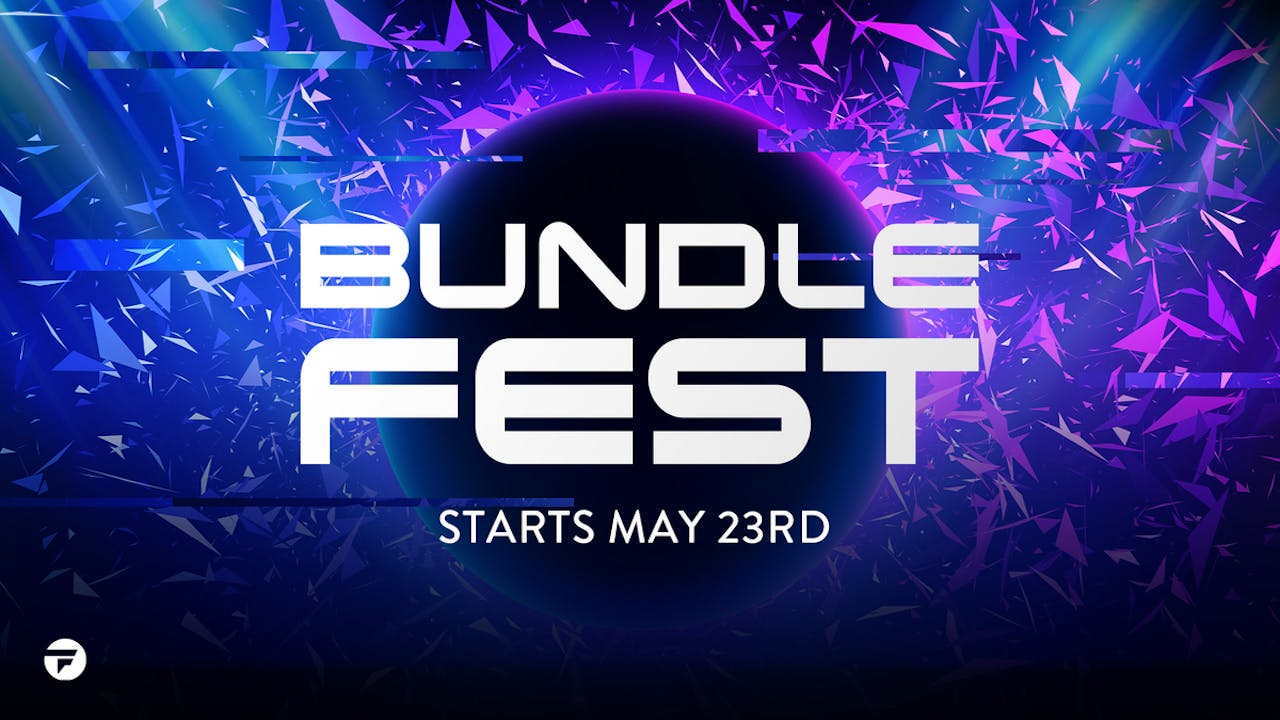 It's time again for Bundlefest, which means we've got a week of surprises in store for you! You heard that right, it's time once more for Bundlefest! Throughout this week, starting on the 23rd until the 27th, we'll release at least a bundle a day for all of your bundle needs!
No, you didn't read that wrong either; it is at least one bundle a day! Not only are some of the bundles you all are fanatical for making a return, but you'll also be able to pick up some bundles that aren't exclusively gaming-related as well!
The first bundles will be released on the 23rd of May, so just a short few days away! Tune back in then to see what's in store, and then come back daily for more bundles!
---
---
Share this post