Your one-stop destination for news, trailers and social antics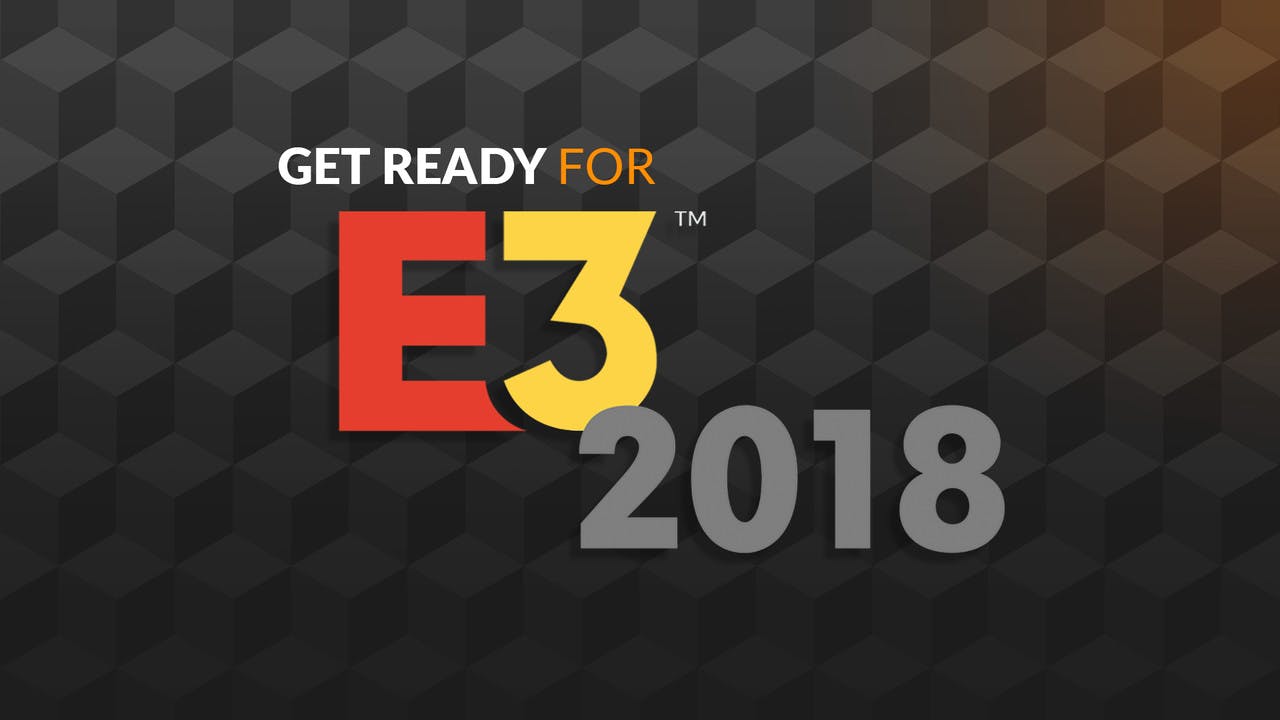 It's nearly time for E3, the biggest gaming event of the year and the chance for developers and publishers to surprise us with some never-before-seen game trailers and announcements for upcoming releases.
Millions of people around the world will no doubt be tuning in from the comfort of their own home to watch the live streams of each showcase broadcast from the Los Angeles Convention Center in the US, anxiously awaiting news on confirmed games from last year's event, recently announced teasers ahead of E3, or completely new games that have been kept secret from us.
There's lots going on during the opening weekend of showcases, and various videos and information flying around during E3 week, so we understand that it's not always that easy to keep up to date – fortunately, we're here to help!
Fanatical's guide to E3 2018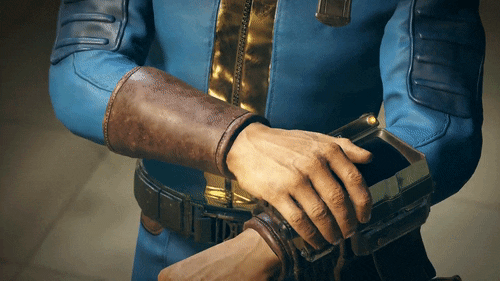 Fanatical's guide to E3 will launch later this week in preparation for the big event, which kicks off on June 9th with EA's showcase, and we'll be providing you with times, dates, confirmations and what we expect to see.
The central 'E3 hub' on our Blog will also have a live feed from our social media team with the latest trailers and latest information on PC games that you'll want to see.
Wait! There's more… we will also be running polls and reports cards to score your favorite showcases and games as well as E3 bingo and discussions over on our Discord channel about the latest announcements during E3 week.
And, of course, we'll have some deals to celebrate the joyous occasion, so be sure to check the Fanatical store each day.
---
---
Share this post