Get ready for Easter Eggstravaganza - Save up to 90% on Steam PC games
Over 1,000 deals on AAA and indie Steam games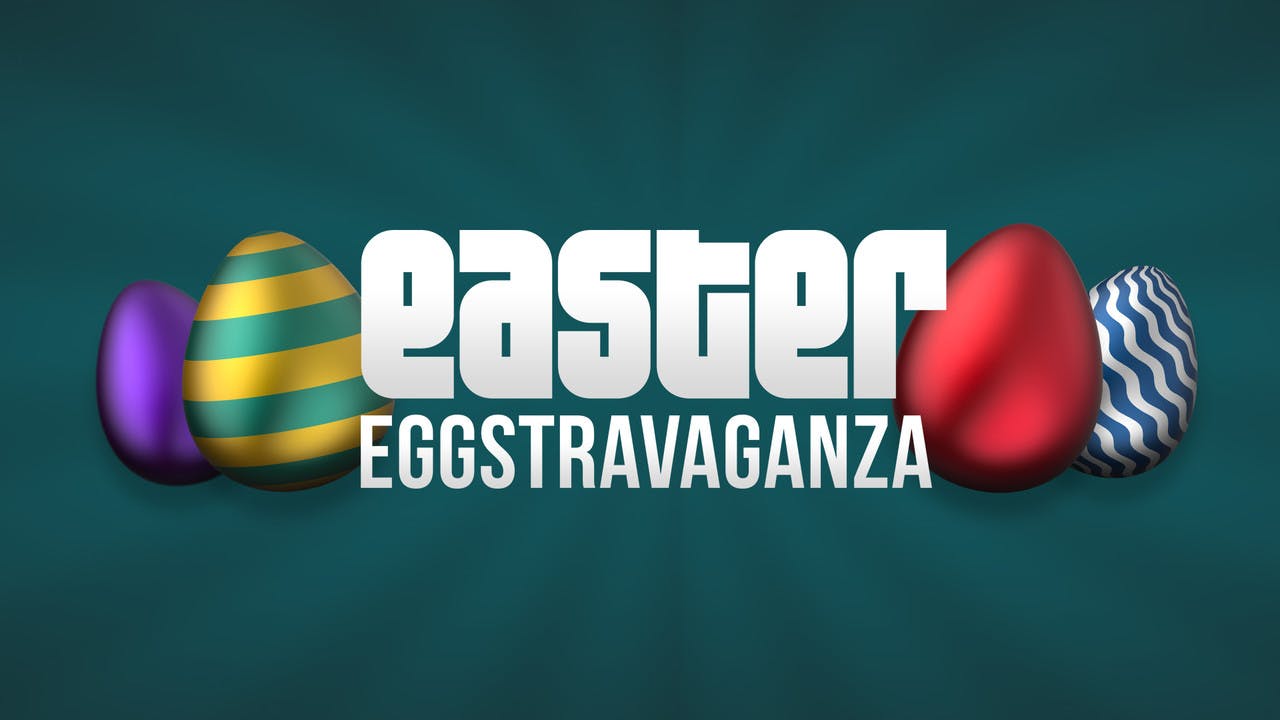 If you're looking to hunt down some cracking deals on Steam games this Easter, you'll want to hop on over to the Fanatical Store to check our latest sale.
We're excited to announce that tomorrow (Wednesday, April 17th) we'll be kicking off our Easter Eggstravaganza, a week-long event showcasing incredible savings on AAA and indie Steam games, as well as exclusive bundles and flash deals.
Over 1,000 games will be on sale, including leading publishers Bandai Namco, SEGA, THQ Nordic, Bethesda and many more!
Plus, if you like surprises, Fanatical will be unveiling some extra Easter treats during the event, which runs until April 24th at 10am EST.
As always, every Steam key available in the Easter Eggstravaganza and across the Fanatical store is officially licensed and helps support the game developers that work tirelessly to create the games that you love.
Don't forget to check the Fanatical Store tomorrow at 4pm BST for the big reveal!
---
---
Share this post