Unmissable deals this season - don't miss out!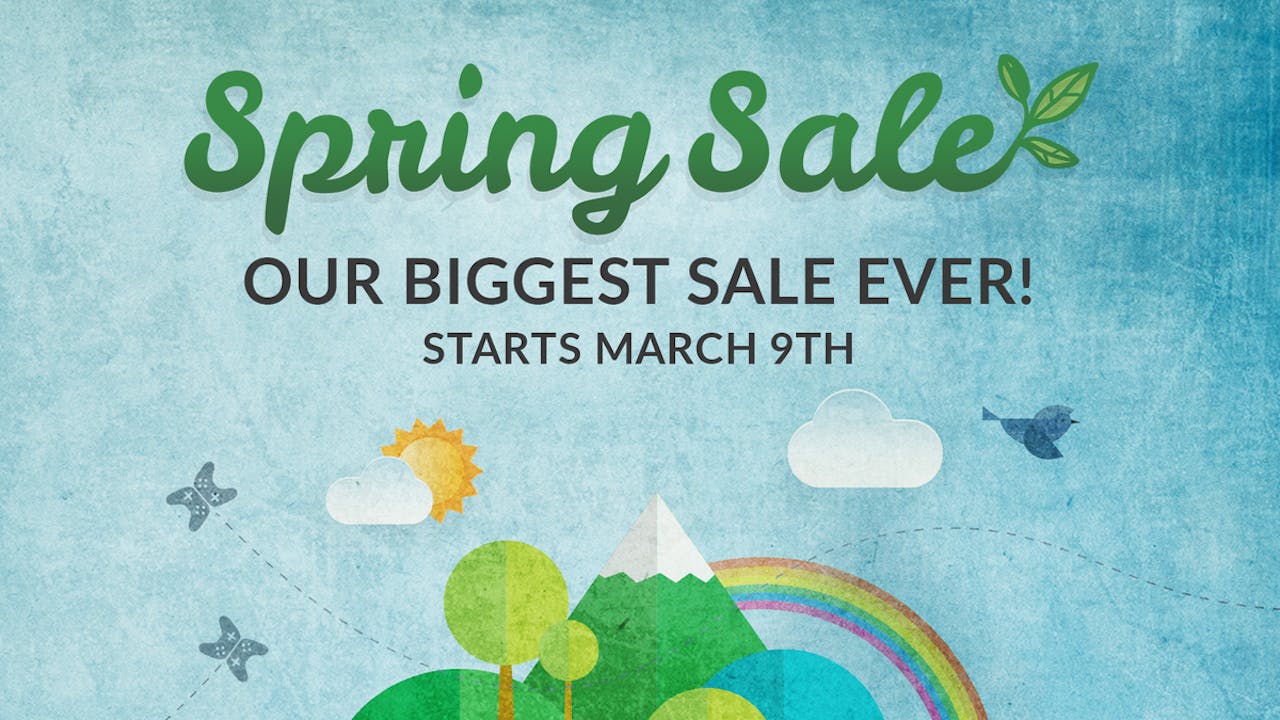 Thousands of games on sale, incredible savings on the hottest AAA and Indie titles, it can only mean one thing... it's time for Spring Sale 2020!
On Monday, March 9th, we'll be bringing you a whole host of amazing deals that will kick-start a week of unmissable offers - featuring top developers and publishers, as well as exclusively curated bundle collections.
Plus, as part of the super deals being launched throughout the week, will also be unveiling a special surprise for you, our loyal customers and avid gamers!
So, make sure you SPRING into action on Monday from 4pm GMT and treat yourself to a some fantastic, officially licensed games.
MONDAY FREE GAME (48 HOURS) - The Age of Decadence
---
---
Share this post