Get ready for the Fugitive Bundle - our most wanted line-up this year
Three tiers of exciting Steam games to choose from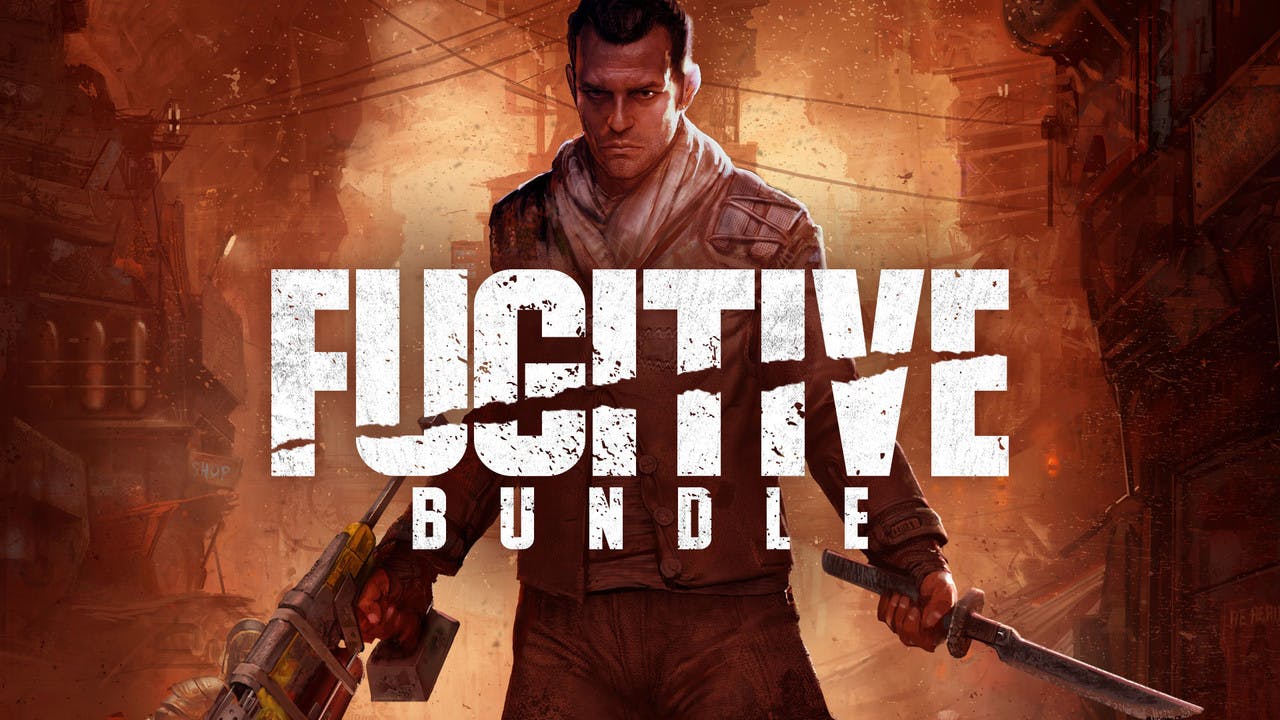 It would be criminal for you to miss our new and exclusive bundle launching tomorrow, boasting an exciting roster of most wanted Steam games.
Get ready for the Fugitive Bundle, which features three tiers of games with an overall saving of over $165. Including two new-to-store and new-to-bundle titles, the Fugitive Bundle will have you exploring brutal post-apocalyptic worlds, building and maintaining large-scale armies in real-time strategy combat, and facing endless legions of demons in fast-paced shooter action.
Tier one of the Fugitive Bundle will be priced at $1.49 USD (£1.39 GBP/ €1.59 EU /$1.99 CAD/ $2.39 AUD/ 115 ₽ RUN) - with tier two priced at $4.99 USD (£4.75 GBP/ €5.35 EU/ $6.69 CAD/ $7.99 AUD/ 379 ₽ RUN).
Tier three of this notorious collection is priced at $9.99 USD (£9.49 GBP/ €10.75 EU/ $13.39 CAD/ $15.99 AUS/ 759 ₽ RUN).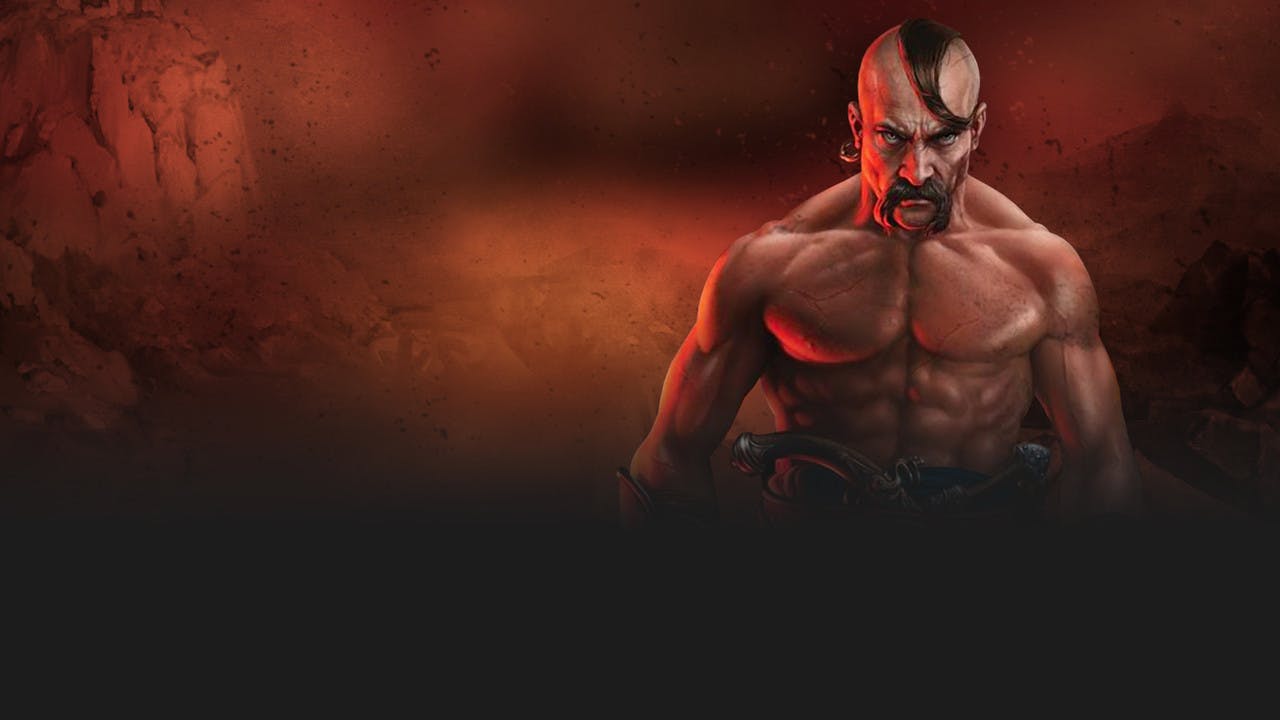 Every Steam key that you'll receive in the Fugitive Bundle and across the Fanatical store is officially licensed, which helps support the hard working game developers who create the games that you love.
The Fugitive Bundle launches at 8am PDT (11am EDT/ 4pm BST) on Wednesday, June 19th 2019 - so don't forget to check it out!
---
---
Share this post