Get ready for May Madness 2020 - Big publishers and unmissable game deals
Keep safe indoors and treat yourself to some game deals that you'd be mad to miss!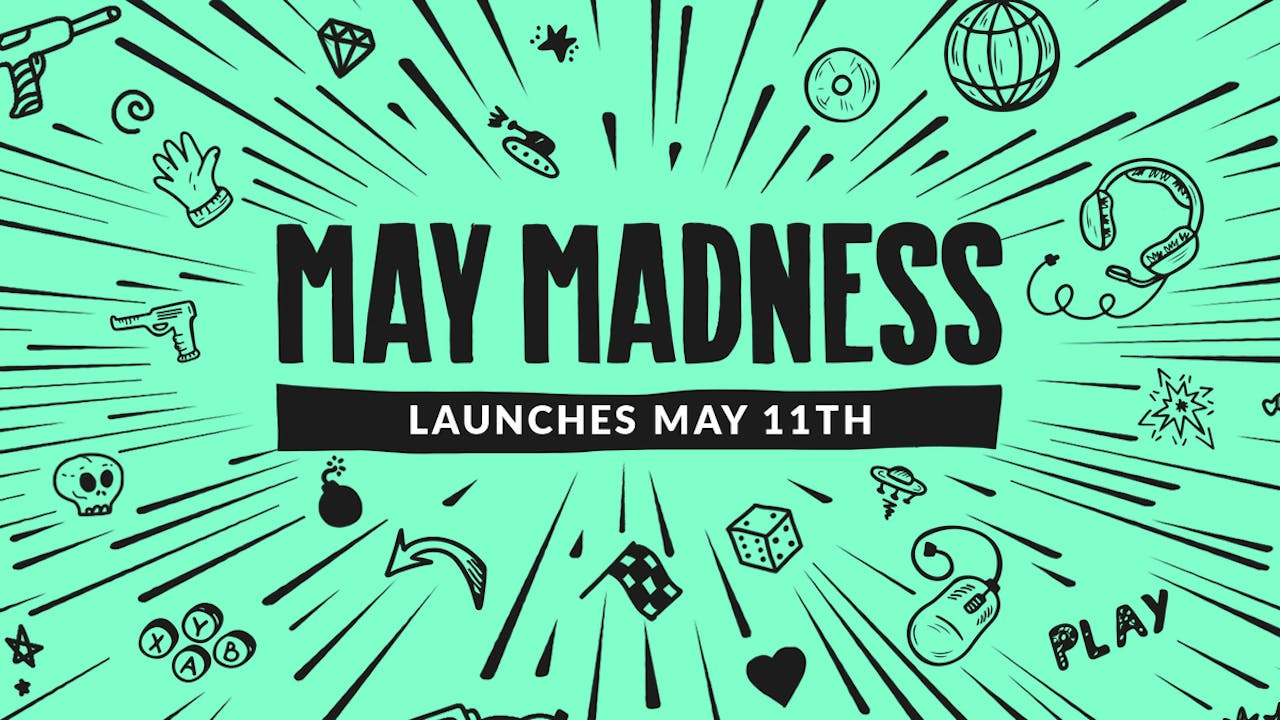 With the absurdity going on around the world due to horrid COVID-19 pandemic, millions of you have been doing as you're told and staying inside to keep yourselves, and others, safe - sounds like you deserve a treat!
Kicking off on May 11th 2020, we're bringing you our supercharged May Madness event - boasting incredible AAA and Indie Steam PC games from popular publishers and, as always, officially licensed keys. If you're itching for some mad deals right now, we've got a whole host of games on offer with publishers including 2K, Rockstar, Capcom, EA and THQ Nordic and many more!
You'll also be able to grab some brand-new, exclusive bundles arriving on the Fanatical Store - as well as an extra super duper offer that's not to be missed, so be sure to check back on Monday at around 4pm for more!
---
---
Share this post