Super discounts on AAA & Indie PC games, eBooks, software and so much more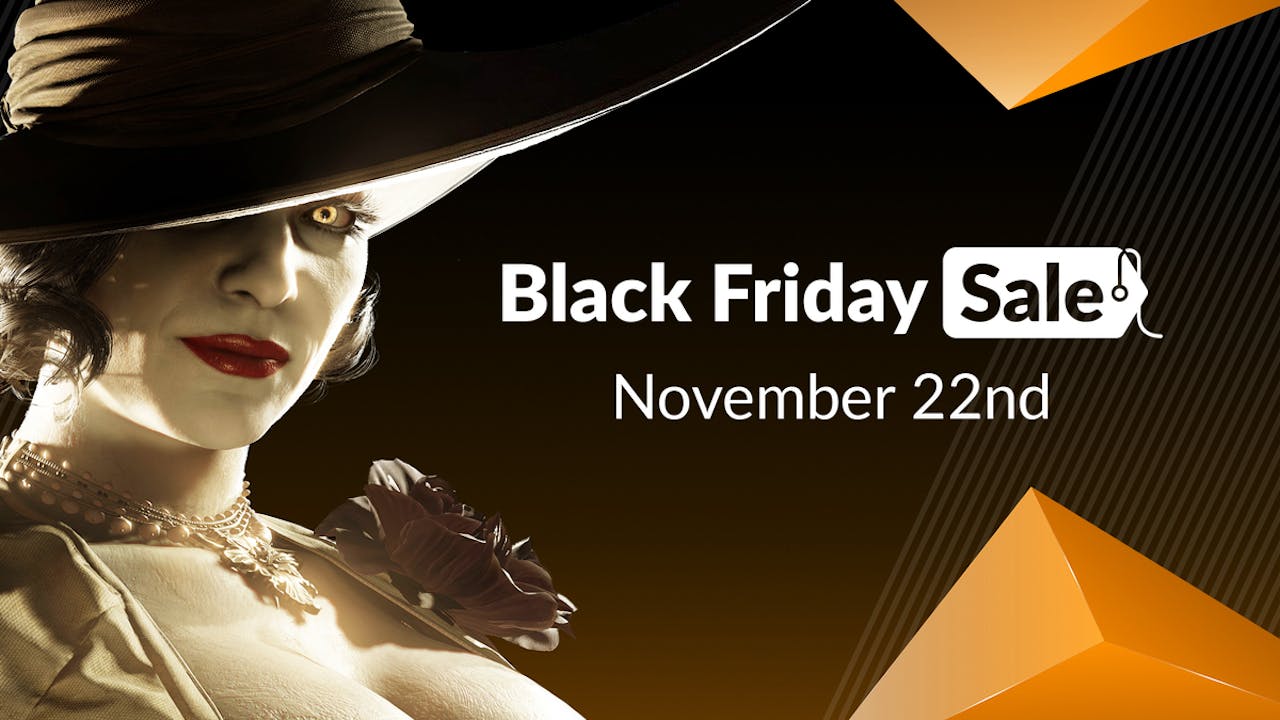 Wait, Black Friday's on November 26th this year, right? Meh, who cares - let's get you some awesome early deals!
Our Fanatical Black Friday Sale arrives on November 22nd, and with it comes a huge range of deals on officially licensed PC games, eBooks, software and much more.
They'll also be some super Flash Deals ranging from 24 to 48-hour periods, AND we'll also have an extra special contest where you could win some awesome games. In the meantime, we've already got some amazing LATEST DEALS and exclusive BUNDLES available on our store, so go check them out and join us again on November 22nd at 4pm GMT.
Why wait? The biggest Black Friday deals are arriving soon!
---
---
Share this post