Get ready for Summer Sale - Huge savings, free Steam games and exclusive bundles
By Sam Jones
- 31st Jul 2020
News
Sun's out. Deals in... It's nearly time for the Fanatical Summer Sale 2020!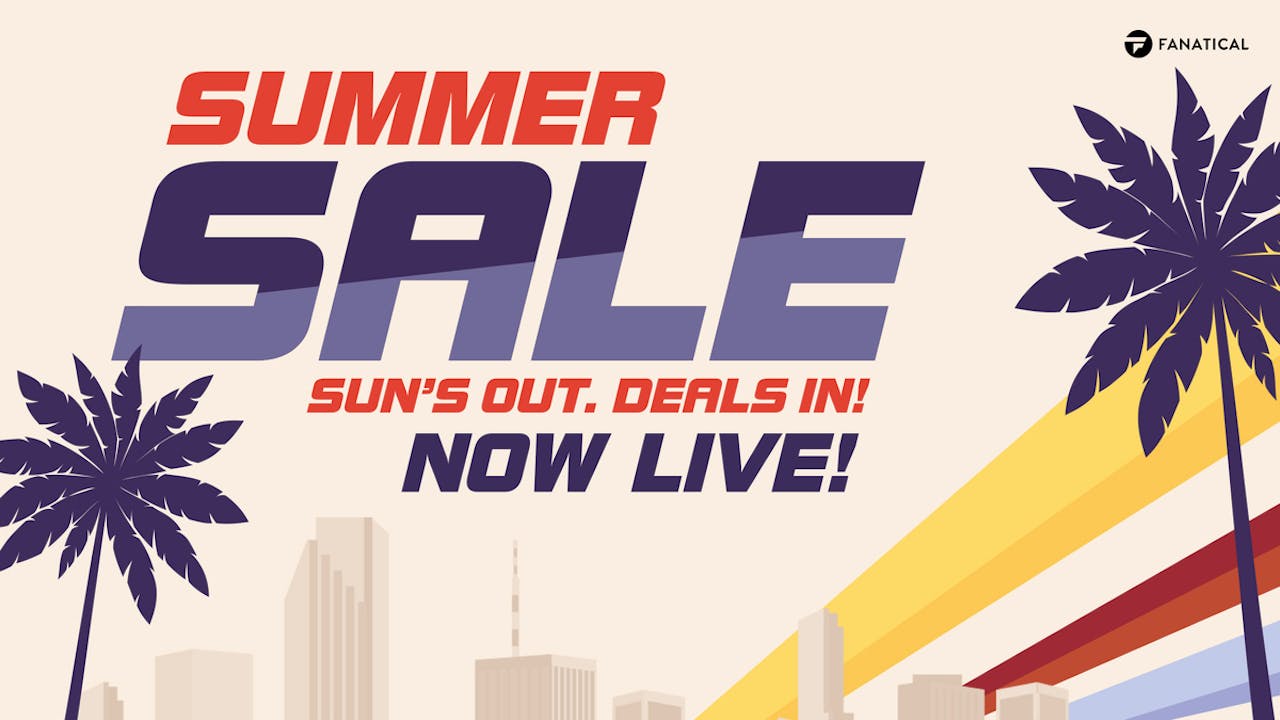 SUMMER SALE IS NOW LIVE - GO CHECK OUT THOUSANDS OF GREAT OFFERS!
Warm weather and the smell of sizzling food on the barbecue, does summer get any better than this... Yes, yes it does!
Fanatical is turning up the heat with some of the hottest Steam PC game deals around, with fantastic deals on AAA and Indie titles that are so damn good, you'd be crazy to miss out on them. From Monday (August 3rd) at 4pm BST - we'll be bringing you a whole host of big names in the sale, featuring well-known publishers, new releases and popular games.
Gamers will also be able to get more for their money with a great selection of free games to choose from when you spend over $10 - more on these when the sale launches!
In addition, we've also got some super Star Deals giving you great savings over 24 and 48-hour periods, and exclusive bundles launching alongside our list of curated collections already live. If all that hasn't turned the temperature up, we've also got a very special contest launching to coincide with the Summer Sale, and it's one that PC gamers will not want to miss!
Win mega PC gaming prizes!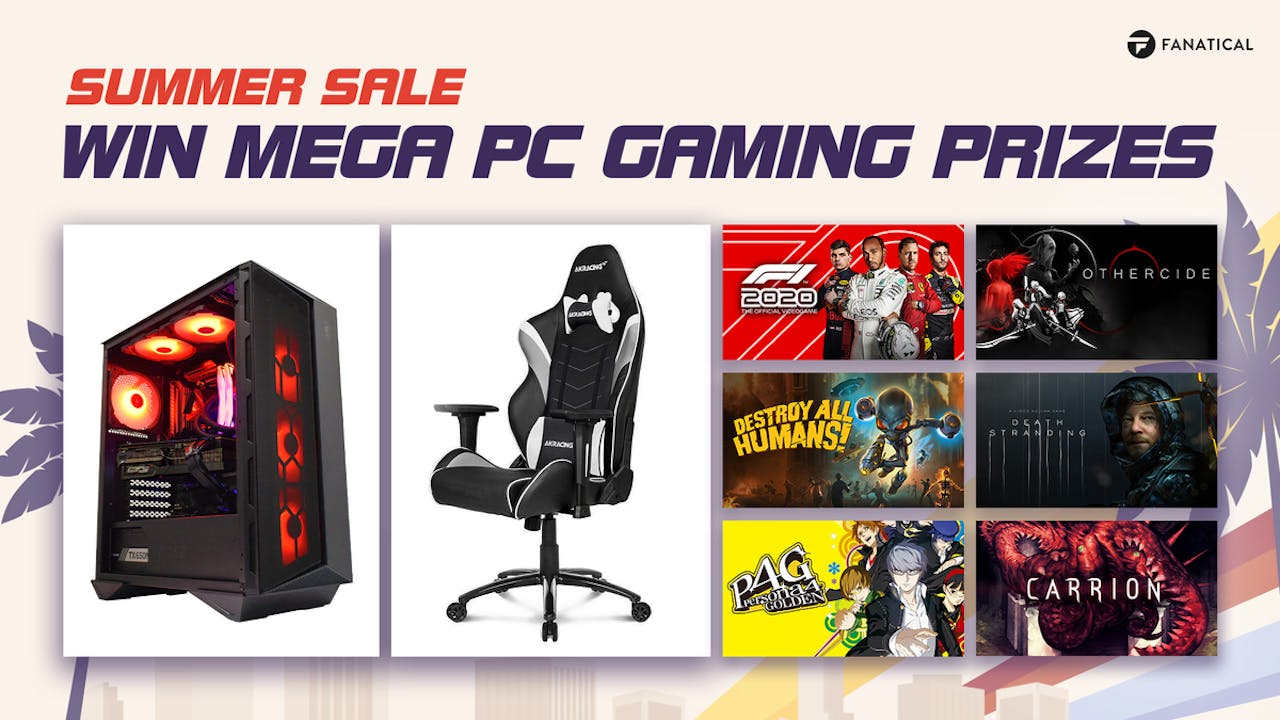 We've teamed up AKRacing and AWD-IT to bring you a mega bundle of hot gaming prizes. One lucky winner will scoop a AWD Gungnir PC build, an AK Racing Core Series LX in Black/White gaming chair, and a selection of new release games from Fanatical!
Top deals in the sale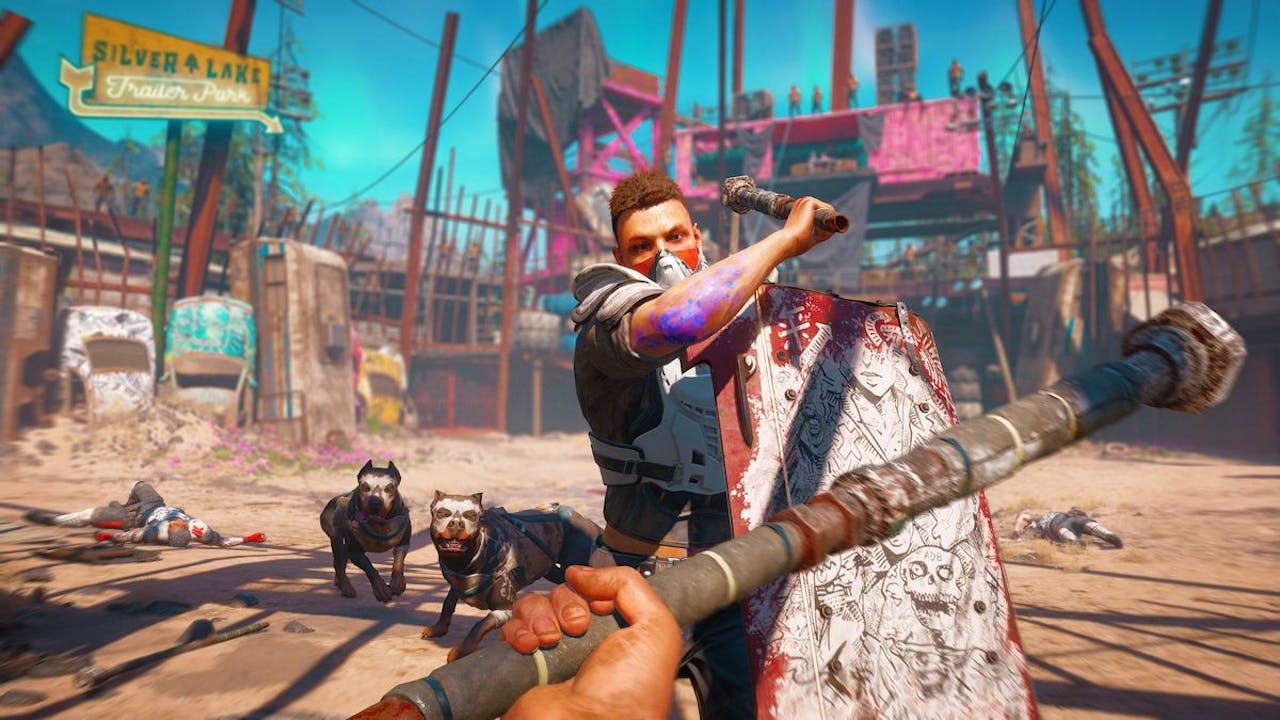 Check out our blog post on the top deals unveiled each day!
Free bonus game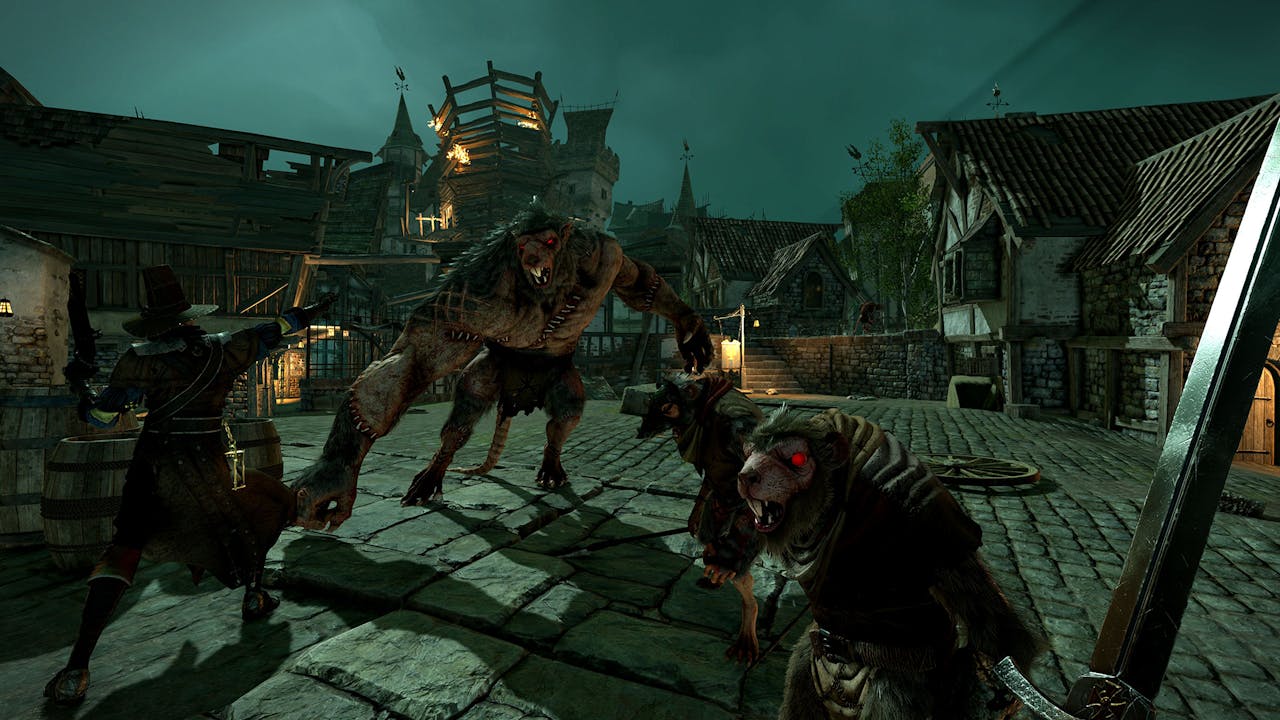 We're giving you the chance to bag an extra game from a list of awesome titles when you spend $10 or more during the Summer Sale. Here's the list of free games you can choose from!
---
Share this post