Get royalty-free sounds for game streaming and more with Soundtrack Loops Bundle
Get royalty-free sounds for game streaming and more with Soundtrack Loops Bundle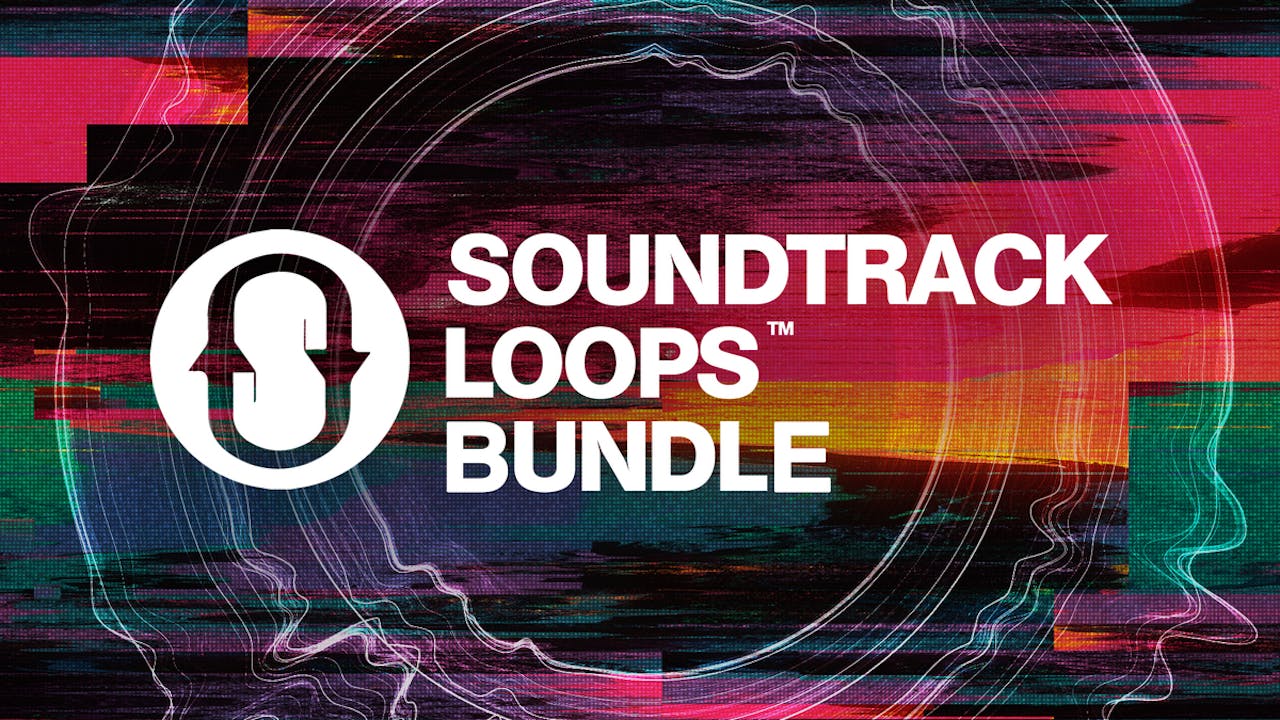 Any aspiring content creators, musicians, filmmakers, or producers out there? If you're looking to develop your audio skills in your given industry, you'll definitely want to check out our brand-new, exclusive bundle.
Today (December 2nd) we've unveiled the Soundtrack Loops Bundle, a new collection featuring up to 26 sound packs across three available tiers, with a huge variety of music genres for users to get to grips with. If you haven't heard of Soundtrack Loops before, these guys have music that is 100% royalty-free, which provide the necessary tools and services for streamers, producers, filmmakers, musicians, remixers, and songwriters to achieve their musical & atmospheric goals with simplicity and style.
Jason Donnelly, of Soundtrack Loops, said: "We, here at Soundtrack Loops, are extremely excited about our new partnership with Fanatical and this incredible bundle offer that we have curated together. We are honored to be on their site as we think that the Fanatical brand is a perfect fit for this special offer.
"Fanatical and its customers are top notch and it will be exciting to further explore the audio production market with them. It's our goal to provide their customers with the proper sonic tools they need to quickly create new music and sound effects."
From as little as $1 USD (£1 GBP / €1 EUR) you'll be able to select from a series of new-to-Fanatical tracks including rock, hip hop, lo-fi and orchestral sounds. The Soundtrack Loops Bundle also includes two brand-new, previously unreleased products - Sebastian Crane Techno Rhythms and Lo Fi Drift 2.
Whether you're looking to add some sick beats to your latest music project, creating a chilled out vibe during your game stream, or adding suspense and drama to your film-in-progress, you'll be able to choose a fantastic array of sound packs in the Soundtrack Loops Bundle.
Every product that you purchase in Fanatical bundles or across the Fanatical Store, is officially licensed. This means that the developers and publishers are rewarded for their efforts every single time.
Fanatical is always looking for talented content creators to join forces with. If you'd like to get involved in spreading the word about this epic bundle, sign up for the retailer's partnership program and earn money for any sales you generate.
Find out more at www.fanatical.com/affiliates
---
---
Share this post