Getting Started With Football Manager
A Football Game Where You Can't Foot the Ball — Why You Should Play Football Manager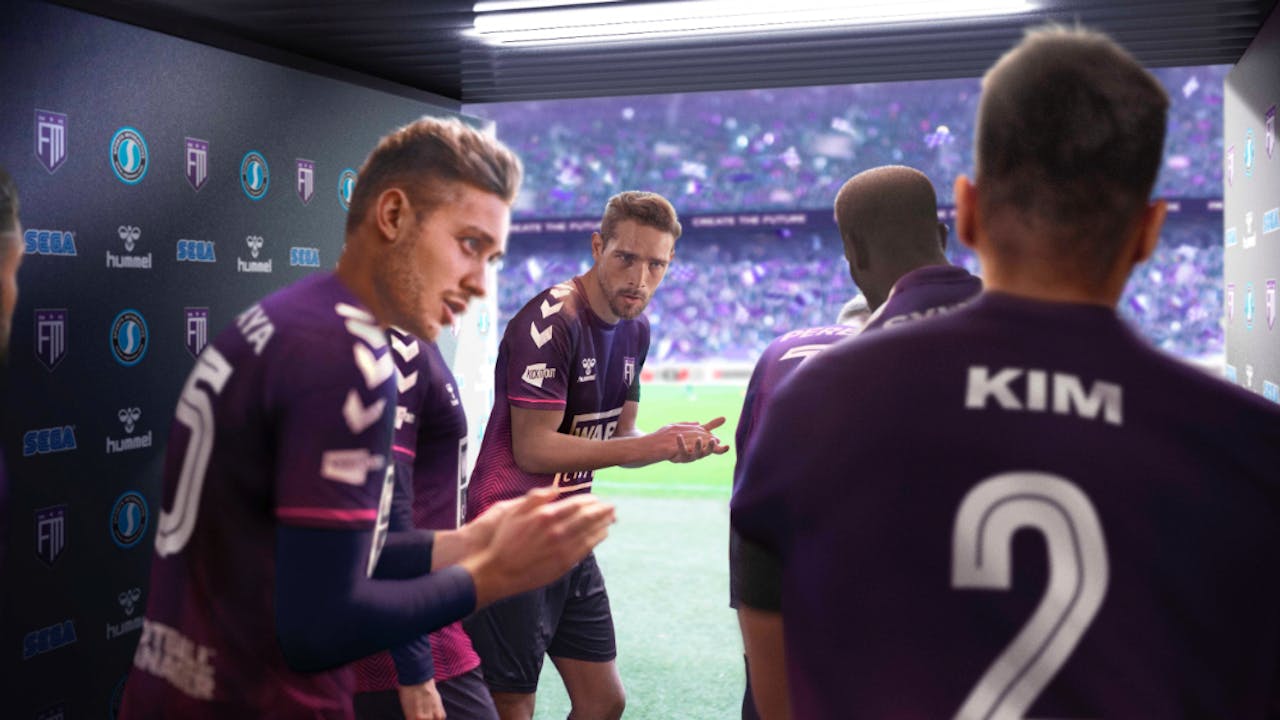 You're on the cusp of picking up Football Manager, but still don't know a lot about it, what you do in the game, or what its appeal is. Well, I've gone out of my way to find answers for you, and I feel pretty confident with them! First of all, we'll start with the most basic question, which is…
What is Football Manager?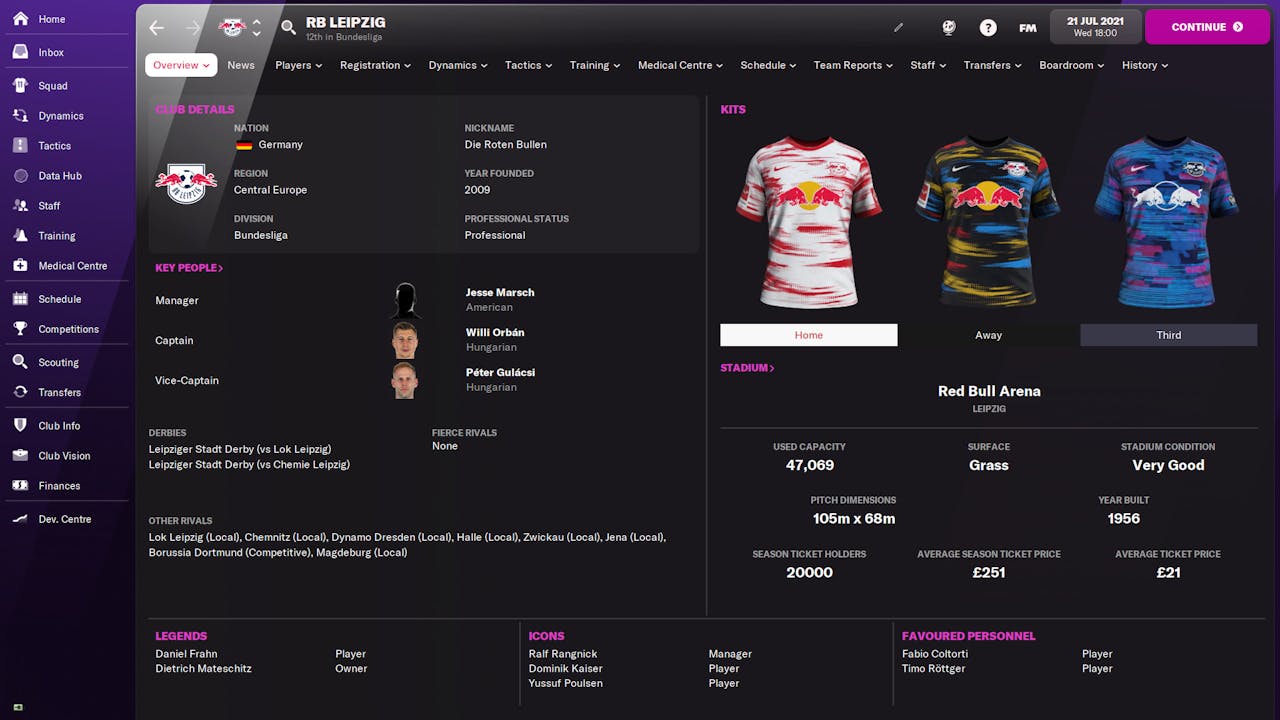 For many players, it might not be immediately obvious what Football Manager is even about; all they know is that it's about football. Well, one of the core differences between Football Manager and other football games like FIFA is that you don't actually play in the match. Although that might sound boring (and mundane), it offers a playstyle that feels more down-to-earth and realistic. If you've ever wanted to be a manager for a football team, there is no better way to do that.
What is the allure of Football Manager?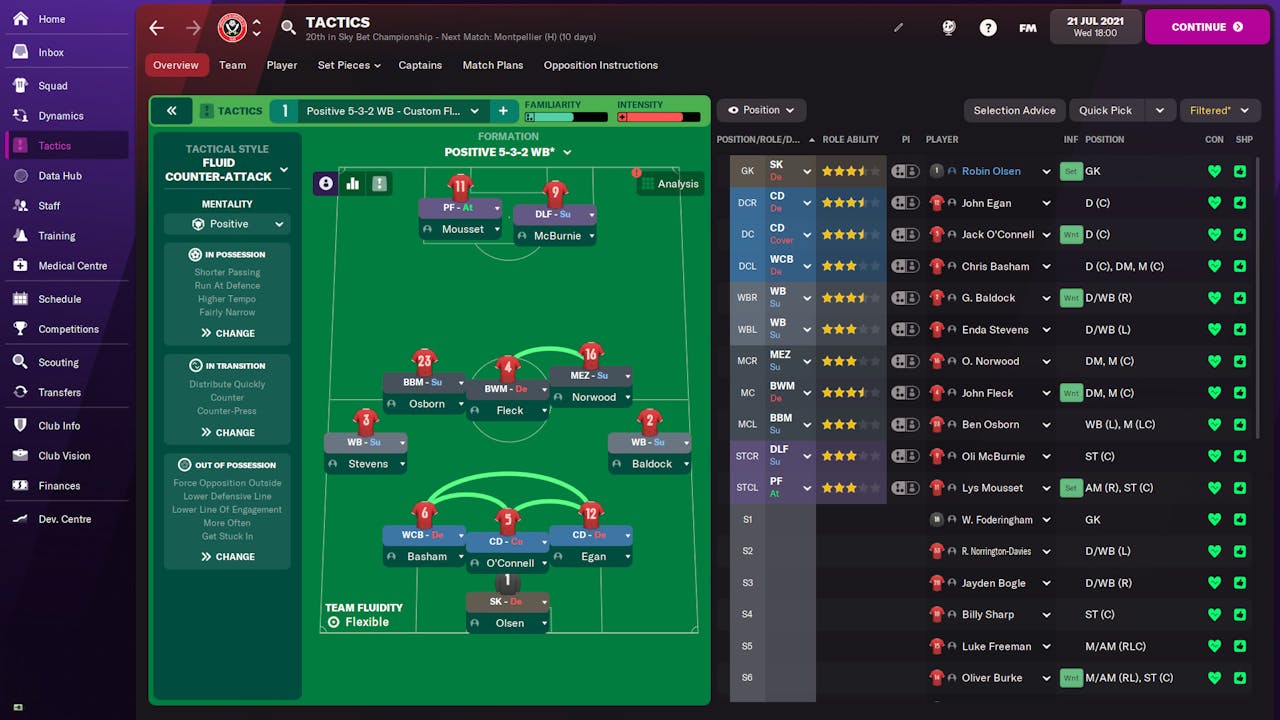 In big part, it has a different and unique approach to sports games. Unlike most titles, where you get to play as part of (or, in most cases, the entire) team, in Football Manager, you're set in the role of the manager. This means that you'll be in charge of setting up tactics, and hiring staff and new players. Despite being a sports game, I'd lean more towards the "management sim" tag for Football Manager.
What can you do, and what does it have?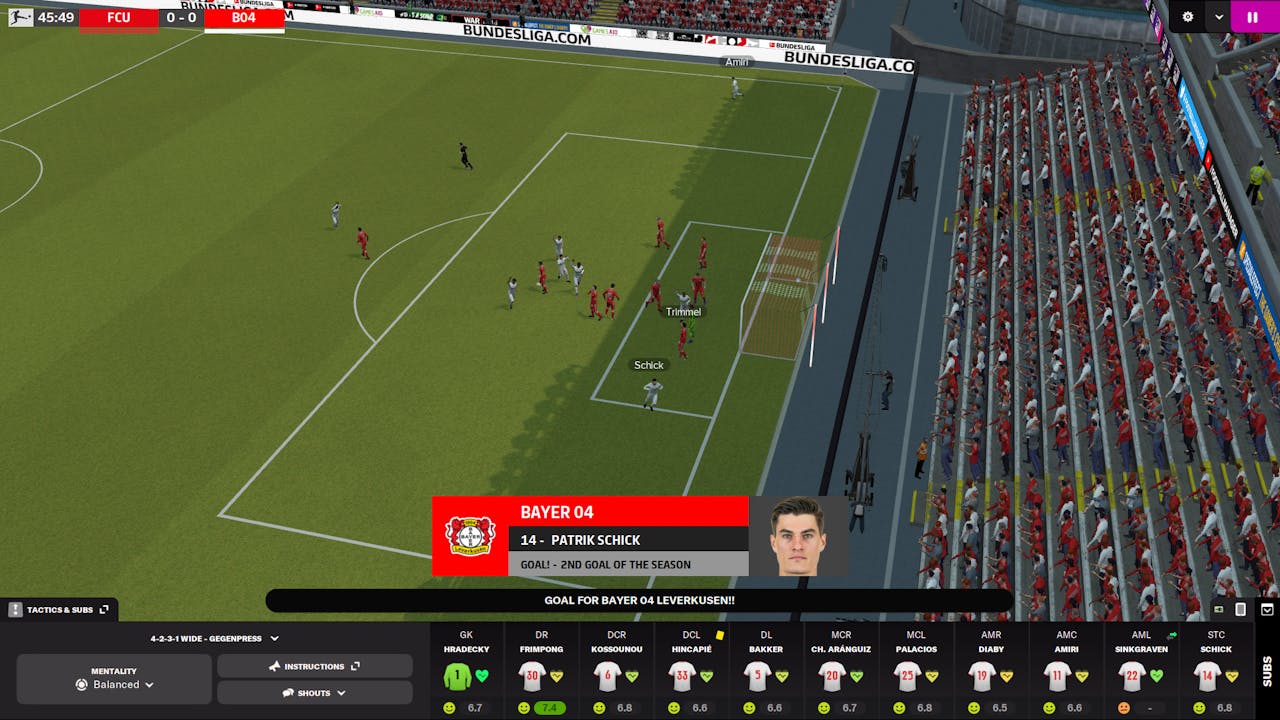 Football Manager's gargantuan catalogue allows you to play in hundreds of leagues from around the world, with professional players both past and present. Once you've set your tactics, chosen your players, and entered some leagues, you'll be able to watch the match play out and see if you reign victorious. Eventually, you'll be able to jump between football teams so that you may manage your favourite one, and win the season.
Interested? Get the latest entry — Football Manager 2022 — at a humongous discount in the Fanatical store, as it is currently 45% off! Once you've made your decision to play, make sure to check out Zealand's phenomenal "Football Manager for beginners guide" to get a wonderful headstart at understanding this ginormous game.
---
---
Share this post