Ghost Trick: Phantom Detective Hands-on Impressions
In this remaster of a Nintendo DS hidden gem, Ghost Trick: Phantom Detective is now releasing for Steam. The original was released in 2010 for the DS and has you playing as Sissel, a detective who is down on his luck. He has been killed and is now on the hunt to figure out who killed him and what was the motive behind it.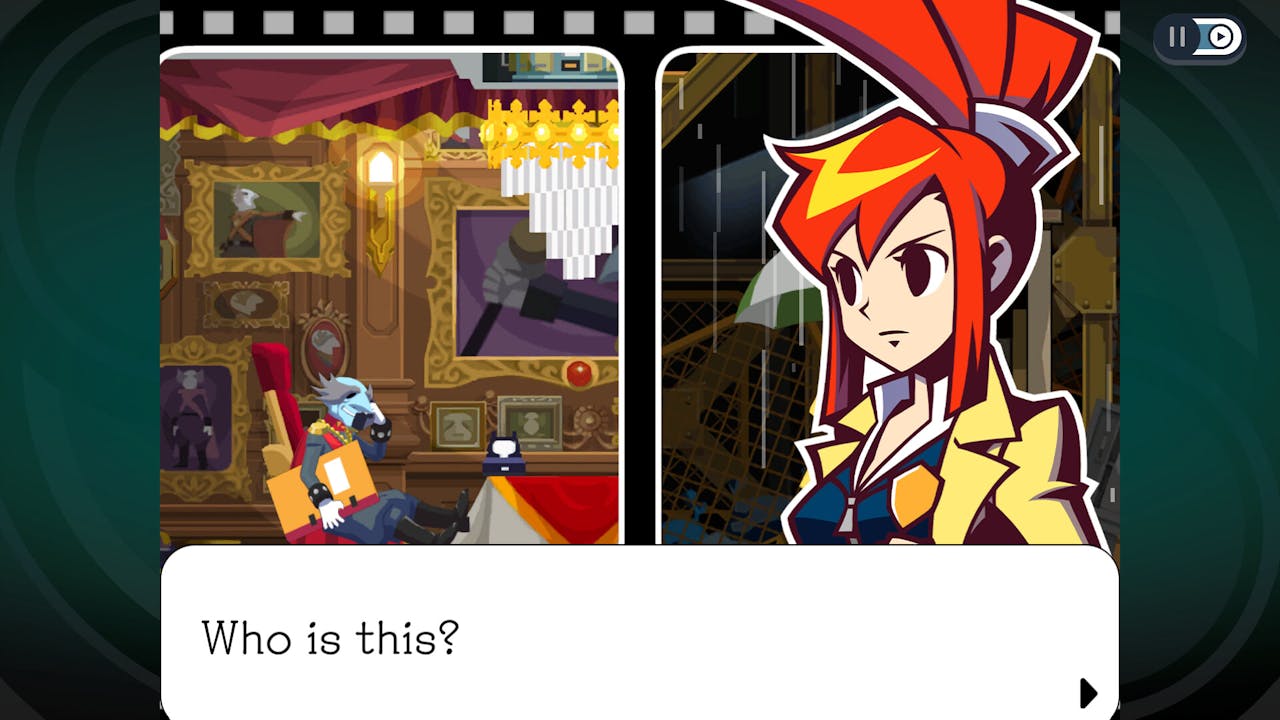 In Ghost Trick: Phantom Detective solve your own murder in this quirky, puzzle-packed mystery classic, now in HD!
In the game's introduction, we see a dead body with a colourful sense of fashion decked out in a bright red suit. This corpse belongs to Sissel, but he is not inside his body; instead, he is in the form of a ghost. But being a ghost won't stop him from solving this mystery! He is not totally alone working on this case; there is a mysterious voice that welcomes you to this new Ghost World.
Visit the past, alter fate
You learn that this voice belongs to a red lamp that recognises that you have been given special abilities upon death. Sissel has the ability to possess inanimate objects and make them perform actions like opening a door or making a cart move. You can travel in between these items by moving your blue soul over to a white orb. The lamp shows you the events that occurred in the four minutes leading up to your death. You weren't the only person killed by this particular gunman; a young woman was also shot. There is nothing you can do to prevent your demise, but you do have the ability to change the fate of this other person. Possessing the objects in this junkyard, you can get in the killer's way and prevent her death. This fallen gumshoe thinks that because this woman was also a target of this shooter, maybe she knows who he is.
A remastered eclectic art style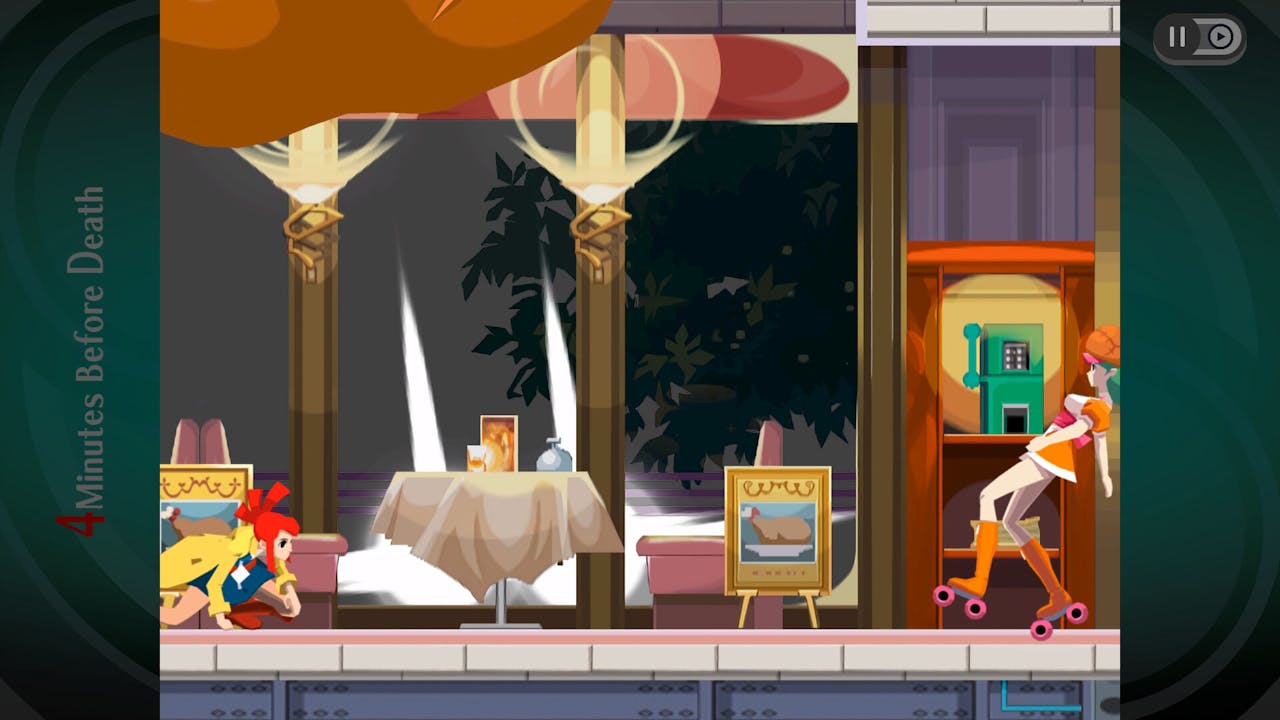 With a vibrant and fun cell-shaded look, Ghost Trick: Phantom Detective has a classic look and doesn't feel dated even though it was released years ago. Besides the great visuals, the soundtrack of this game is incredibly well done. The huge selection of songs perfectly conveys the variety of moments in the story. No matter what was going on in the game, the music fits perfectly and would also be great to listen to in a car or just hanging out.
I am so glad that I got a chance to check out Ghost Trick: Phantom Detective, it's definitely a game I should have played years ago on the DS. If you love mysteries with a great sense of humour, and a captivating story, this is a must-play game!
Ghost Trick: Phantom Detective was a hidden gem on the DS, so you absolutely need to check this remaster out. With an eclectic look, catchy music, and an engaging story, this game is perfect for people who love puzzles and mysteries.
---
---
Share this post