New modes to enjoy in the first-person action slasher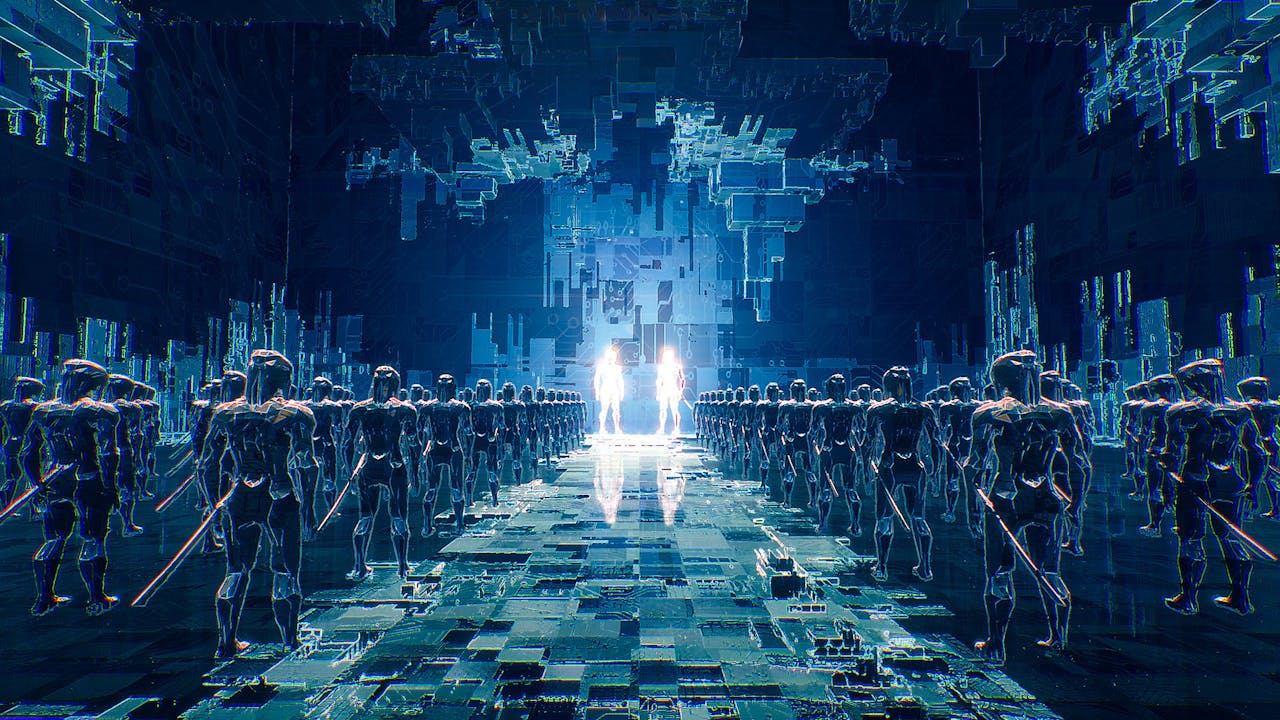 Get ready for lightning-fast FPS slasher action with your Ghostrunner Steam PC key. Show off your deadly skills in a grim cyberpunk world.
If the cyberpunk-fuelled world of Ghostrunner has already enticed you in with its grungy environments and dynamic, fluid combat - you'll be pleased to hear that the game has new content for you to try out.
The free updates added to One More Level, 3D Realms and Slipgate Ironworks' lightning-fast action slasher this week include 'Kill Run Mode', a game mode with strict time goals and Dharma Tower's greatest challenge. In this mode, gamers will slay enemies to add precious seconds to the timer, dash through sections as quickly as possible, and ascend to new heights on the leaderboards.
You can also capture your most stylish moments from a whole new perspective with the new 'Photo Mode' - allowing you to break the fourth wall for the perfect angle and see Ghostrunner's entrancing cyberpunk world like never before.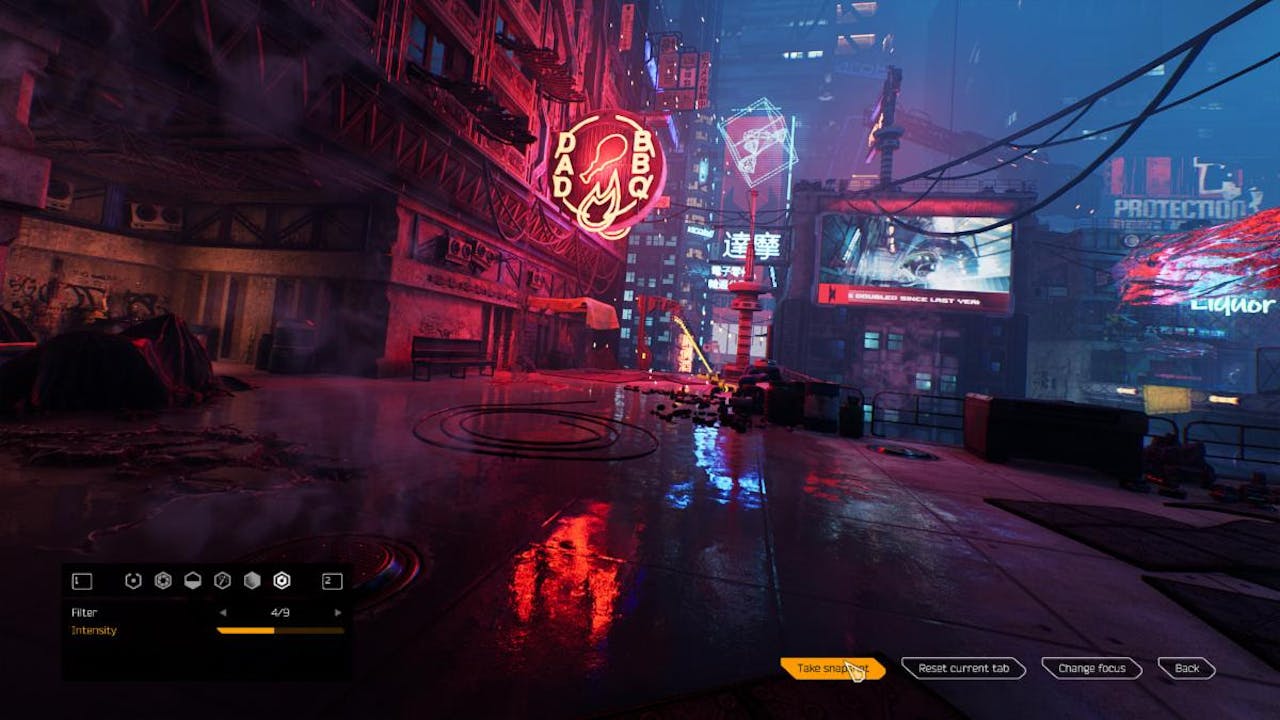 Ghsotrunner also continues to receive ongoing support with free quality-of-life updates. For console players, the game includes aim assist for the grappling hook, an adjustable field-of-view (FOV) slider, and the newly added framerate-boosting Performance Mode on PS4 Pro.
For PC, NVIDIA Reflex levels up the cyborg ninja experience, significantly reducing system latency with supported graphics cards.
Aside from the free updates, the devs have also released a new paid-for Metal Ox Pack that celebrates the Year of the Ox and contains four new swords and gloves modeled after Confucian principles and virtues - Benevolence, Justice, Rite and Integrity.
Grab your officially licensed Ghostrunner Steam PC key from Fanatical now
---
---
Share this post