How you can experience the first-person cyberpunk action ahead of launch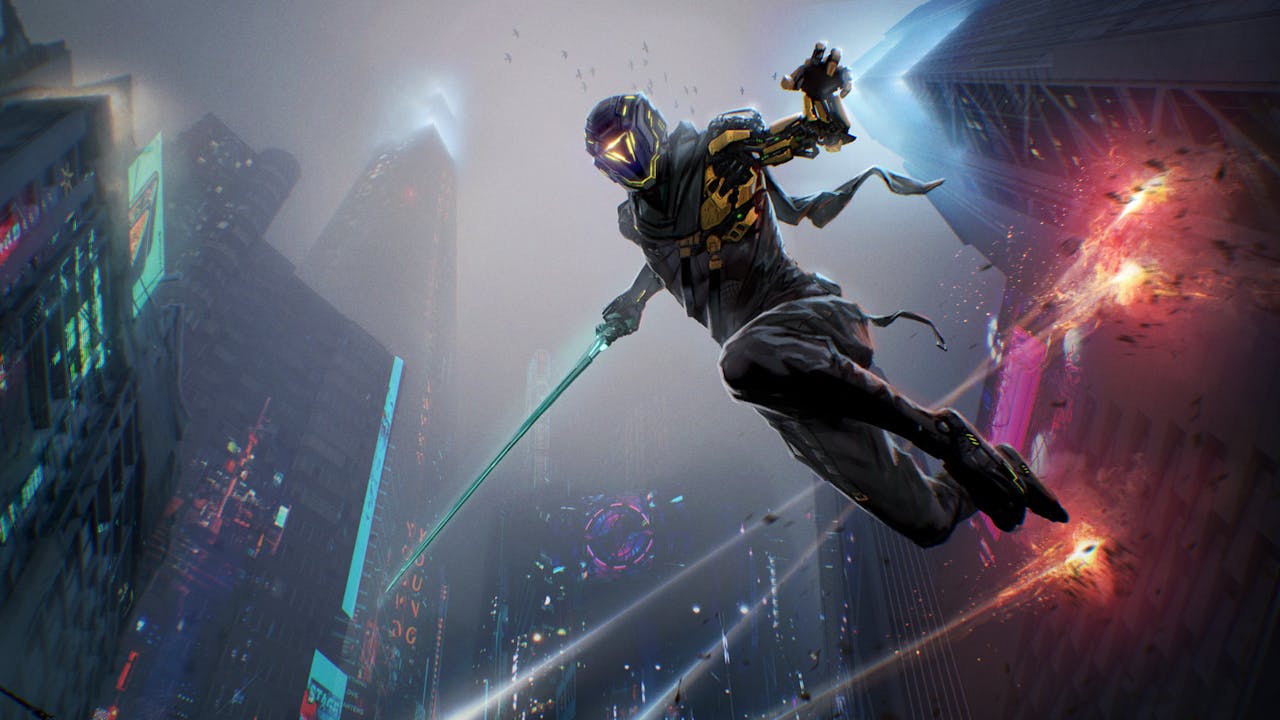 Get ready for lightning-fast FPS slasher action with your Ghostrunner Steam PC key. Show off your deadly skills in a grim cyberpunk world.
Cyberpunk 2077 may have been stealing all the headlines over the past 18 months, but there's another game that's rising through the ranks as a promising futuristic thriller - Ghostrunner!
The first-person hack 'n slash from creative developer trio One More Level, 3D Realms and Slipgate Ironworks - published by 505 Games and All in! Games - sees you attempt to climb Dharma Tower, humanity's last shelter, after a world-ending cataclysm. The streets of this tower city are full of violence - and Mara the Keymaster rules with an iron fist, with little regard for human life.
As resources diminish, the strong prey on the weak and chaos threatens to consume what little order remains, the decisive last stand is coming. In a final attempt to set things right before mankind goes over the edge of extinction, you take on the role of an advanced blade fighter who possesses unique one-hit kill abilities that many foes could only dream of... and probably dread!
There's certainly a lot of hype around this cyberpunk-fueled title, and luckily for you the devs have released a demo ahead of launch.
Want in? Here's how!
When is the Ghostrunner Steam demo available?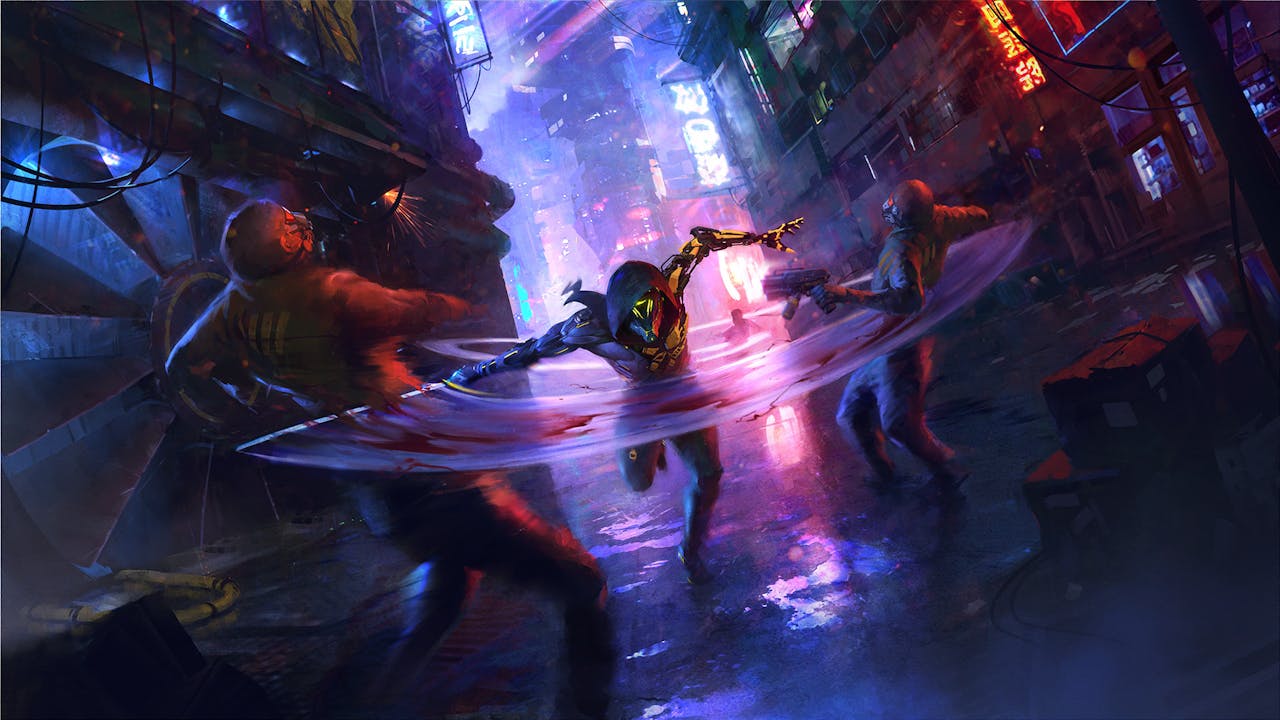 Erm... RIGHT NOW!
You can jump into the action from this very minute. The Ghostrunner Steam demo will be available to download and play prior to launch, featuring the opening 30 minutes of gameplay.
---
---
Share this post