The mighty forces that Kratos will encounter on his journey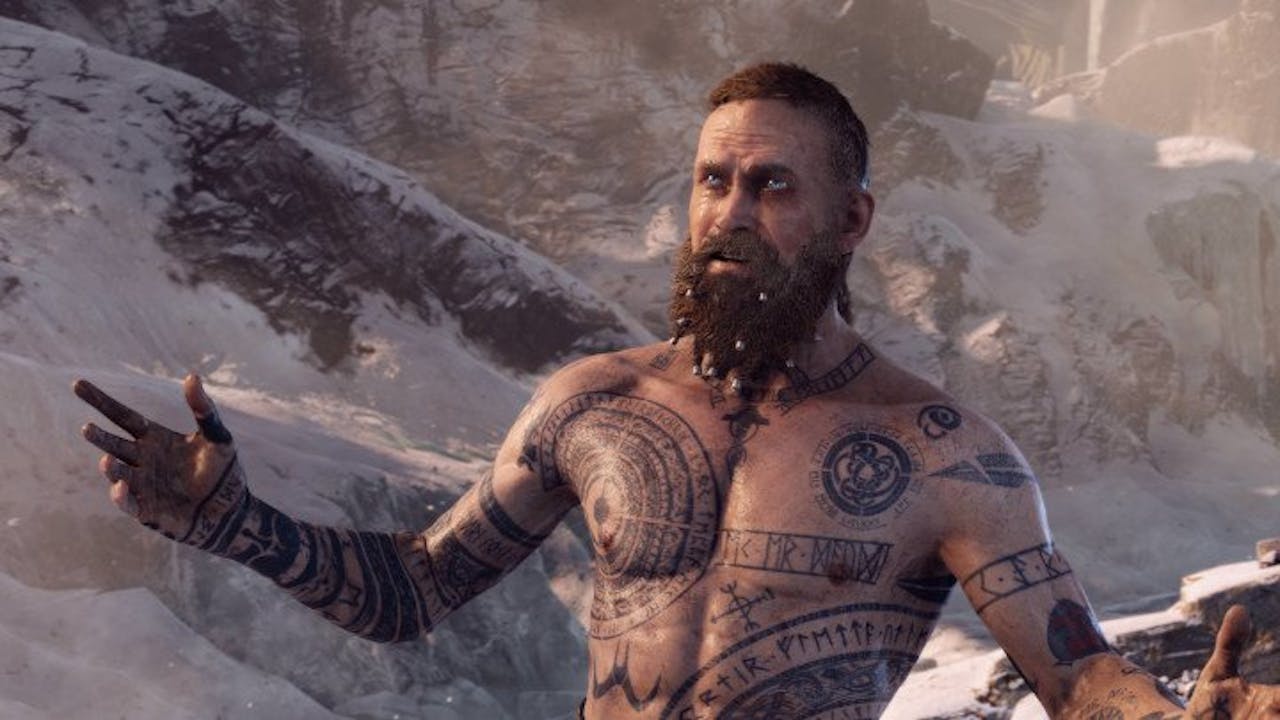 With an over the shoulder camera that brings the player closer to the action than ever before, fights in God of War™ mirror the pantheon of Norse creatures Kratos will face:...
If you're eagerly anticipating the PC release of the 2018 action-adventure God of War, you'll probably want to know about the gods you can expect to face in this seminal title from PlayStation Studios.
Luckily I'm here to tell you all about the gods you can expect to be beaten by in the game! Keep in mind that these aren't all of the gods featured in the game, as to avoid spoiling your experience. Ready? Let's begin!
Magni & Modi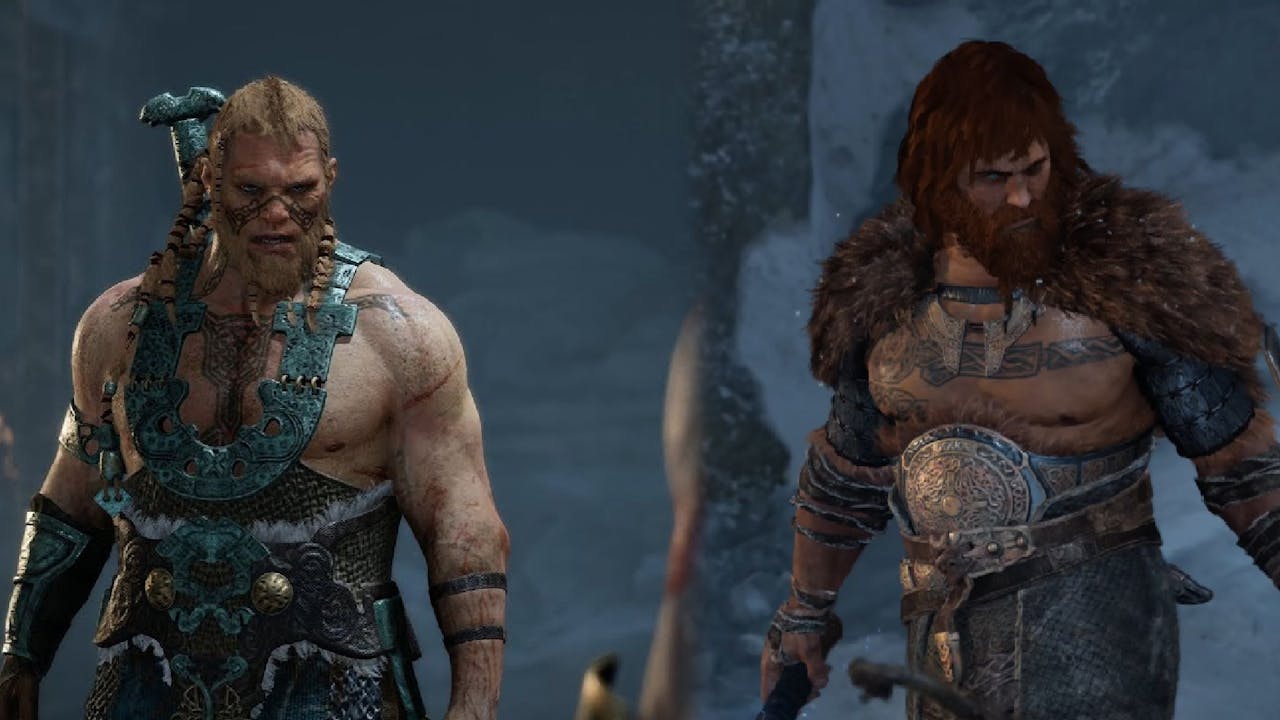 The sons of Thor, Magni and Modi are gods that you come across at around the midpoint of the game. They'll give you a run for your money, teaming up against you and making you fight both of them at once, but they're deeper than just their combat prowess.
Both Magni and Modi want to impress their father, make him proud of them, and will do anything to achieve that. They're ordered by Odin to help Baldur hunt down Kratos and prevent him from fulfilling a long-standing prophecy, so they'll do anything to ensure their grandfather is pleased.
Freya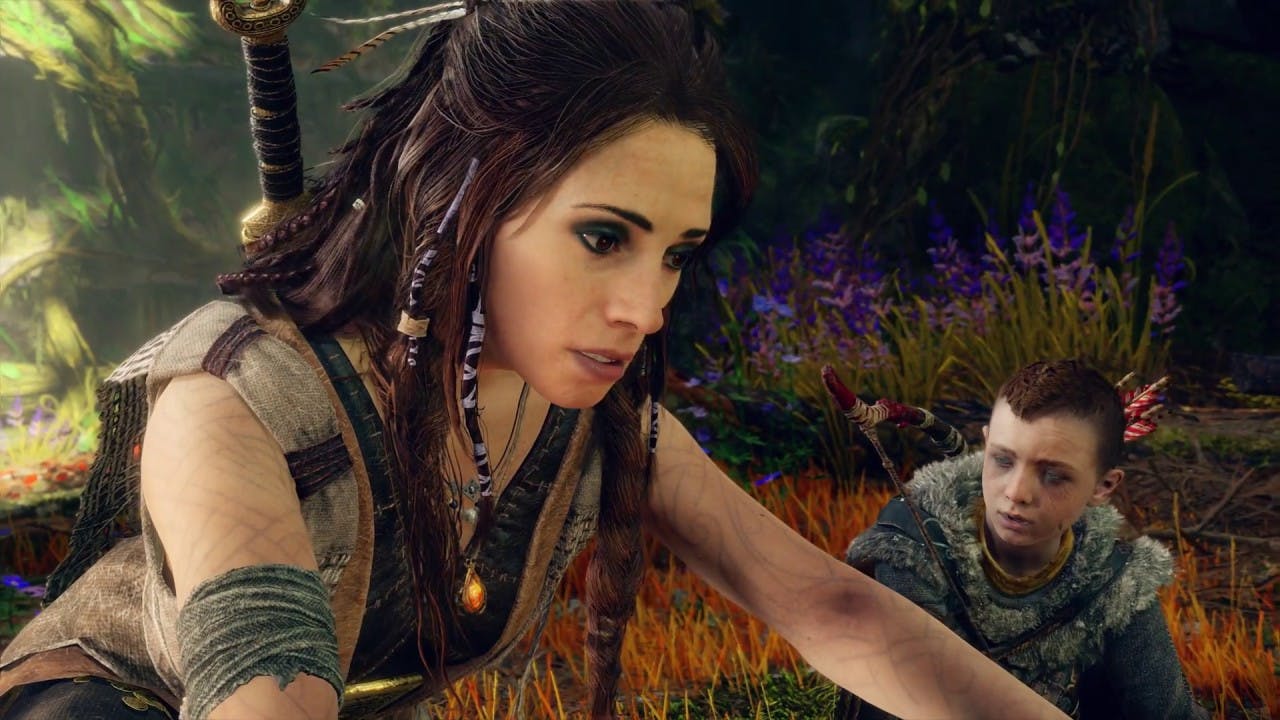 Also known as The Witch of the Woods, Freya is a Vanir goddess that decides to help Kratos and Atreus when they attack a boar that's under her protection. The thing is, thanks to the past Kratos carries with him, he doesn't exactly trust her.
To be honest, Kratos doesn't trust anybody at all, but with Freya he's weary. She seems kindly and is kind especially to Atreus, but there's a darkness inside her that's threatening to break free at any moment, and that could potentially destroy herself and everybody around him in one huge wave.
Baldur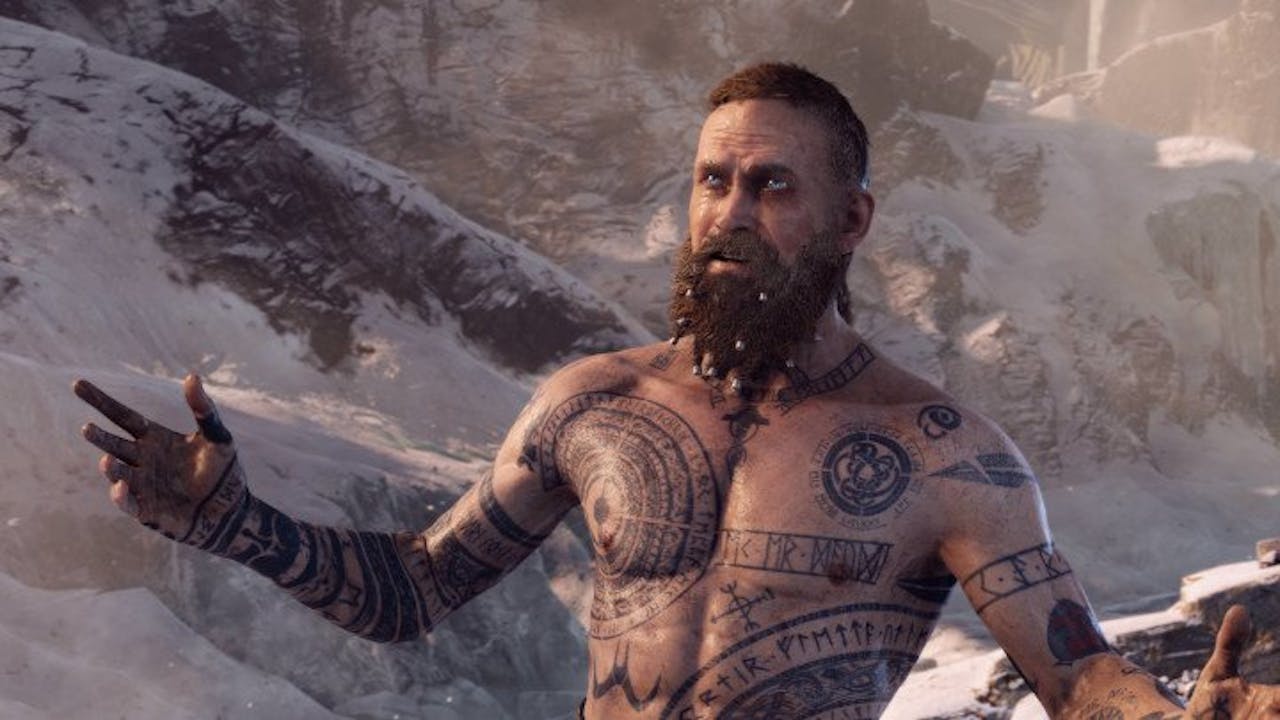 The main villain of the game, Baldur is sent by Odin to kill Kratos once and for all. In the very first fight of the game, Kratos seemingly kills him yet he just gets back up as if nothing even happened.
Kratos and Atreus must journey across the land, trying to find a way of killing him before he catches up to them and makes their lives a living hell, or perhaps an undead one. His actions throughout the game will shake Kratos' world to its very core, challenging the beliefs and morals he's lived by throughout his entire journey, so stay on watch and make sure he doesn't catch up to you before you find a way to kill him.
Thor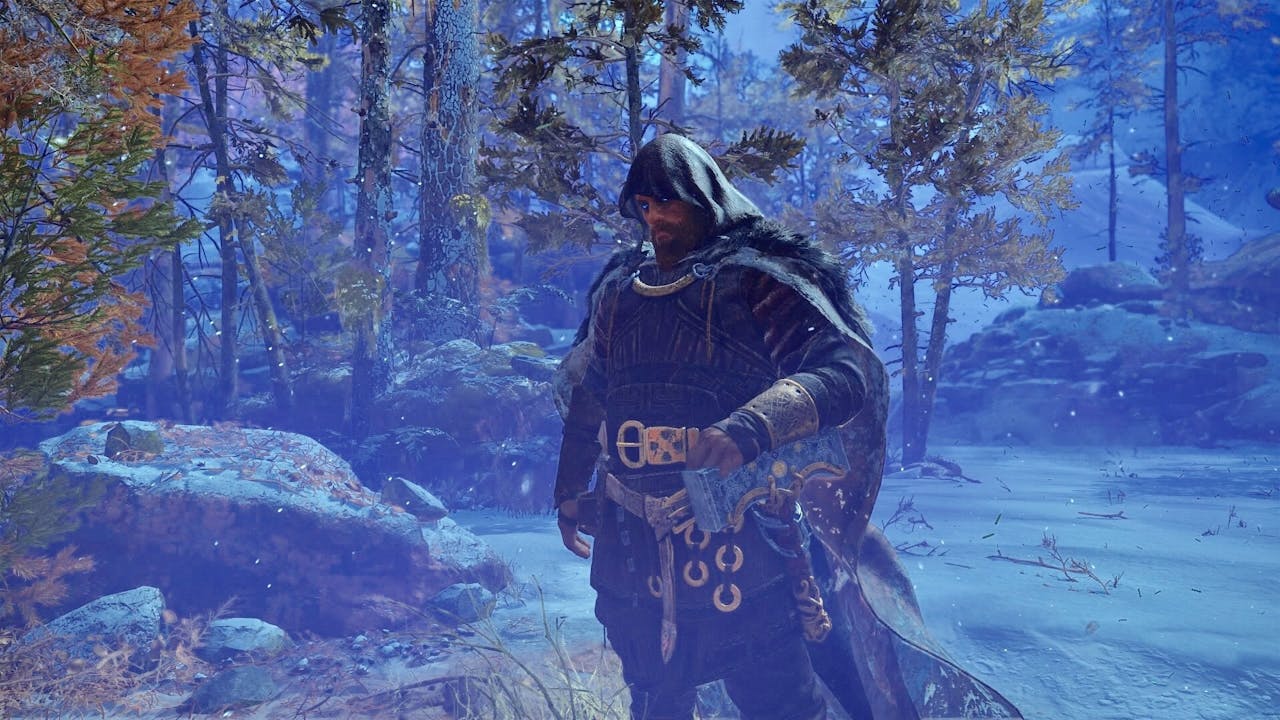 The god that needs the least introduction is by far Thor. You all likely know him from the MCU movies featuring Chris Hemsworth, but the version featured in God of War is quite the far cry from what you've come to know and love.
Here, Thor is a feared being, a god above gods, son of Odin and father to Magni and Modi. He's much more like the Thor of old Norse mythology, drunken and easily angered, so be prepared to put up quite the fight despite the lack of physical battles you'll have against him.
---
---
Share this post