Why this mini-golf sim should be in your Steam Library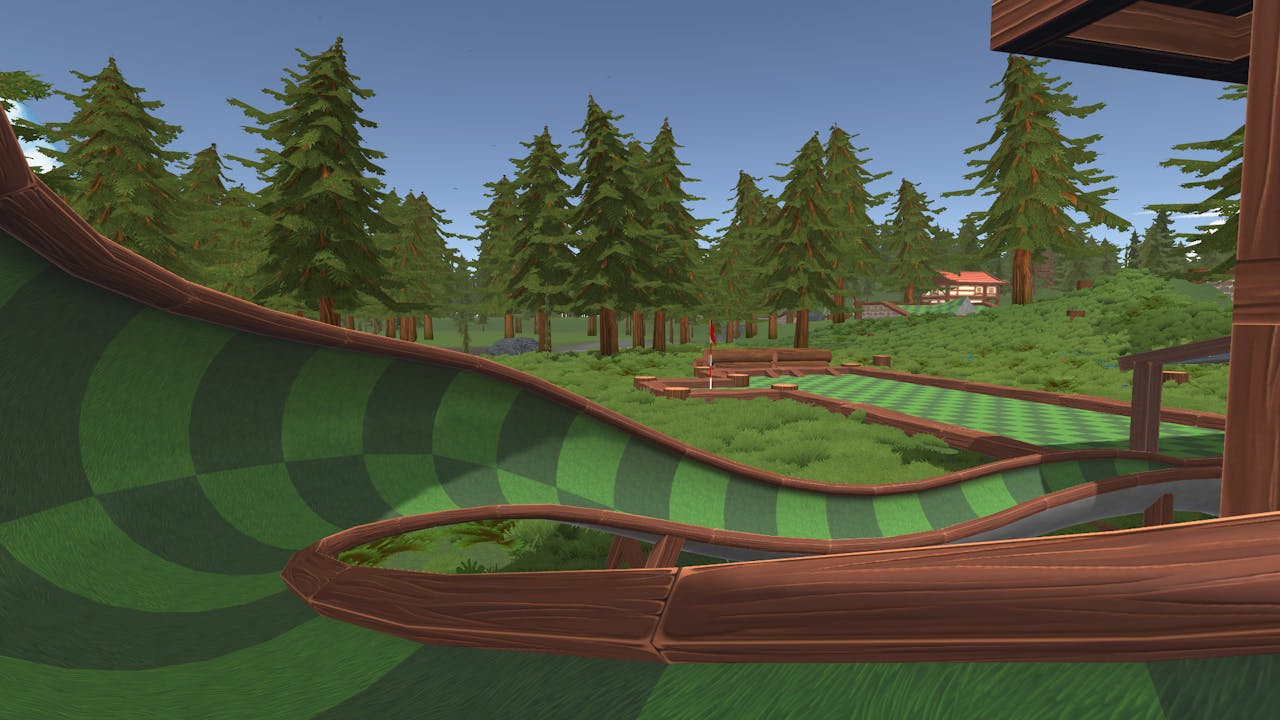 Welcome Golf With Your Friends — a charming sim that allows you to play minigolf with friends without even leaving your house!
It's been in Early Access for some time now, but Blacklight Interactive and Team17's Golf With Your Friends will be launched as a full release this week.
The mini-golf simulation, which initially launched in 2016, has had a whole host of tweaks, updates and new features added - resulting 'Very Positive' reviews from Steam PC gamers. It really 'putts' your skills to the test as you make your way across a series of fun-filled courses in both single-player and multiplayer.
If you're tempted to add a mini-golf game to your library, here are five reasons why you should get Golf With Your Friends.
Crazy courses to conquer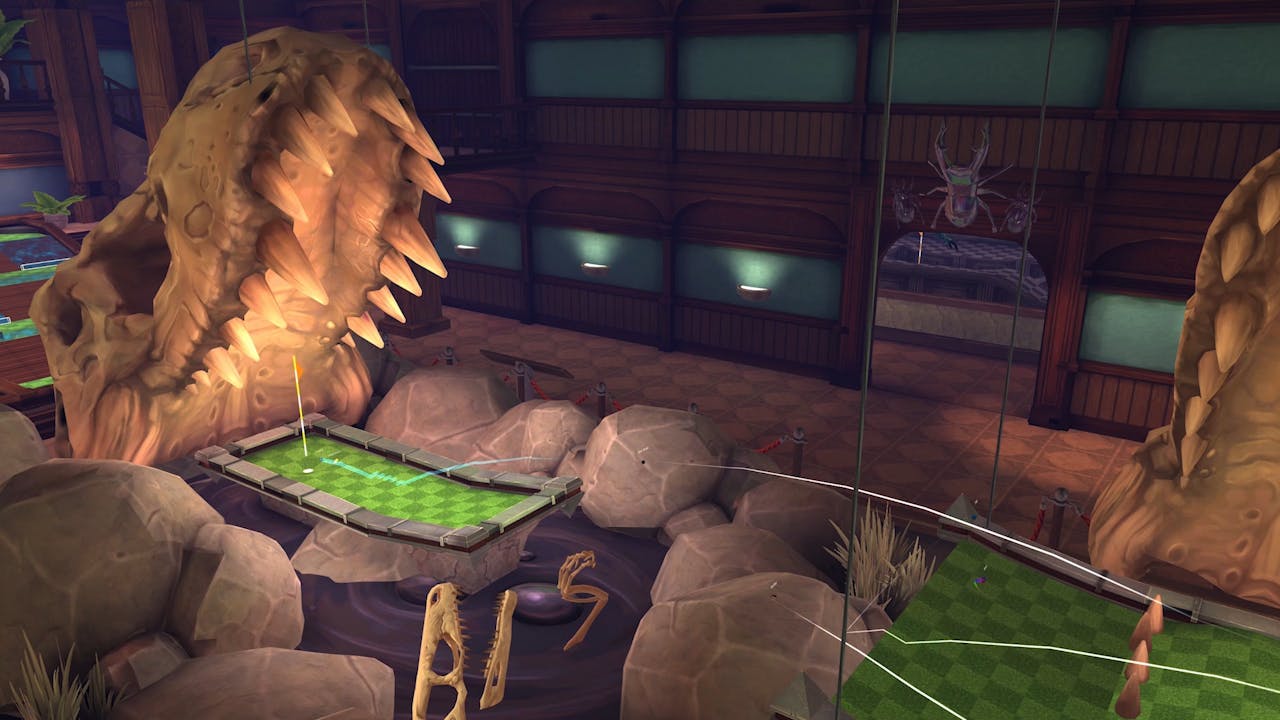 From playing across Jurassic and ancient themed courses to attempting hole-in-ones in sci-fi and forest settings, Golf With Your Friends has plenty of crazy courses for you to enjoy.
To date, you'll have over 11 courses to enjoy, each filled with fast paced, exciting, simultaneous mini-golf action - as well as collaboration courses including The Escapists, and community created courses via the level editor!
---
---
Share this post