Golf With Your Friends - How to get hole-in-ones on Forest courses
By Sam Jones
- 15th May 2020
Games
Become a mini-golf maestro with these tips and tricks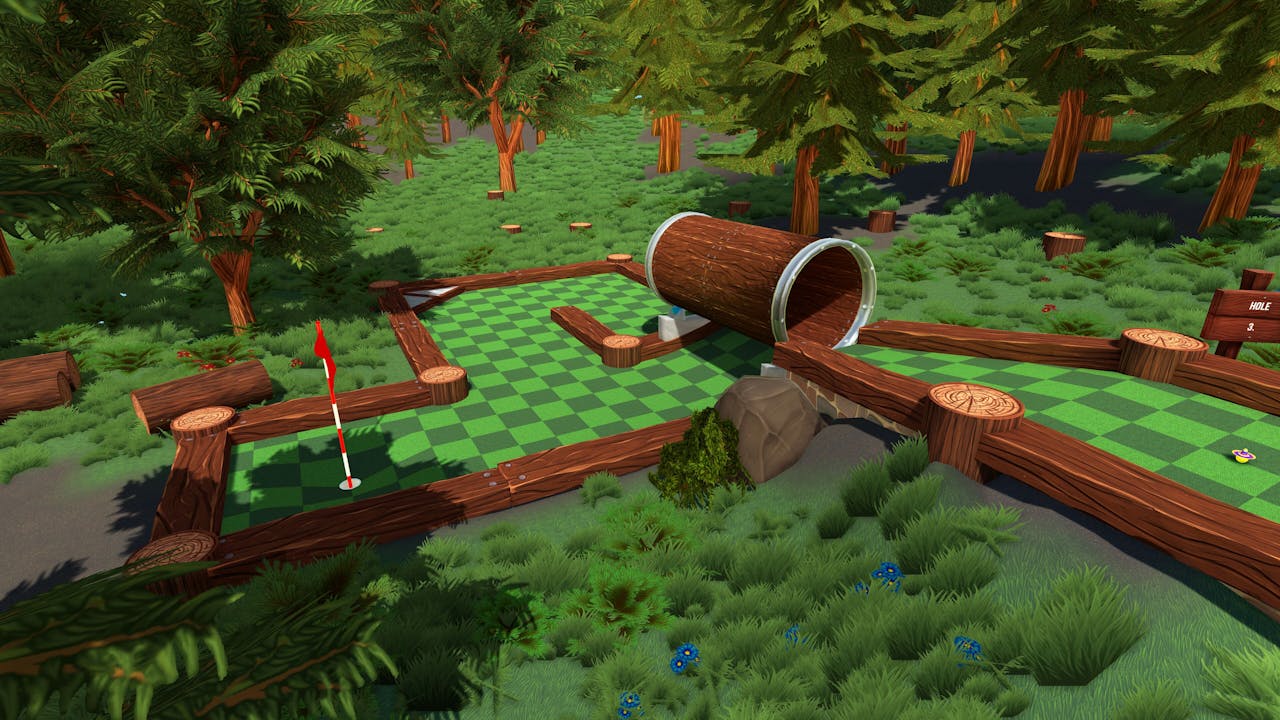 Join the Par-Tee and have a blast with your Golf With Your Friends Steam PC key. Featuring 12-player multiplayer fun, level editor, power-ups and customizable golf balls!
Golf With Your Friends is a fun-filled mini-golf simulation game that allows up to 12 players to jump in and show off their virtual skills on some intriguing and challenging courses.
Venturing through different locations, you'll jump, hop and bounce across quirky themed courses to land the best score among friends on multiplayer, as well as setting your own target scores in single-player. The game also lets you customize your golf ball's color and even lets you put funny cosmetics on top of it, such as a hats, a satellite and even a burger!
As with standard golf and mini-golf in the great outdoors, landing a hole-in-one is a pretty celebrated achievement, which shows your skills at mastering whatever challenges lie ahead.
If you're jumping into Golf With Your Friends for the first time, or you've been playing the Early Access version for a while and want to improve your skills, this video on how to achieve hole-in-ones in the Forest courses will help you top the leaderboards and show your friends and fellow gamers who's boss!
YouTuber xburchx03 uploaded a handy 4-plus minute video guide on how to approach each hole on the Forest courses, including angles and the strength of each shot required.
---
Share this post