You're gonna like the pre-order deal on this one!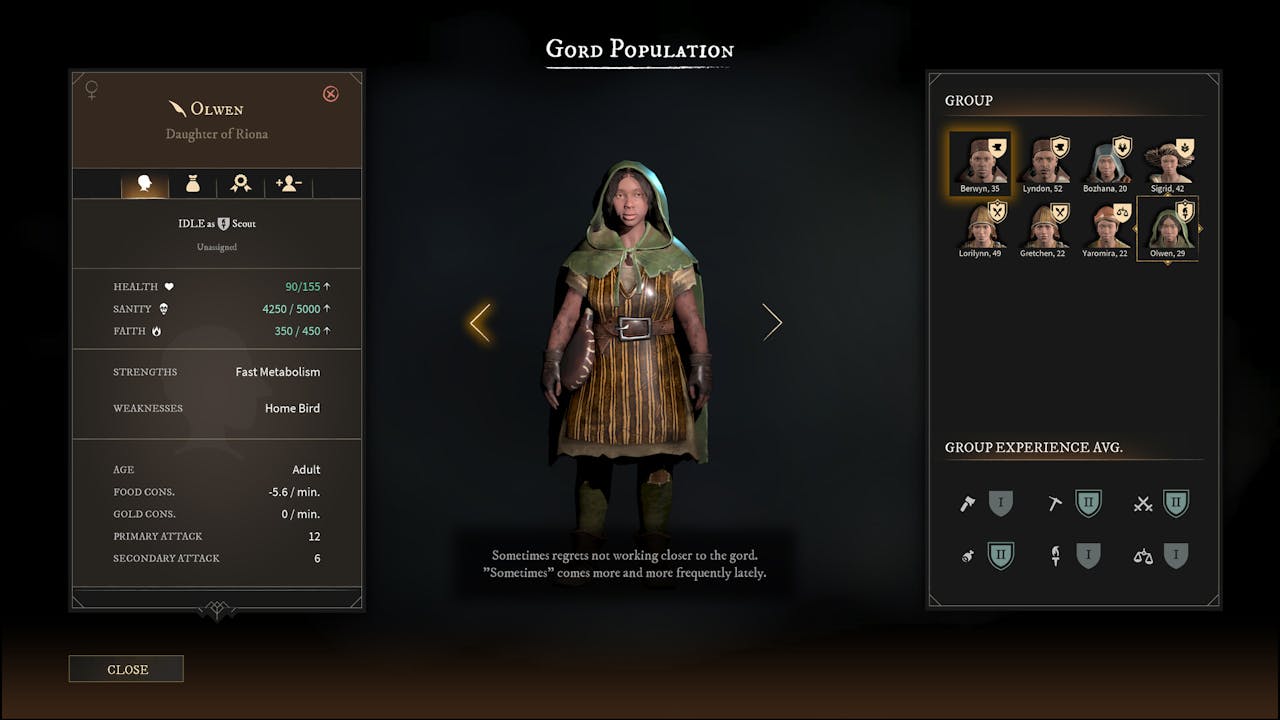 Gord is a strategy RTS survival title by Covenant.dev and Team17! In this upcoming dark fantasy game, players will experience the colony sim genre like never before, as the gameplay approaches it with a hands-on approach. But before you immerse yourself in it all, you need to find which edition suits you best, and we'd love to help you figure it out!
Standard Edition
First, let's start off with the Standard Edition, as the pre-order bonus on Gord is a bit of an interesting one. If you just want the game plain and simple without any special additives, this one works wonderfully! Gord has a lot to experience, from multiple quest stories to tons of managing!
So, if you pre-order the Standard Edition, you'll get:
The base game
Deluxe Edition Free Upgrade
Deluxe Edition/Pre-order
This is where the pre-order comes in, as this time around, there aren't any special outfits or weapon skins: if you pre-order Gord, you'll get the Deluxe Edition! Of course, once the game comes out, you'll still be able to get it, anyway, but it's a good deal! This is a good option for everyone who is very interested in the game, as they'll get the Deluxe Edition and all of its goodies for the price of the Standard Edition! However, we cannot remind you enough: this is only until the game comes out!
If you pre-order Gord (or buy the Deluxe Edition when the game is out), you'll get:
The base game.
An additional custom scenario: "Hold Your Ground".
Digital Artbook.
Digital Soundtrack.
Lead the people of the Tribe of the Dawn as they venture deep into forbidden lands.
That's it for the different editions! We hope we were able to help you choose which one would be the best one for you! Personally, we think the pre-order is a complete steal of a deal! A free Deluxe Edition featuring a slew of items, including Digital Artbooks, is never something I'll complain about.
---
---
Share this post