Gotham Knights Won't Have Performance Mode on Consoles
By
Danielle Angel
- 19th Oct 2022
Games
Find out about the minimum and recommended system requirements, too!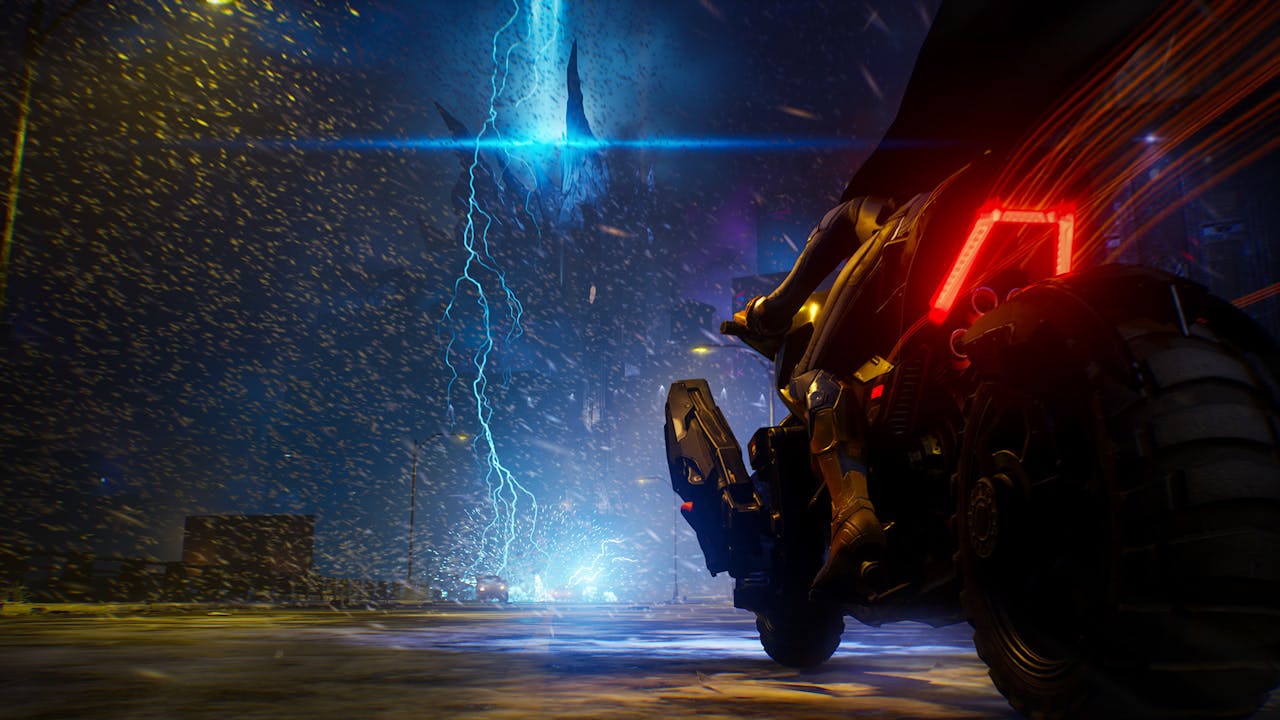 Batman is dead. It is now up to the Batman Family - Batgirl, Nightwing, Red Hood, and Robin - to protect Gotham.
If you're looking forward to playing Gotham Knights and can't wait to give it a shot, perhaps it's time to reconsider if you were originally going to purchase it on the console and think about whether you'll want to pick it up on PC via Steam instead.
Announced recently on Discord by executive producer Fleur Marty, Gotham Knights will be running only at 30 frames per second and will not feature a performance mode. This follows the discontinuation of the last-gen versions of the title, including the PlayStation 4 and Xbox One versions of the game.
The reason for these restrictions is due to the technical limitations of the last-gen consoles. PCs, however, will be able to run the game at 60 FPS, with the official Gotham Knights Twitter announcing the minimum requirements. PCs with the following specs will be able to run the game at 60 FPS at 1920x1080 resolution on the lowest graphical settings:
Intel Core i5-9600K or Ryzen 5 3600
8 GB of RAM
Geforce GTX 1660 Ti or Radeon RX 590
If your PC has specs equal to or greater than these, you will be able to run the game at a higher framerate than the PlayStation 5 and Xbox Series X|S versions of the game.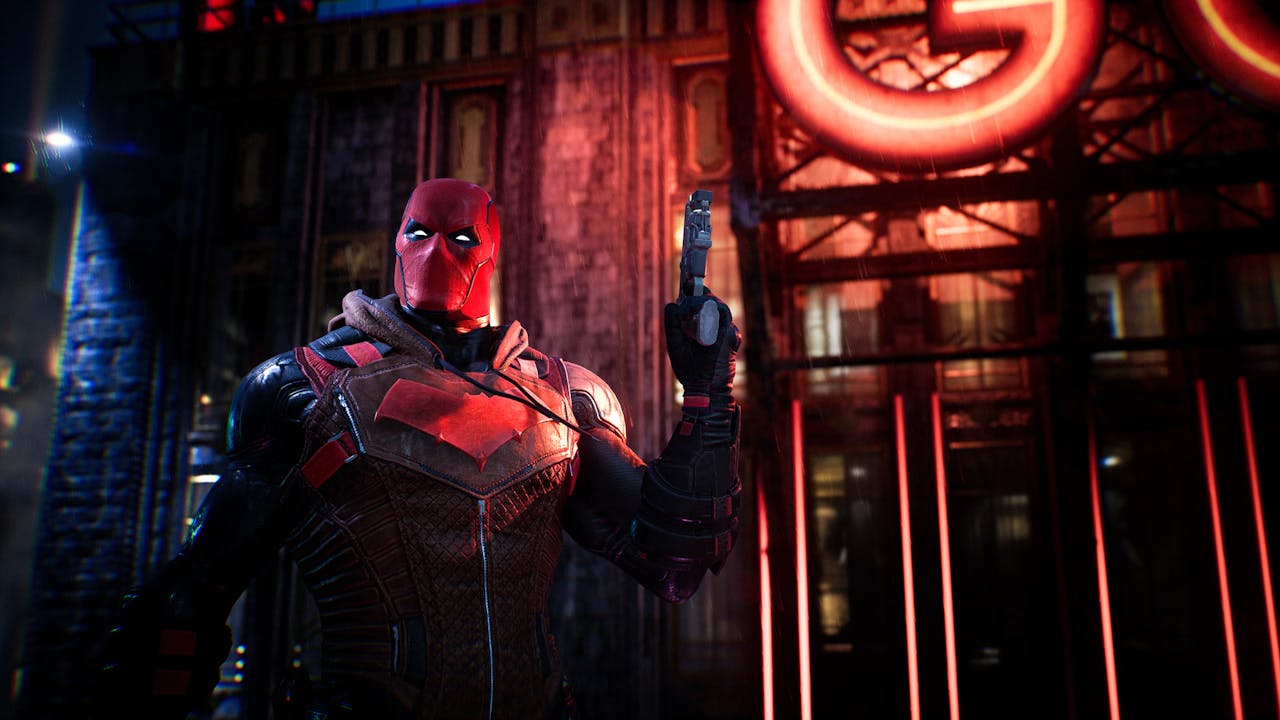 Fleur Marty mentions that the reason for this decision is due to the game's untethered co-op experience in the detailed open-world setting of Gotham City, meaning that it's "not as straightforward as lowering the resolution and getting a higher FPS" and thus will not feature performance modes and high FPS support. This comment was met with overwhelmingly negative reception, with most emoji reactions on the message being negative ones as users are upset over the announcement.
The recommended specs to play Gotham Knights at 60FPS, 1920x1080 on the highest settings are:
Intel Core i7-10700K or Ryzen 5 5600X
16 GB of RAM
Geforce RTX 2070 or Radeon RX 5700 XT
So, if you're thinking of getting Gotham Knights, consider getting it on PC! It'll feature numerous PC-exclusive features that are highly sought after by gamers, including 60 FPS and higher resolutions.
---
---
Share this post