Features we're hoping to see in in Rockstar's next installment in the GTA series
Red Dead Redemption 2 for PC is the ultimate way to experience one of the most critically acclaimed games of all time set in the old western genre.
With rumors of Grand Theft Auto 6 (GTA 6 / GTA VI) always being thrown about on the internet and with Rockstar working on the latest installment in the series, fans have been speculating what will be included.
It's been a whopping eight years since the initial release of GTA V, which sounds hard to believe given how many times the game has been re-released on basically every new next gen console... and even with the amazing popularity of GTA Online, that still doesn't mean people aren't already speculating what GTA 6 is going to entail.
Here are 5 things we want to see in the upcoming Grand Theft Auto 6.
A female protagonist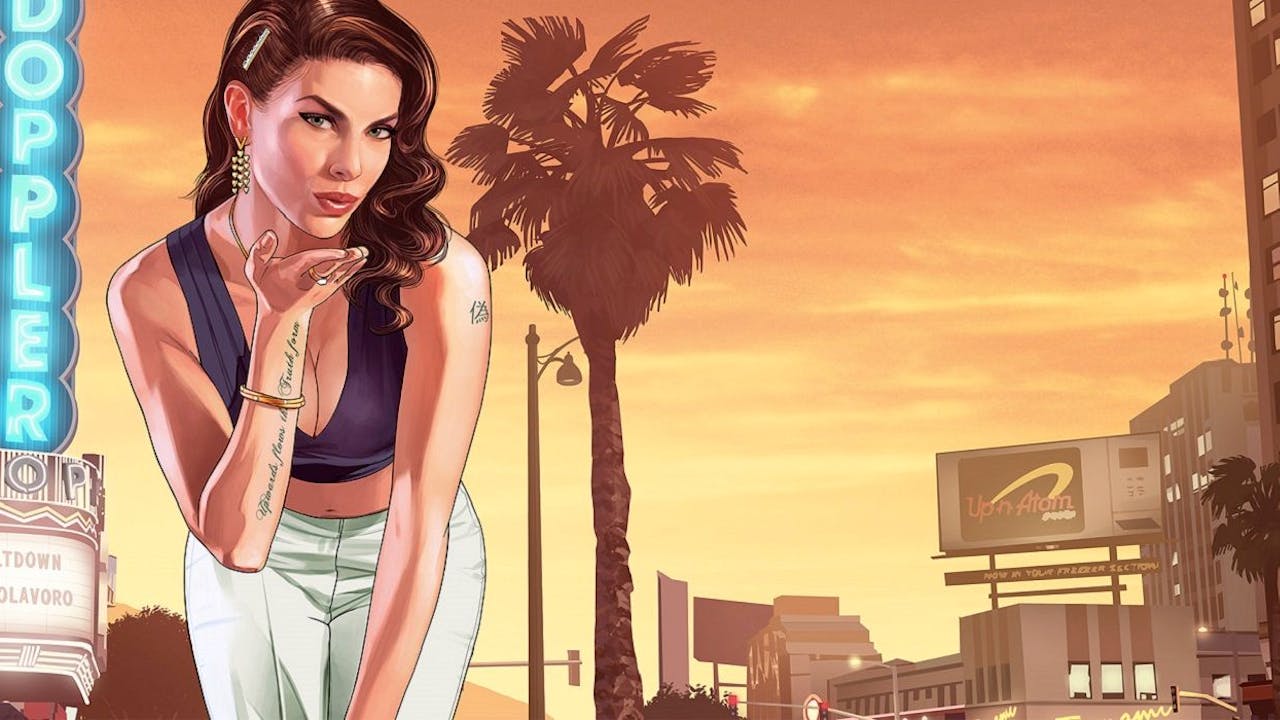 Over the many years GTA has been on the market, none of the mainline story games have had a female protagonist, and when a female character is introduced into the storyline, they don't exactly steal the limelight.
I can't help but always think back to Michelle from GTA 4. Set the scene, if you were taken on a date to go bowling and your partner was wielding a weapon, driving pretty erratically and let's be honest, probably running the odd pedestrian over... you'd react a lot more than Michelle does.
"It'd be real nice to see you again Nico." … would it Michelle?!
Female protagonists have been included in video games for years now, so there's no reason why GTA 6 can't have one also, or at the very very least, much more focal female characters - just look at Sadie Adler from Red Dead Redemption 2, another game from Rockstar.
GTA 6 could and should take inspiration from the females in RDR2, it would help.
---
---
Share this post