Fantastic Steam PC games that you can add to your collection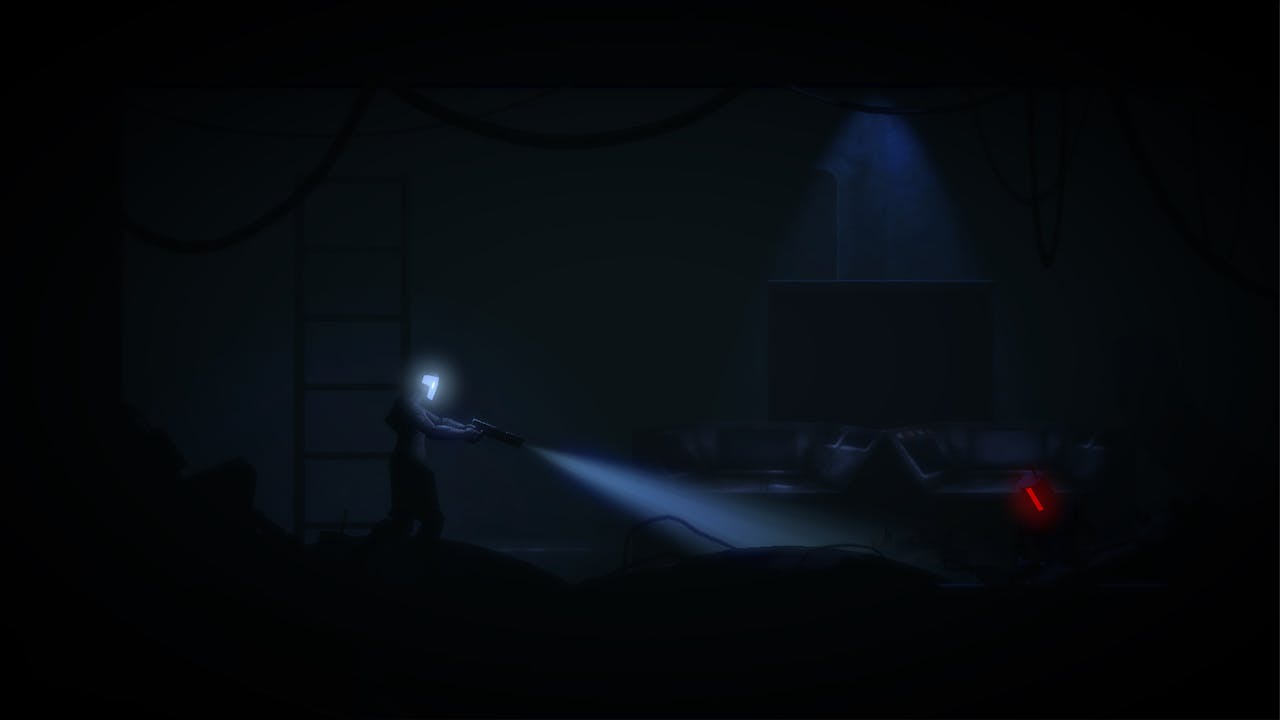 Feeling the lows of lockdown? Then it's time to pick yourself up by choosing your own awesome collection of Steam PC games with our brand-new Build your own Lockdown Bundle 5.
With over 20 games to choose from, you'll be able to create your own mix from a selection of highly-rated, popular, and iconic names. Looking for action and adventure? We've got it. Fancy losing a few hours in a strategy or simulation game? You'll find them here!
To help you choose your own unique line-up, we've put together our top picks from the roster of the great games you can select.
The Age of Decadence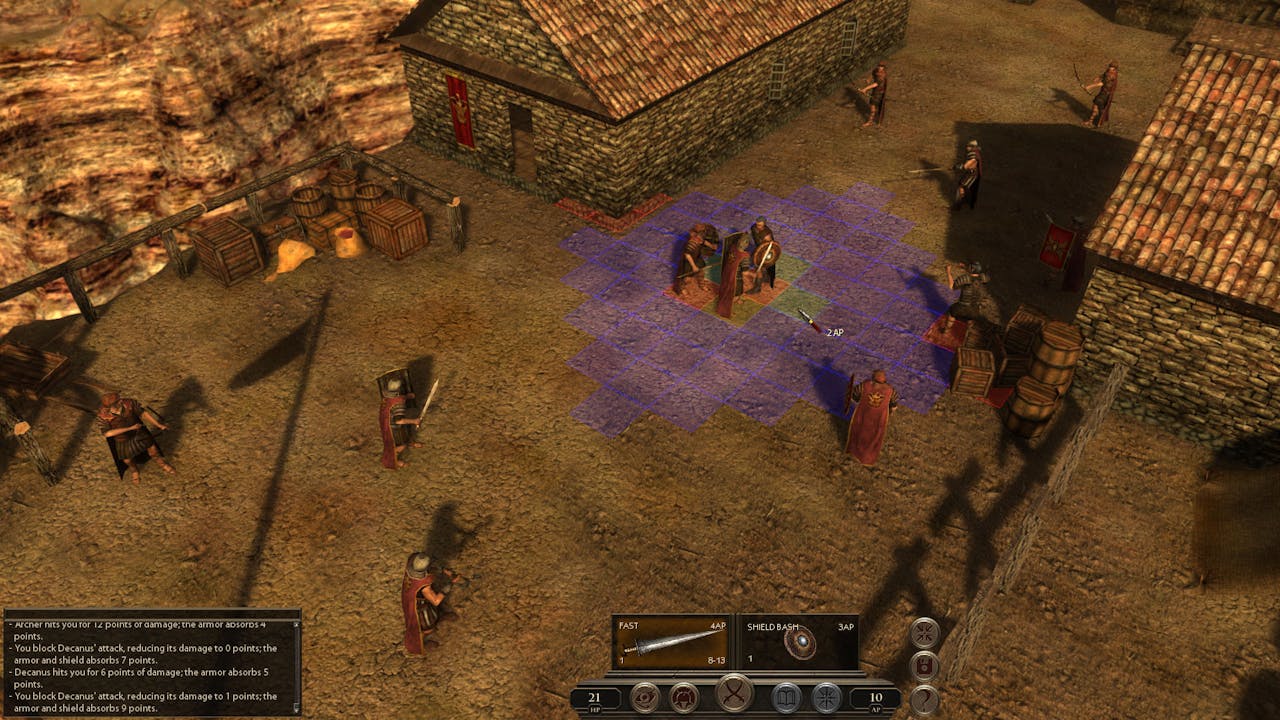 Described as a "dream game from fans of the purest form of cRPG to others" - The Age of Decadence is not a game about killing monsters or exploring mystical lands, but rather, surviving amid the greed and brutality of your fellow humans and carving out a name for yourself. Good and bad are purely relative.
It's a world of scheming and backstabbing in which your words and actions have the potential to forge alliances and sow discord, and your path is never certain. You get to play with seven different factions: three Noble Houses and four 'professional' guilds: merchants, assassins, thieves, and the army, all fighting for power or influence.
There's also over 100 named characters, over 750 'generic' characters with unique IDs taking part in violent take-overs, assassinations, and power grabs, and over 600,000 words of dialogue. You'll enter a well-developed and thought through world, believable characters, realistic motivations, but no elves, dwarves, magic, and wizards in fashionable, pointy hats.
Choices are what the game is all about - crafting your own narrative via a variety of choices that alter the story, playing field, and your options down the road. From multiple quest solutions to branching questlines you'll have plenty of decisions to make and consequences of said decisions to deal with, which is what makes the game incredibly replayable.
---
---
Share this post