Join the party and add some top games to your Steam Library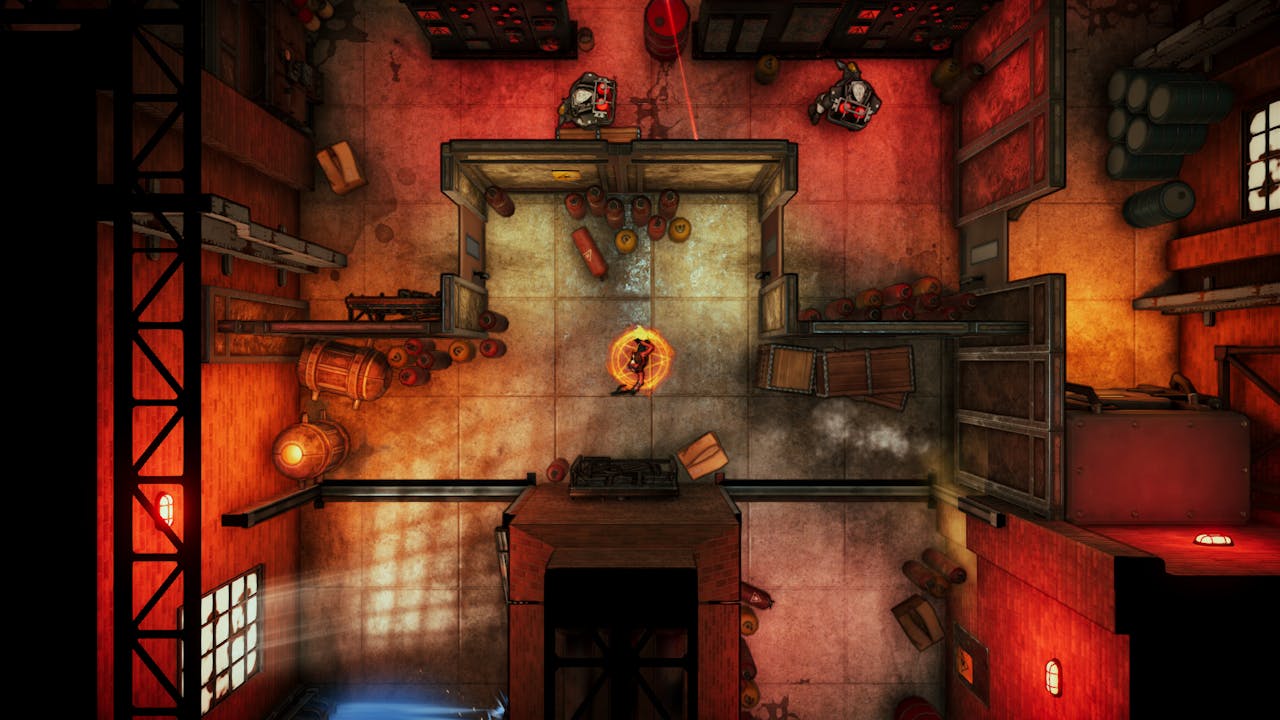 Our milestone celebration calls for a big bundle, don't you think?
Join the party and treat yourself to up to 10 Steam PC in our 25th Anniversary Build your own Bundle. You'll be able to select from 25 fantastic games including an array of highly-rated titles and renowned developers & publishers from across the globe.
You can select one, five or 10 games from this collection, so don't worry about which ones to choose. Among the many games that you can choose from, here are some of our top picks of the titles available in the 25th Anniversary Build your own Bundle.
Skullgirls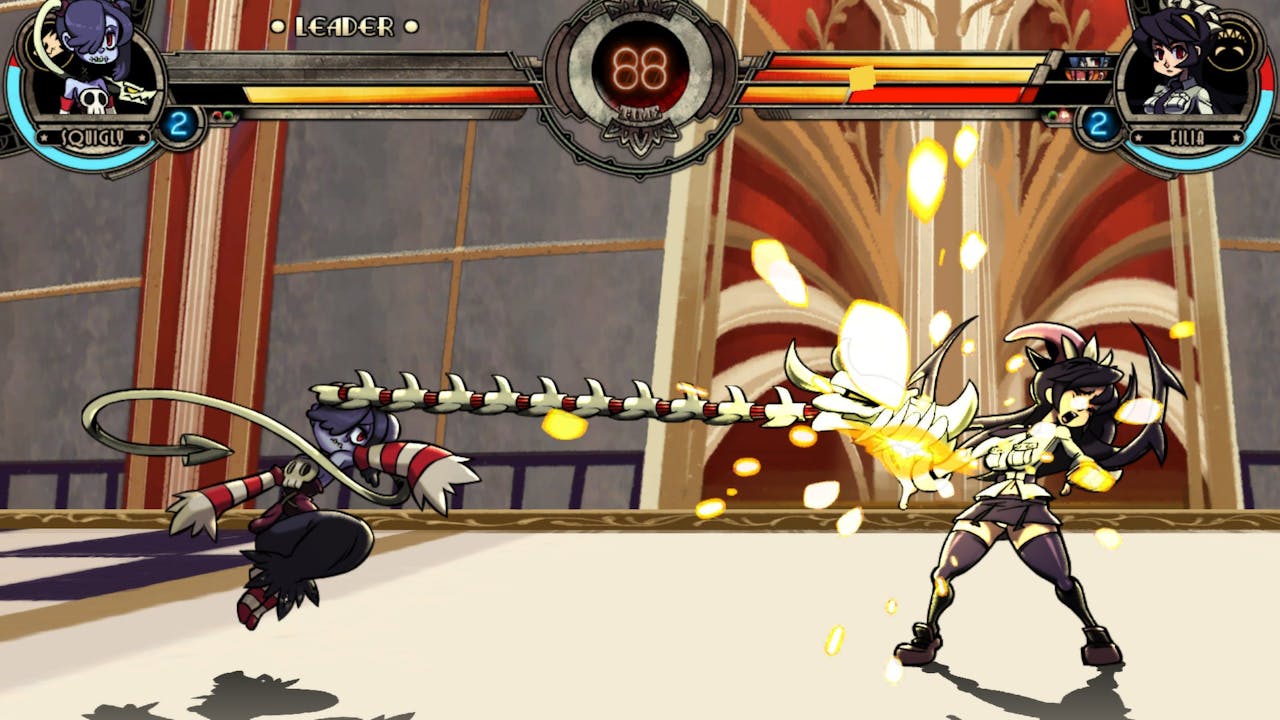 In this 'Overwhelmingly Positive' rated 2D arcade-style fighter, Skullgirls takes you to war-torn times as you'll visit the extraordinary Dark Deco world. This action-packed fighting game features an all-new game system which tests the skills of veteran fighting game fans - while also making the genre enjoyable and accessible to newcomers.
With hand-drawn HD animation, Skullgirls is a modern take on classic arcade which sees players unleash awesome hyper combos, tag-team style combat and character assists in battle. Choose from the story mode, arcade mode, versus mode, training room, tutorial mode, and online play.
---
---
Share this post