Great games to play in the Build your own Spring Bundle
By Sam Jones
- 10th Mar 2021
Games
Out top picks from a brand-new collection of over 20 Steam PC games to choose from
Hey, you, why not let your games library blossom with a fresh batch of Steam PC keys in our brand-new Build your own Spring Bundle!
Boasting a line-up of 26 games to choose from including five new-to-bundle, you'll see in the new season with a fantastic array of highly-rated titles ranging from epic adventures and strategy to grand RPGs and much more. Thinking of picking up some games from our new bundle (of course you are).
Here's our top pick of great games you can choose in the Build your own Spring Bundle.
Redirection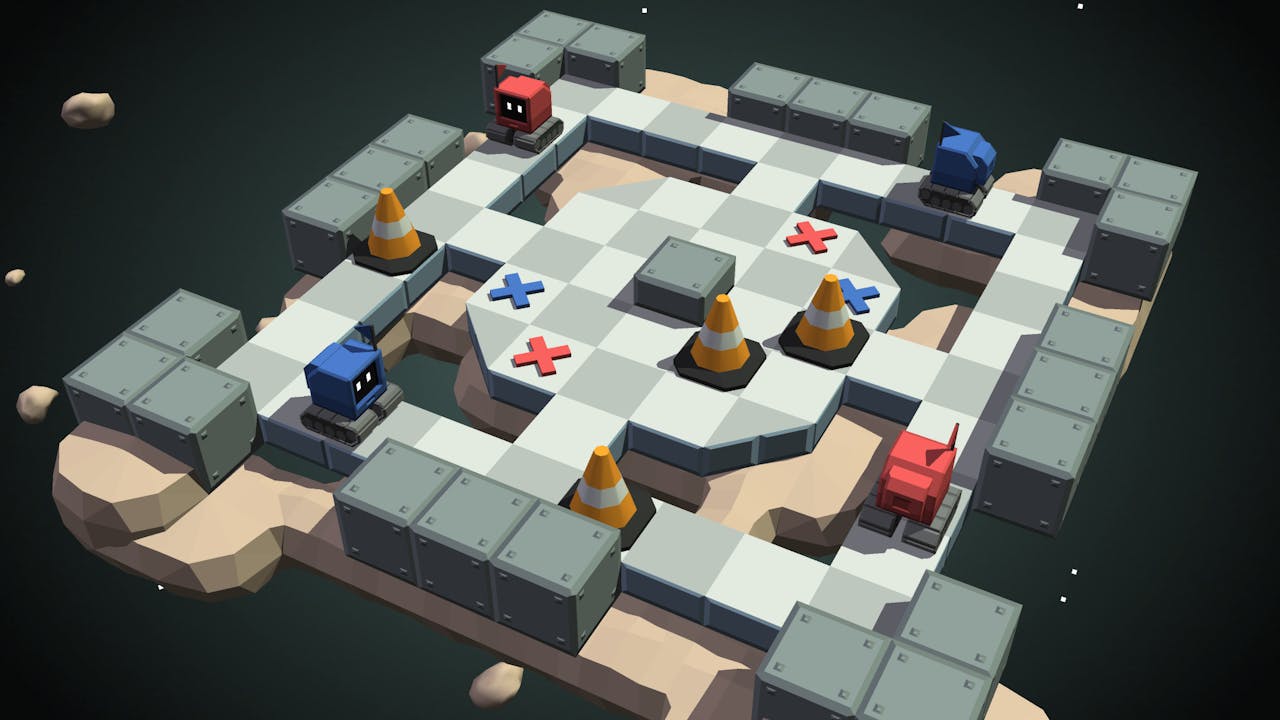 Unknown forces have scattered the Robot crew of the Starship Redirection across a perilous asteroid belt! In this 3D puzzle game, you get to play as the ship's computer and solve challenging puzzles to rescue your Robotic colleagues.
Redirection sees you travel across 45 hazard-filled levels, where you must use the ship's teleporter to influence the paths of stranded Robots, and 'redirect' them back to safety. As you progress through the game, you'll discover new twists and mechanics, and uncover an exciting science fiction mystery story.
---
Share this post