Our top pick of Steam PC games in this three-tier collection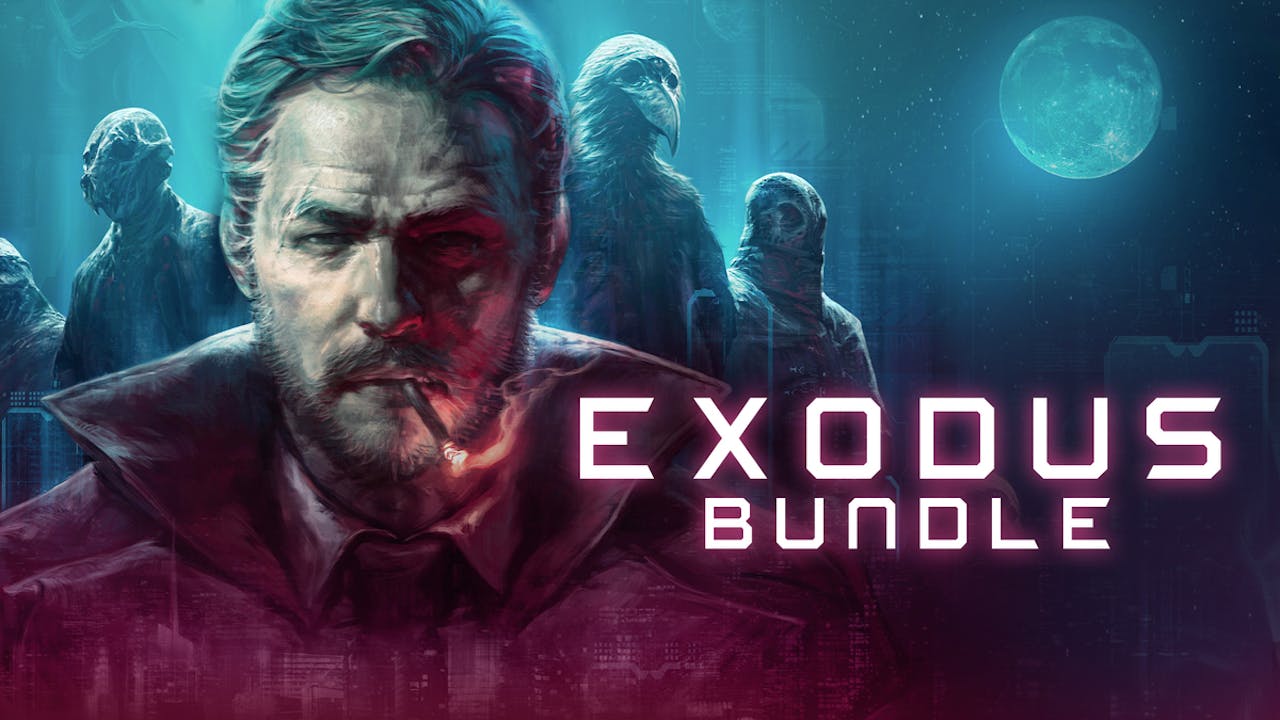 Ladies and gents, gaming boys and girls, it's time to stray away from your usual Steam Library roster and treat yourself to an exclusive line-up of Indies with the Exodus Bundle.
Across three tiers, you'll experience action-adventures, strategy sims, RPGs and more from a roster rated highly by fellow gamers - with five new-to-bundle and three new-to-Fanatical titles included!
With so much content to choose from, we've put together our top pick of some of the great games that you can buy across all three tiers in the Exodus Bundle.
Bot Vice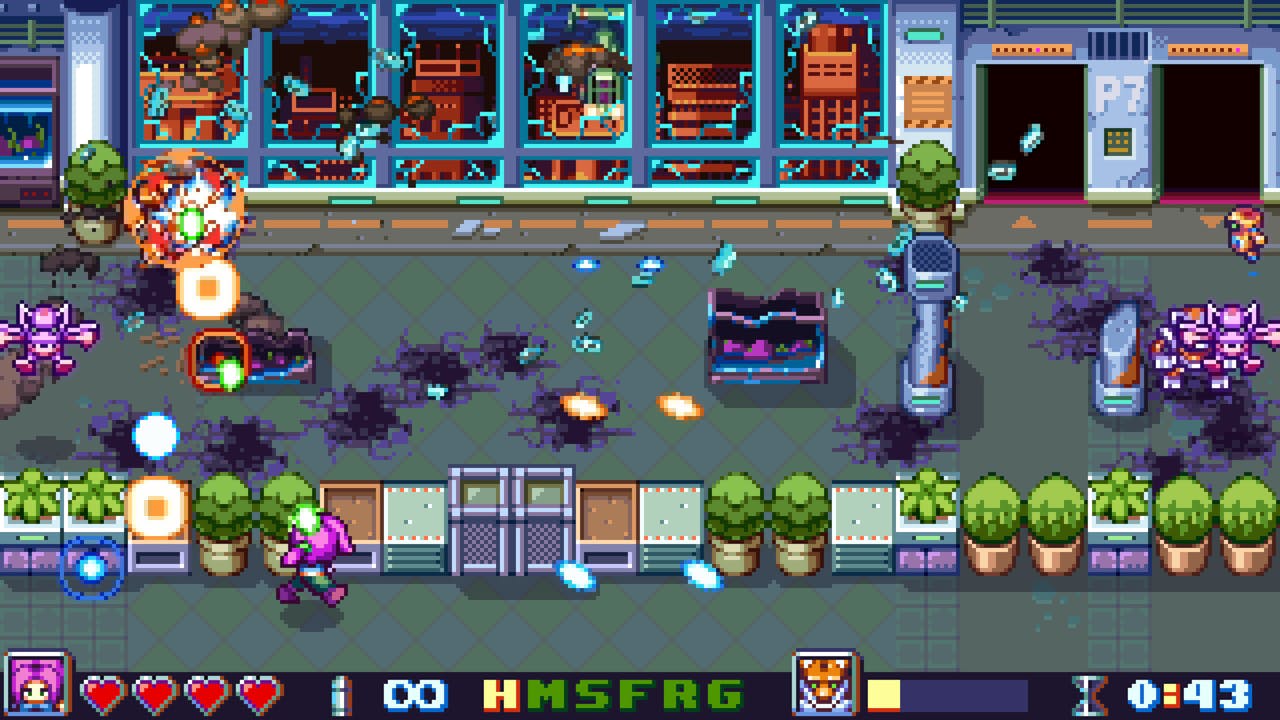 (Tier One)
Rated 'Overwhelmingly Positive' by Steam gamers, Bot Vice lets you show off your skills & reflexes in this frantic gallery shooter action arcade, filled with bullets, bots and explosions. You play as Erin Saver, carrying out her personal vendetta against the criminal Wildbots.
The game has three difficulty modes to begin with - Hard, Normal and Easy - and there's also an unlockable 'Extra Missions' mode too. With a catchy 90s synth-rock soundtrack and super intense arcade shooting action, Bot's definitely worth a go.
---
---
Share this post