Great Indie Steam PC games included in the Mega Bundle 2
By Sam Jones
- 29th Jan 2021
Games
A fraction of the awesome collection you'll receive with this exclusive bundle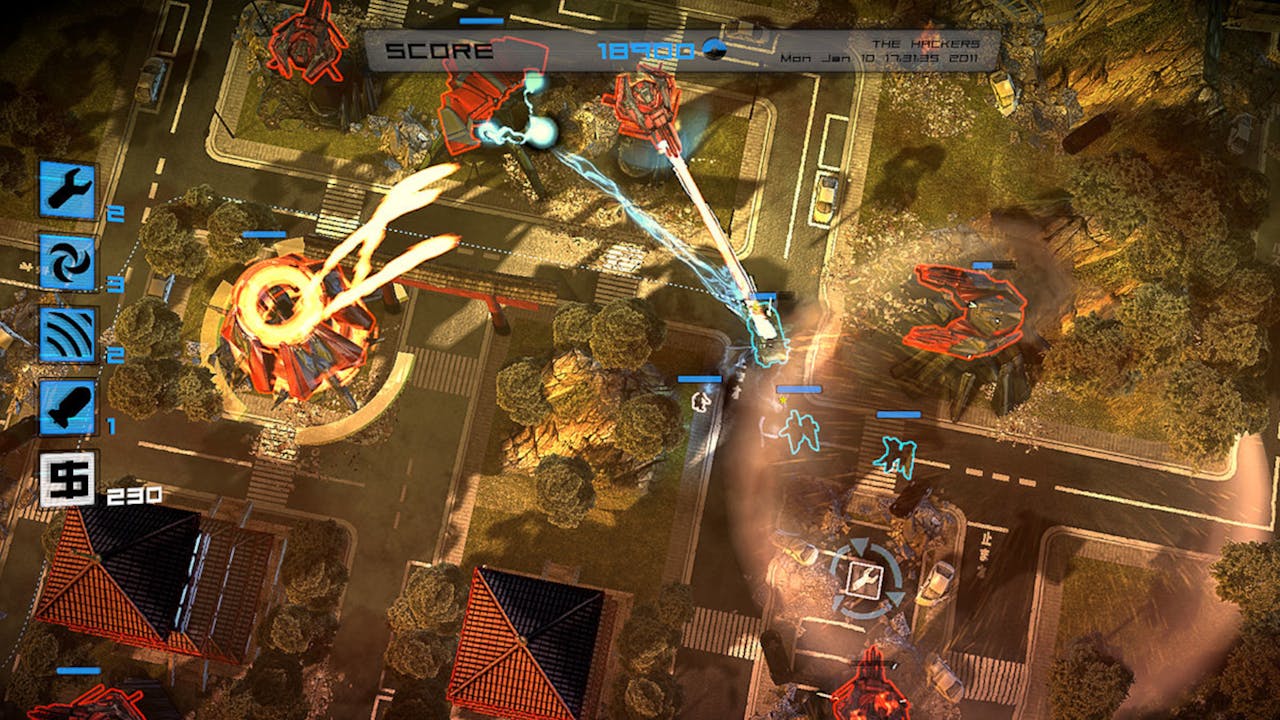 When we say it's mega, we mean it... Why not treat yourself to a monolithic collection of fantastic Indie Steam PC games with the brand-new Mega Bundle 2!
This 20-strong selection will have you venturing into puzzle-filled worlds, testing your trigger finger in fast-paced shooter action, fighting against evil cyberpunk corporations and so much more. With plenty of highly-rated Steam titles included in the mix, you'll be spoilt for choice when adding this bundle to your games library.
Join us as we take a look at some of the many great Indie Steam PC games available in the Mega Bundle 2.
Lovely Planet 2: April Skies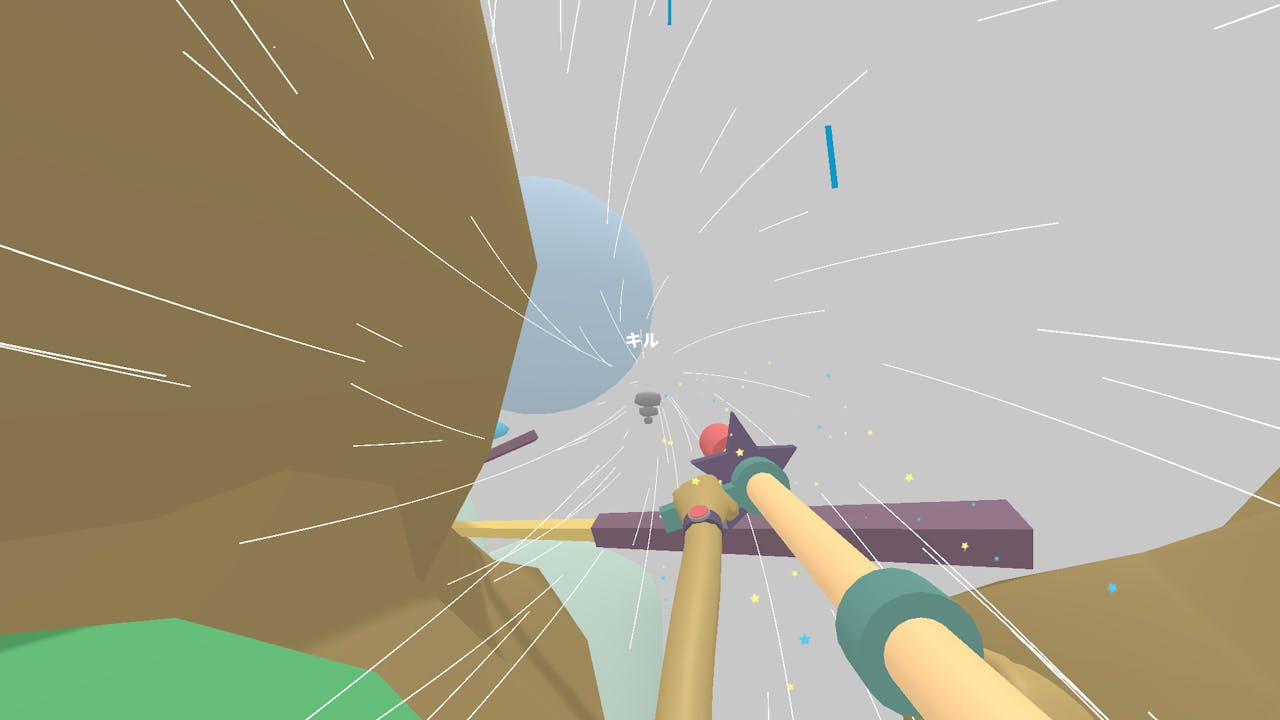 The aim of the game... Shoot baddies. Dodge Bullets. Find Secrets!
Sequel to the critically acclaimed FPS Gun Ballet of 2014, Lovely Planet 2: April Skies sees you jump and shoot your way through the familiar cutesy abstract world filled with clever traps and angry baddies fuming with rage. Pick out targets with precision accuracy and dodge an infinite barrage of bullets carefully jumping between floating islands all while racing the clock for a better score.
You'll get to experience five unique worlds with brand new traps and enemies, and replay every level in a more challenging new game mode.
Hyperdrive Massacre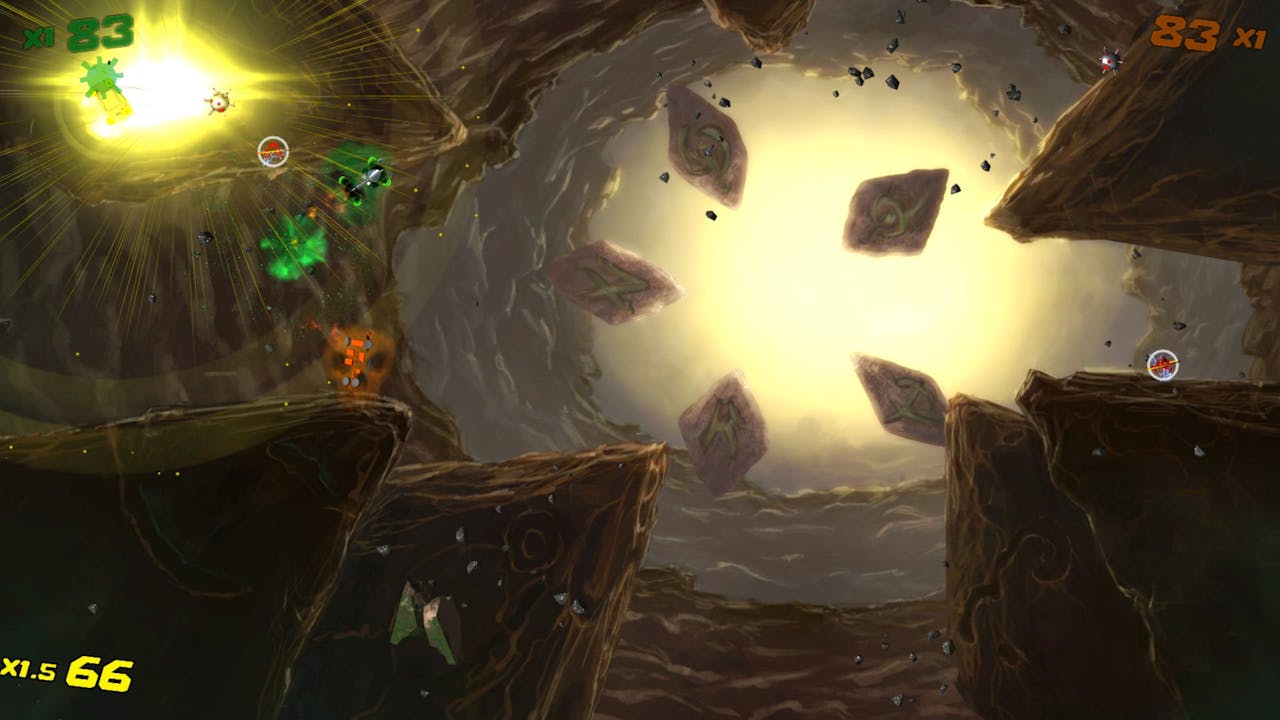 'Positive' rated Hyperdrive Massacre is a casual action Indie, taking influence from 80s inspired local multiplayer fragfest for up to four players. Designed to be played via controller, the game sees you take control of a space cadillac and frag your way to victory against friends or can also play against AI.
Both modes allow players to unlock a full crew roster. Submachine guns, sniper rifles, frag grenades, homing missiles and bullet deflectors are just some of the tools you can use to create havoc.
The game features three solo and local multiplayer game modes - Deathmatch, Death Race, Last Man Standing - as well as three local-multiplayer-only game modes - Team Deathmatch, Space Soccer and Spong. Choose from 16 space enabled muscle cars, each manned by its own whacky crew, as well as 10 instant power up weapons each allowing a different playstyle.
This Strange Realm Of Mine
With its 'Classic DOOM meets Minecraft' graphics, This Strange Realm of Mine mixes poetry and psychological horror together in a first-person shooter experience. During your journey through your own afterlife, you'll find characters in different situations, with their problems and thoughts on life.
You can invite them to your tavern, a safe-haven in the midst of all the chaos - and you'll also meet Ulrich, a spiritual guide who'll take you through your experience as a lost soul.
Monstrous beings will appear who are eager to put their teeth in you, but there are several ways to rid yourself of them however, ranging from guns to melee weapons. Be ready to get your hands dirty and watch the blood drip slowly from the roof and walls.
Western 1849 Reloaded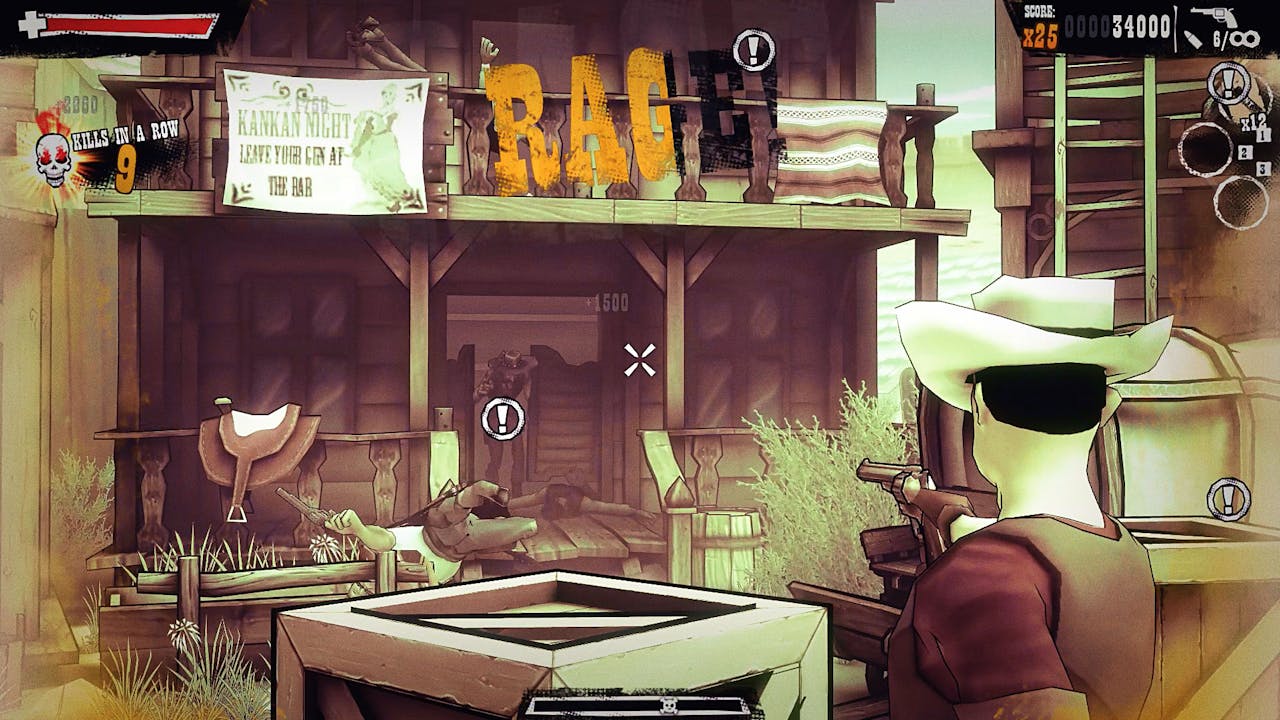 It's time to become the ultimate Bounty Hunter in bullet-fast, arcade-style shooter Western 1849 Reloaded, in which you'll attempt to save the town of Sunset Bluff from pesky outlaws.
Like a coyote drawn to the scent of blood, the Quicksilver Bandits rode into town to seize the mines and establish the law of the gun. The helpless citizens have suffered, and now they're looking to you, their saviour.
Draw your weapons as it's time to clear Sunset Bluff of the bloodthirsty vermin!
The game features five action packed levels, as well as old school, upgradeable weapons (Revolvers, Shotguns, Rifles) and unlockable Charms. When things heat up, its' time to go invincible and boost the pace even more with Rage Mode.
Anomaly: Warzone Earth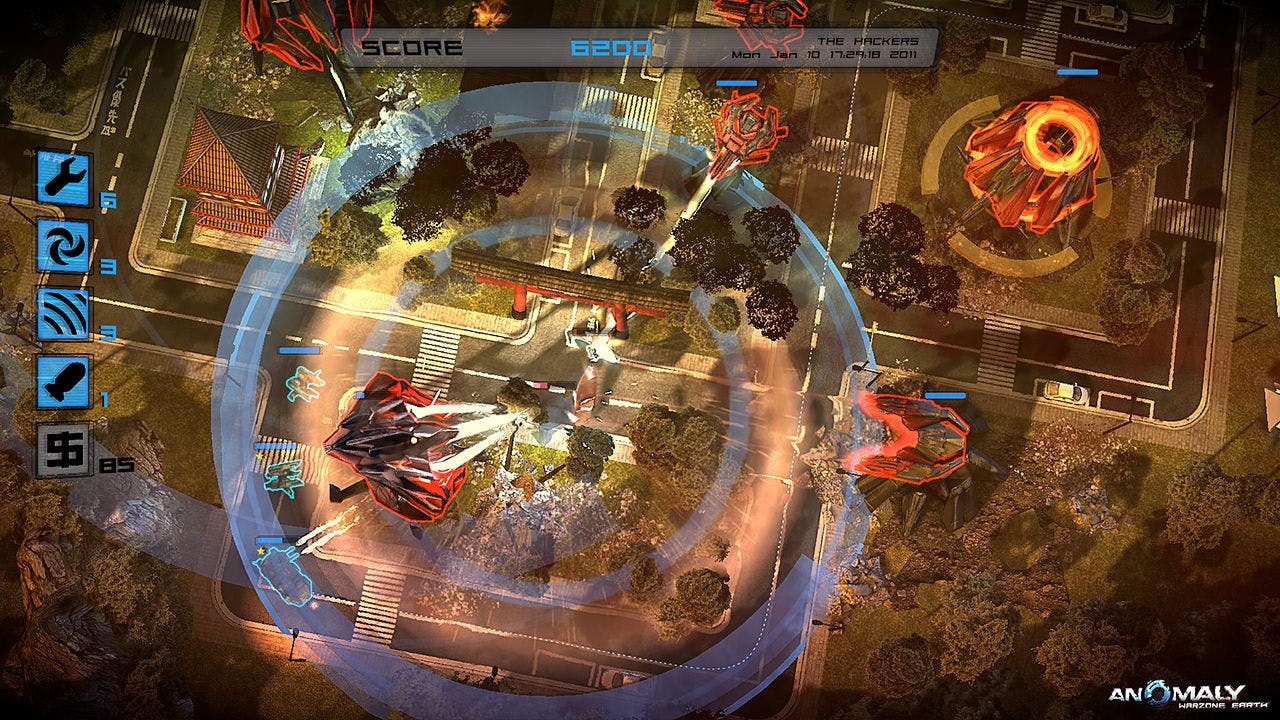 With a blend of action, strategy and reversed tower defense gameplay, Anomaly: Warzone Earth tasks you with saving a near-future Earth from an alien onslaught. The invaders have captured world's major cities, building huge turrets that destroy everything in their path.
It's now up to you to lead an armor squad through the streets of cities like Baghdad and Tokyo, planning the route and strategically choosing which units to deploy in order to crush the opposition. Take control of the Commander, whose special abilities and quick thinking will be vital in supporting the squad in its mission, as you engage in fast-paced, tactical battle across story campaign and two heart-pounding Squad Assault Modes.
---
Share this post