Some of the fantastic titles you can choose from in this festive collection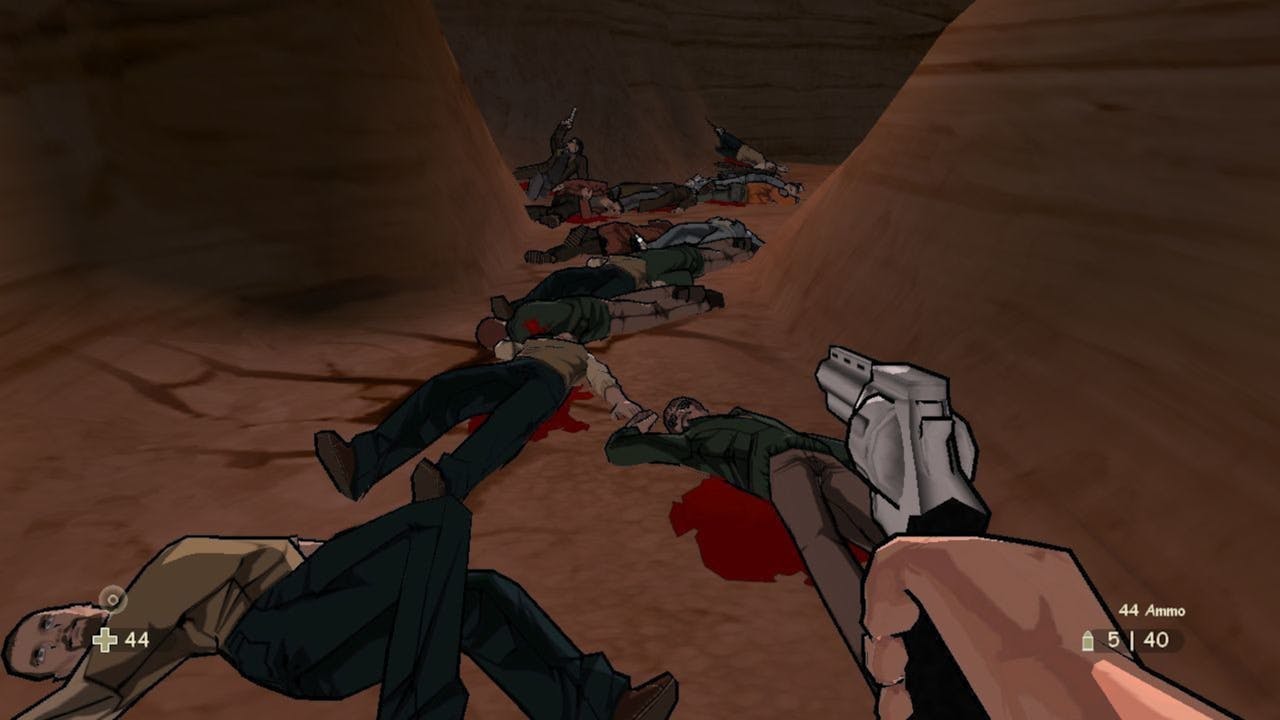 Well, you know what they say... 'Tis the season to buy a great bundle!
Well, we say that anyway, and you can enjoy the festive season with your own collection of fantastic Steam PC games in the Build your own Holiday Bundle. You'll be able to select from a line-up of 24 titles to help warm up your gaming sessions over Christmas.
If you're wondering which available games to choose in your own roster, we've put together our top picks that you should play.
Remnants of Naezith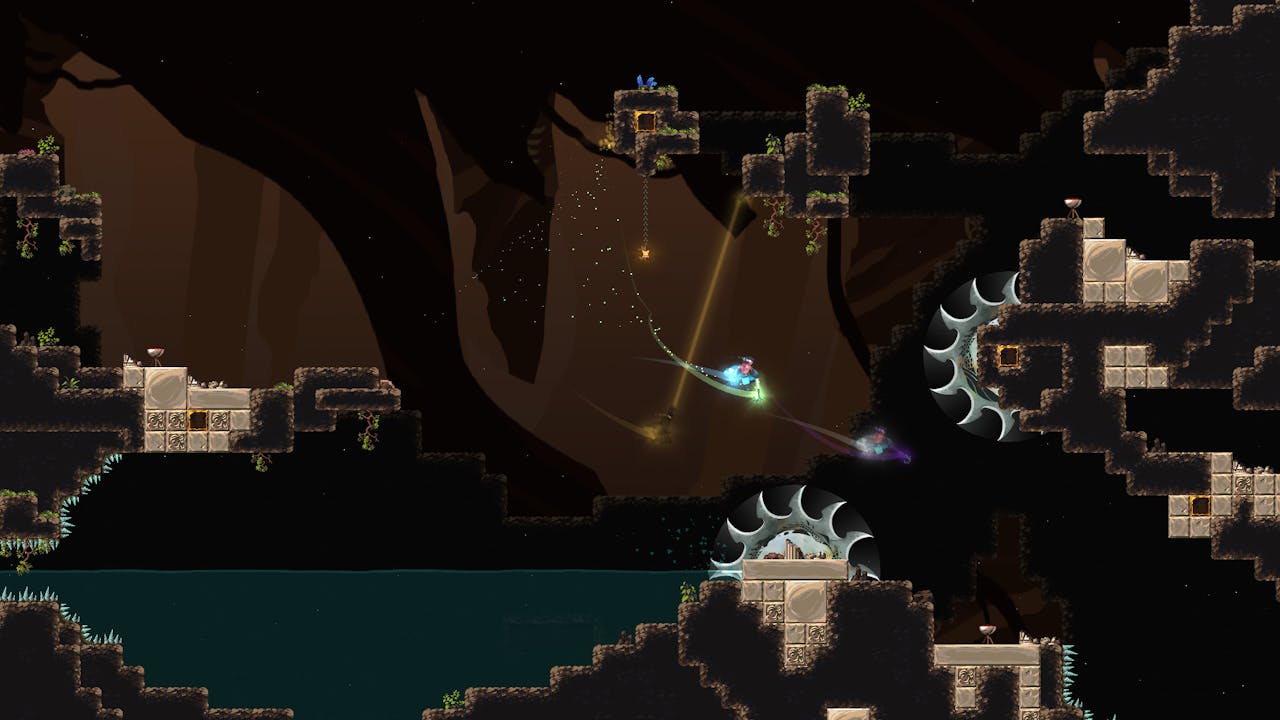 Feel the acceleration in fast-paced grappling hook platformer Remnants of Naezith. The game focuses on having freedom of movement, solid character control and not having any speed limitations.
The fun of swinging with grappling hooks and the amazing feel of acceleration makes a great combination in this game.
You play as Kayra, a human who shares his body with the soul of Naezith, the ancient thunder dragon. With the powers granted to him by the dragon, Kayra will destroy the Remnants of Naezith, enchanted fragments of the dragon's body, to prevent anyone from exploiting their power for evil.
Find the hidden remnants to unlock secret levels, and explore the countless levels made by the community and design your own.
---
---
Share this post