Our top picks from the latest jam-packed collection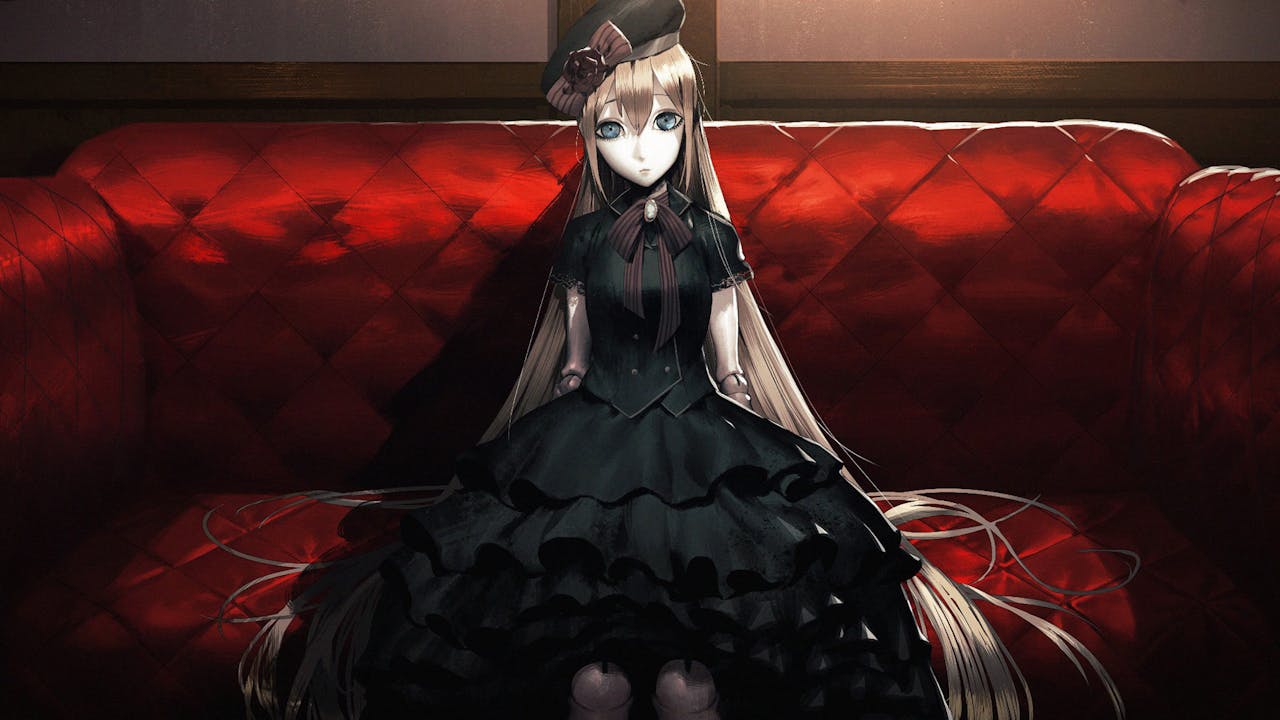 Build your own Slayer Bundle 2 has arrived, and within its 19-game mix you'll have the opportunity to destroy dark forces, defeat your enemies and rise to the top with your very own curated line-up of awesome games.
You can select three, five or seven Steam PC titles for your own powerful roster of Indie hits - with a huge variety of games that'll test your skills in epic racing action, see you traverse through unique worlds in grand adventures, build the foundations for your mighty empire, and much more!
If you want some advice on where to start, here's out top pick of some of the great games included in the Build your own Slayer Bundle 2.
Tokyo Xanadu eX+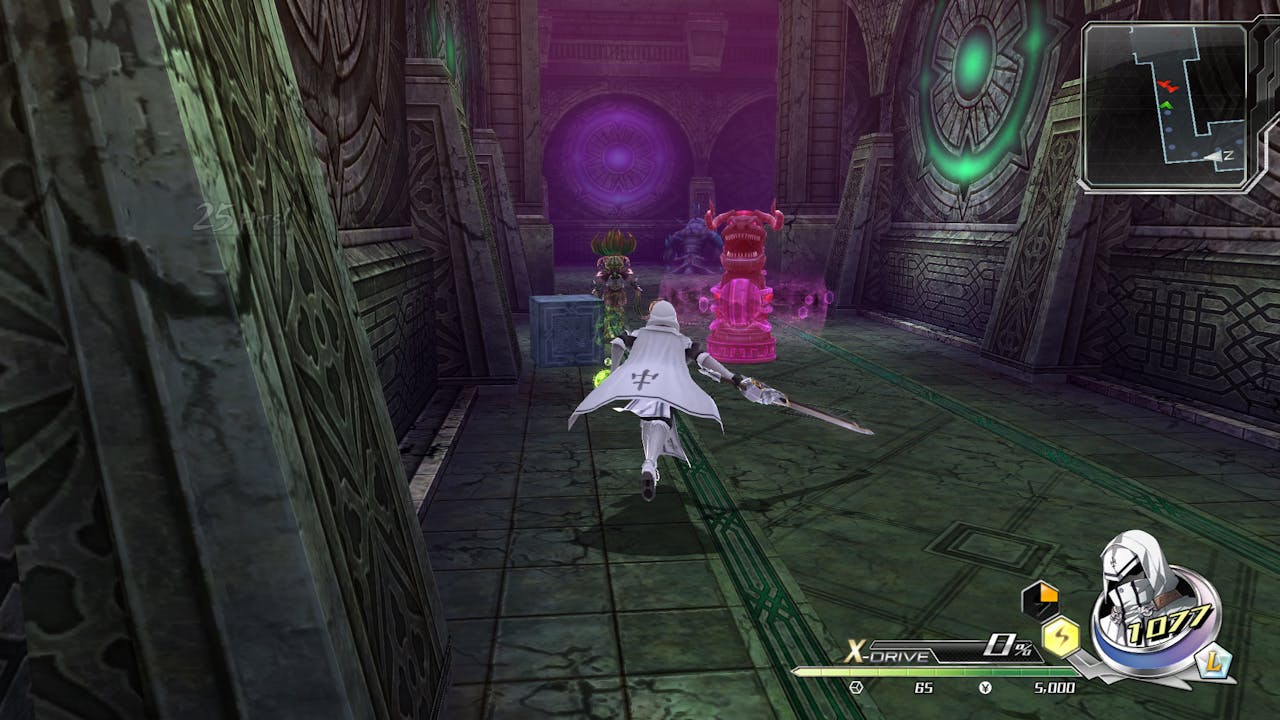 Steam rating: 'Very Positive'
JRPG Tokyo Xanadu eX+ sees you take on the role of high school student Kou Tokisaka as he comes across a nightmare realm known as the Eclipse. Traversing through Morimiya City, you'll battle hordes of nightmarish monsters, as well as forge alliances as you navigate the expansive cityscape.
You can also upgrade your equipment, play mini games and train in dungeons. Tokyo Xanadu eX+ is the definitive version of Tokyo Xanadu, so you'll be enjoying it at 60FPS along with new scenarios, new playable characters, new modes and more!
Play as the mysterious knight, White Shroud, as you brandish unrivaled strength and the powers of light to take down vile monsters and vicious bosses. Plus, new dungeons filled with fierce new monster types and giant bosses to battle.
Or jump into Time Attack, where you'll defeat various bosses that appear in the main story as quickly as possible. There's also Boss Rush mode, where you can battle each boss one after the other.
---
---
Share this post