Pick up to five awesome games with our latest bundle!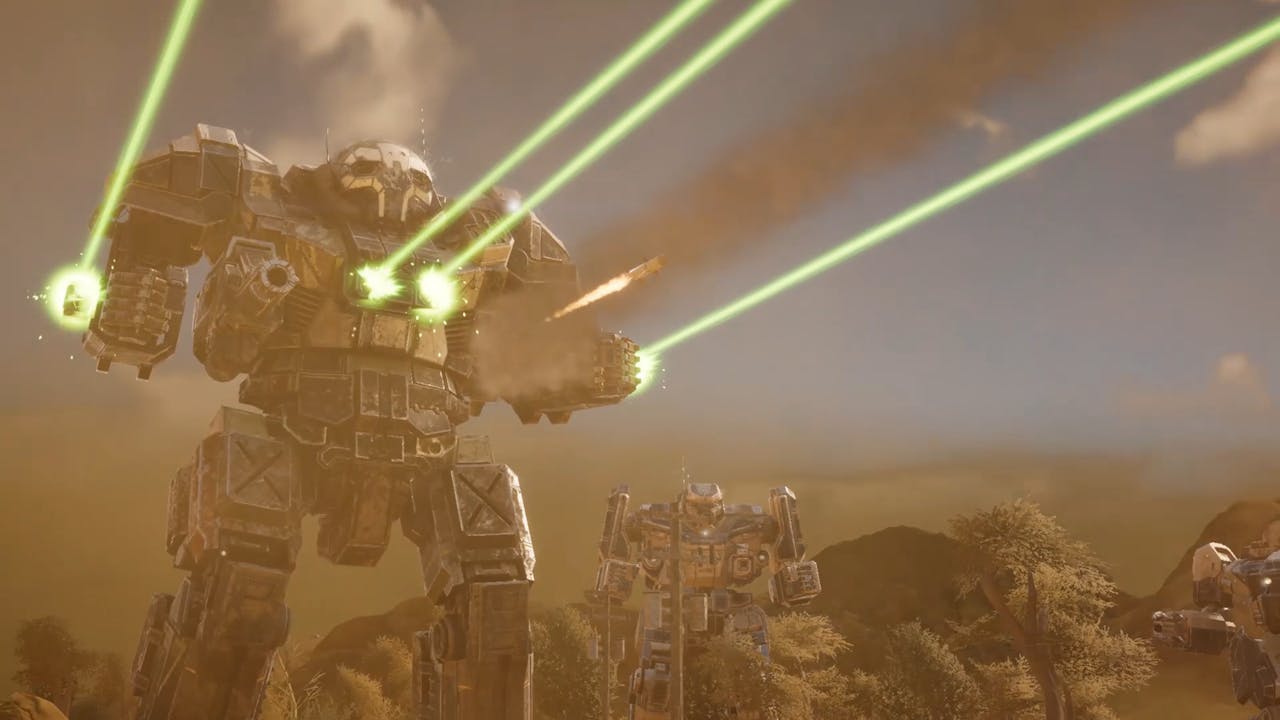 Fancy owning acclaimed and highly-rated titles? Of course you do - so why not choose your own line-up of great games from the Build your own Paradox Bundle!
With 16 fantastic Steam PC games to choose from, you'll embark on grand RPG adventures, build unique environments where life can thrive, engage in epic warfare and so much more with this selection from Paradox Interactive. If you're wondering which games to play, our top picks below will hopefully guide you along the right path to just some of the many great titles included in this collection.
Prison Architect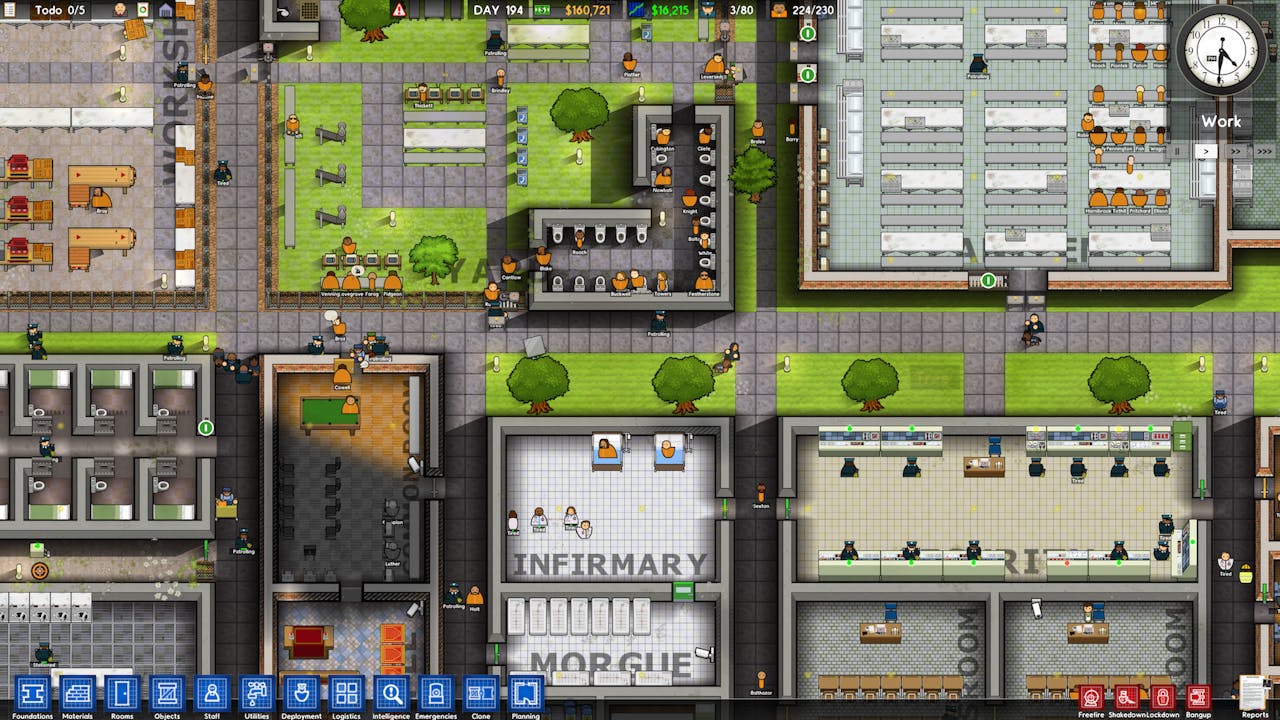 Steam rating: 'VERY POSITIVE'
In strategy sandbox sim Prison Architect, you can forget beat 'em up... it's time to lock 'em up!
You'll be responsible for designing your own prison from scratch and ensuring that all necessary facilities are available - including a holding cell, canteen, infirmary, guard room and toilets to keep your prisoners in check... perhaps an execution chamber too?
The game follows the story of Edward, a prisoner facing the electric chair for committing a crime of passion. You'll play through four additional chapters focusing on different characters and aspects of prison life.
See Mafia Dons, power-crazed senators and other dangerous prisoners roaming around your customizable prison, and witness award-winning professional writer Chris Hastings at work as he produces an enthralling tale of corruption and human misery set against the background of the modern prison industrial complex!
---
---
Share this post