GreedFall expansion confirmed after hitting milestone sales
By Sam Jones
- 1st Dec 2020
News
Promising times ahead for the fantasy action RPG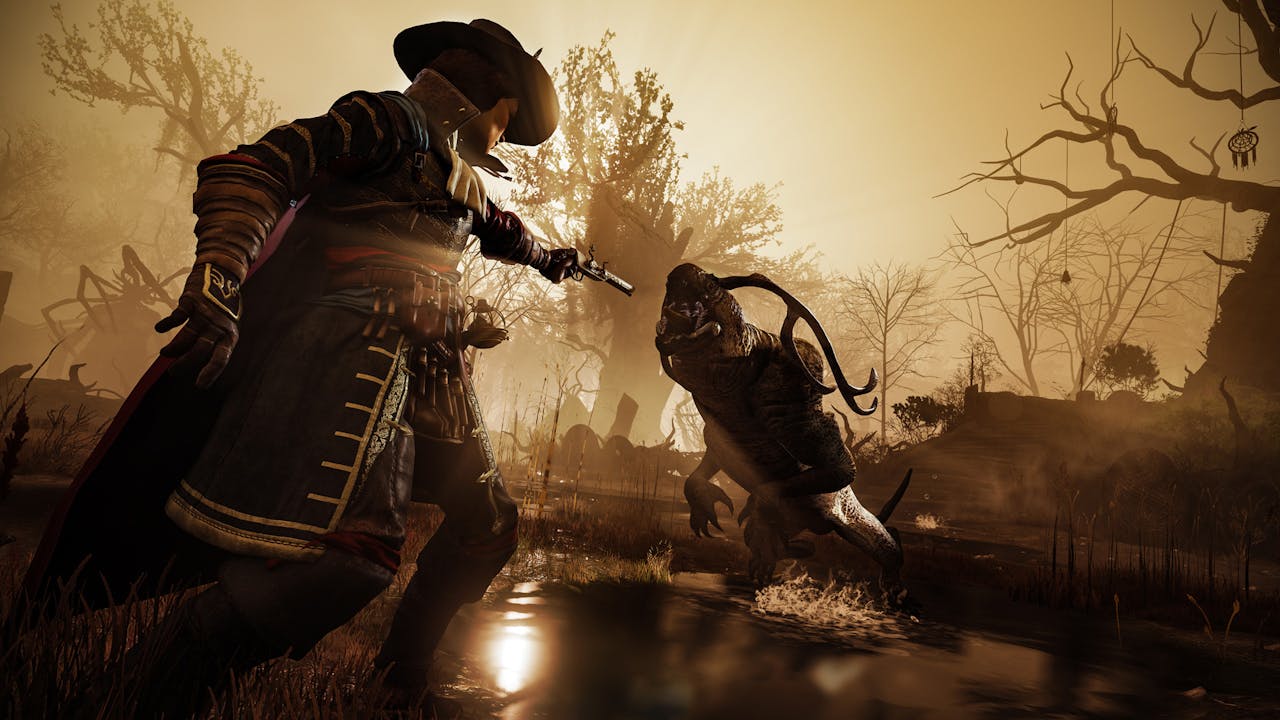 Get ready to explore uncharted new lands in action RPG GreedFall. Grab your Steam PC key now and prepare for a journey filled with magic, riches and monsters.
It's been a triple whammy for Focus Home Interactive this week as the publisher announced some exciting updates on the 2019 released action RPG GreedFall.
The game, created by Paris-based developer Spiders, has now sold over one million copies since it launched back in September last year - allowing gamers to customizable their own character and dive into a grand open-world journey to uncover ancient secrets of Teer Fradee, protected by supernatural beings. But that wasn't the only good news from the publisher as it officially announced that GreedFall will also be getting an expansion in the near future.
Not only that, the game will also be launching on the PlayStation 5, Xbox Series S and Xbox Series X.
The expansion and next-gen console release will arrive as part of the brand-new partnership that Focus Home Interactive has announced with NACON. Details on when the expansion and updated console releases has not been confirmed just yet.
In GreedFall, you'll have to freedom to explore the world in all its glory. You can befriend or betray companions and entire factions, as your actions through diplomacy, deception or force will change your hero's course - become part of a living, evolving world and shape your own story!
---
Share this post