Get in the driving seat and feel the thrill of the race with this bonus content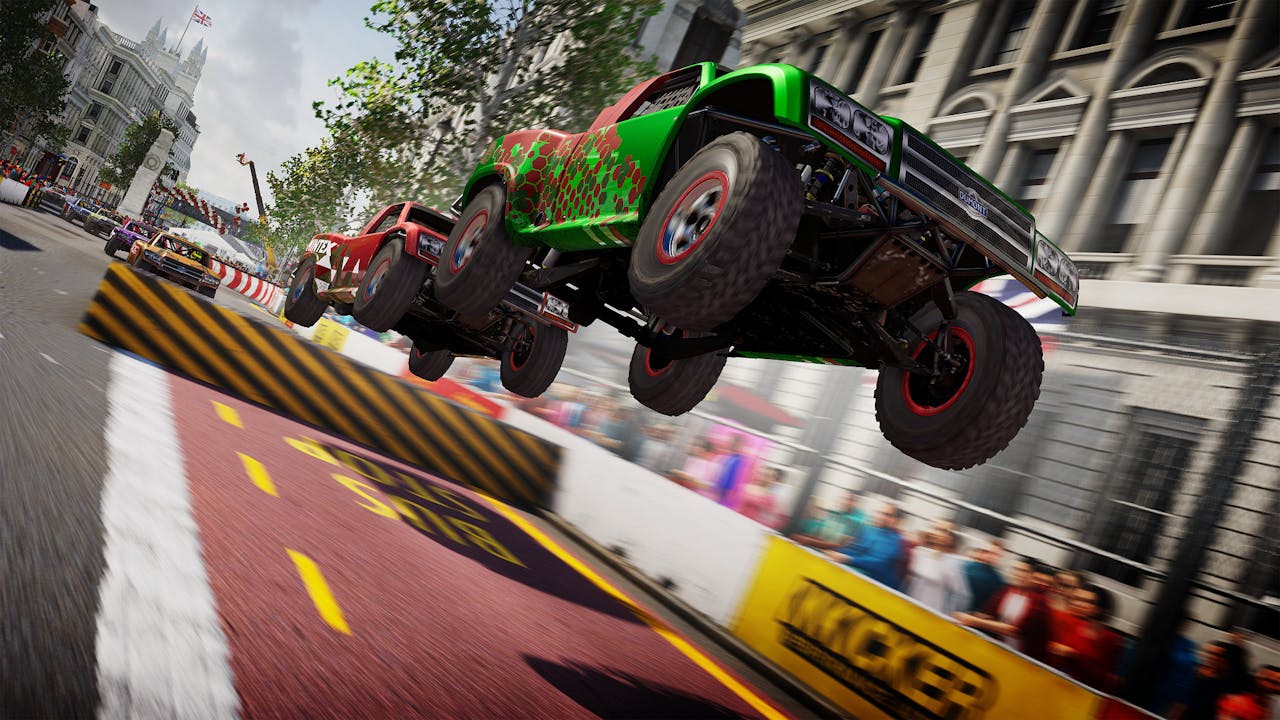 Get ready to jostle for position and drive legendary cars to their limits as GRID Legends is almost here!
The racing sim with the most brings cars and tracks galore, but you might be wondering if it's worth picking up the deluxe edition of this, the latest in the simulator line-up. Not to fret, young (and veteran) drivers, we're here to tell you what comes with GRID Legends: Deluxe Edition.
The game (obviously)
As usual with these things, you'll get the full game. GRID Legends is the comprehensive racing simulator and is something you'll not get bored with even hours after first playing it, what with all the different vehicles and tracks you can race with and across.
You can play together with up to 21 friends in what EA is calling the most social and connected GRID ever, including cross-platform play, where you'll be able to cause havoc on the track.
So what are you waiting for?! Get in there, get driving and do try not to crash.
Seneca & Ravenwest Double Pack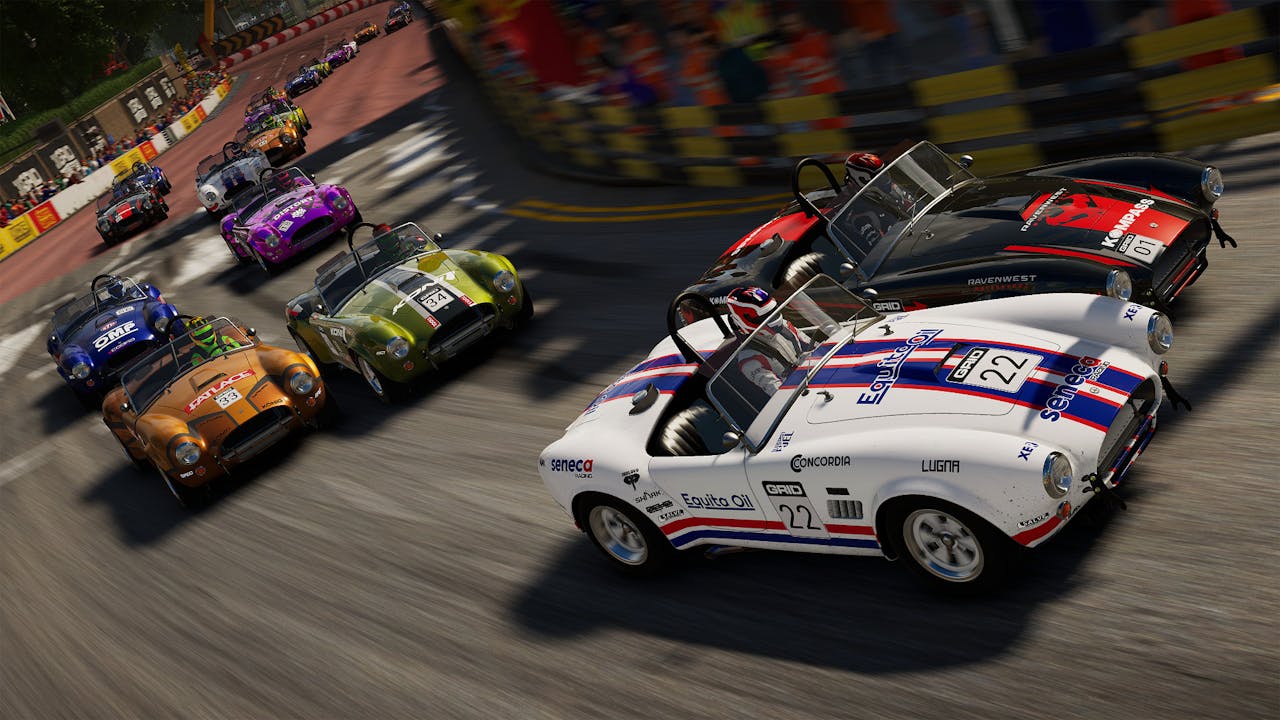 The Seneca & Ravenwest double pack unlocks four exclusive cars for you to use. Exciting, right? You'll get the Aston Martin Vantage GT4, Porsche 962C, Ginetta 655 GT4 and the Koenigsegg Jesko.
There's also a set of special events for you to try out these new cars, and to prove your worth out there on the battlefield known as the racetrack. Just be careful, alright? These are brand new cars, getting a scratch on them would not be worth the cost of repairs.
Four Major Post-Launch Packs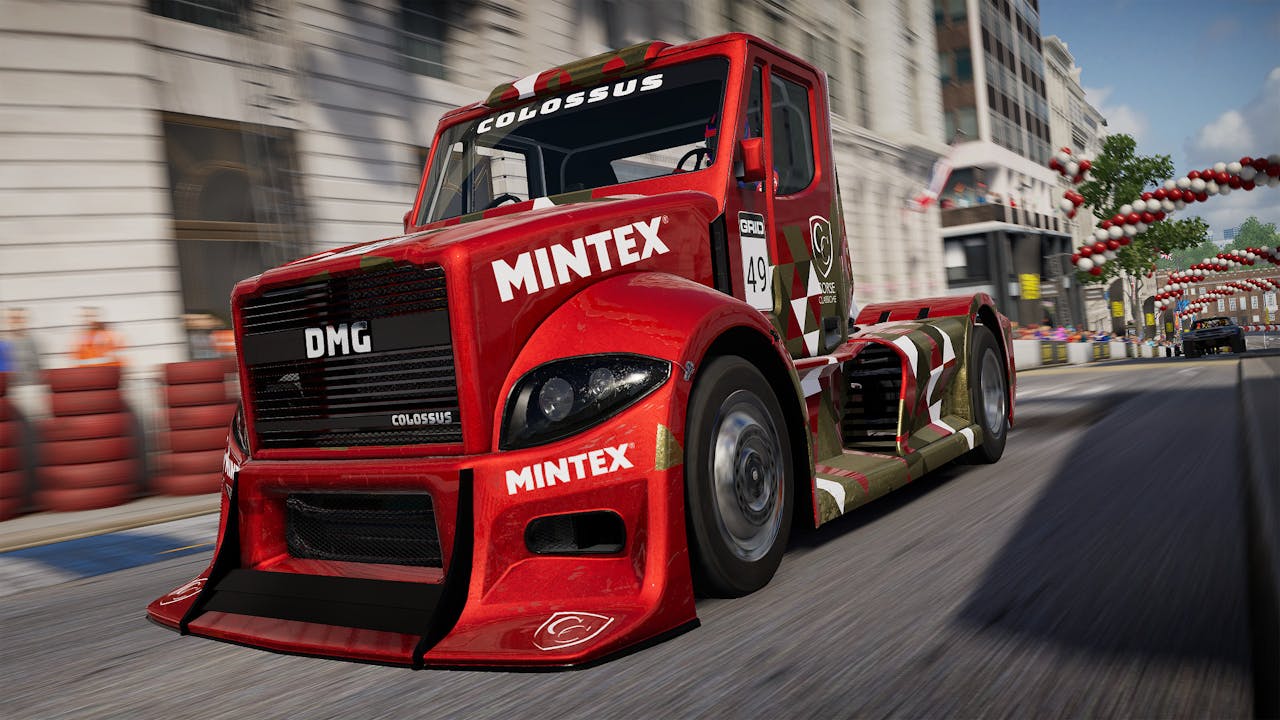 Yeah, you read that right. Across the lifespan of GRID Legends, you'll be getting four packs that contain new story experiences, new career events, new modes, new tracks, new customization options and of course, more cars. Get your race on as you'll be here for a damn long time, proving your legend to the rest of the drivers.
Voltz Pack & The Mechanic Pass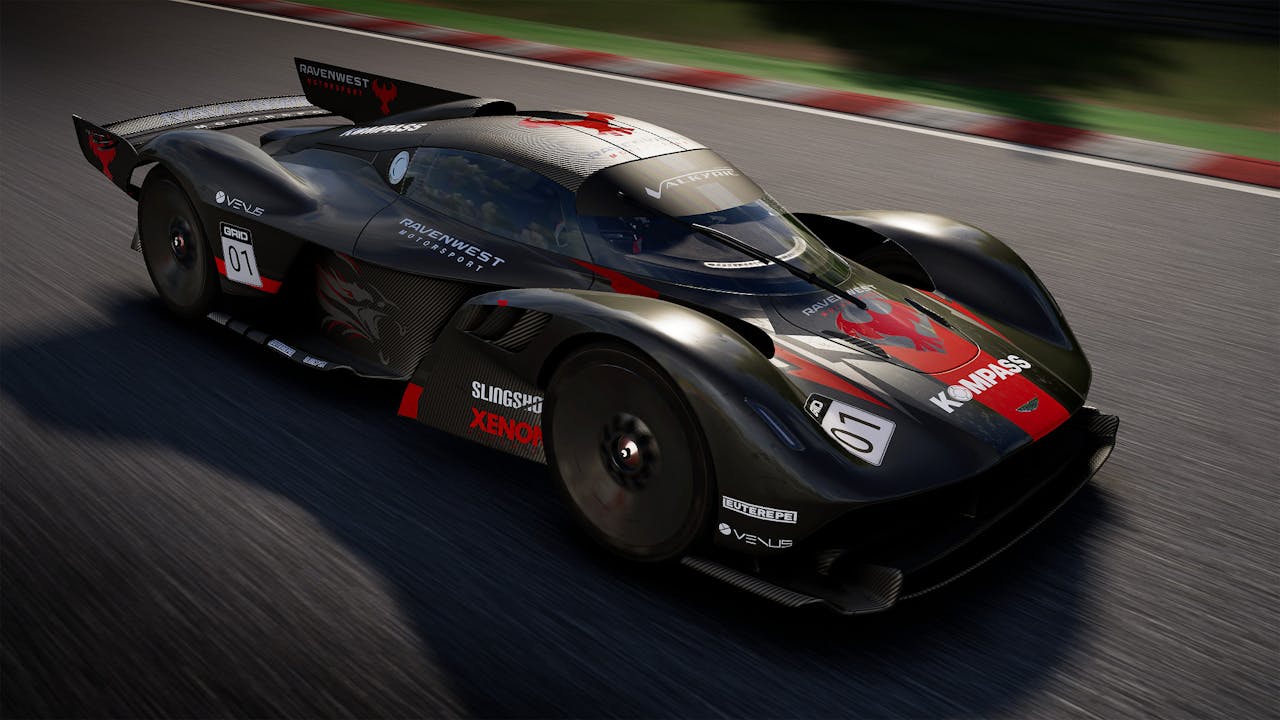 If you're as impatient as I am, then unlocking vehicle upgrades will be a tedious task simply by the advent of it existing. Not to worry, for the Mechanic Pass supercharges your experience and allows you to unlock upgrades much quicker than you usually would in the regular game.
---
---
Share this post