The upcoming fighting game has some slick moves in store for players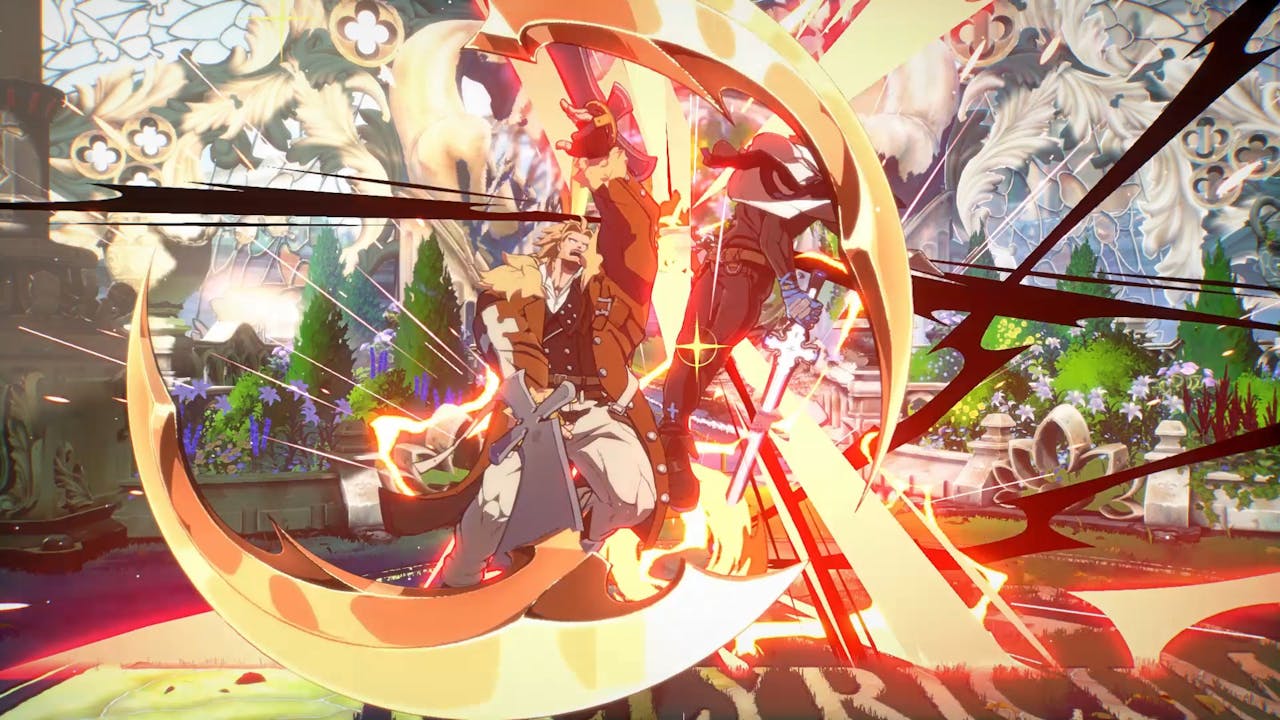 Discover the Smell of the Game with Guilty Gear -Strive-! Immerse yourself in new gameplay mechanics designed to be simple and welcoming for fighting game newcomers, yet deep...
Cutting edge 2.5D hybrid graphics aren't the only thing that gamers can be excited about in the highly-anticipated Guilty Gear -STRIVE-.
The upcoming arcade fighting game from veteran developer Arc System Works, launching on April 9th, has not only taken a new artistic direction with improved character animations, it's also kicked things up a notch with some mighty fine 'Overdrive' moves for its roster.
Content creator Alex 'Arekkz' Noon (of Arekkz Gaming) recently showcased the Overdrive moves for 13 confirmed characters who feature in the Beta, and it's safe to say each one has their own unique kickass move. Other new additions to the series include a wall-breaking mechanic that will allow for new and exciting approaches to battle.
Gameplay mechanics in -STRIVE- are also aimed at helping gamers quickly learn the fundamentals while maintaining the deep, creative style that Guilty Gear has become critically acclaimed for.
You can grab your officially licensed Guilty Gear -STRIVE- Steam PC key from Fanatical now. Or choose the Guilty Gear -STRIVE- Deluxe Edition and get the base game along with the Season Pass 1 content!
---
---
Share this post