Bad news for Halo fans picking up the FPS early on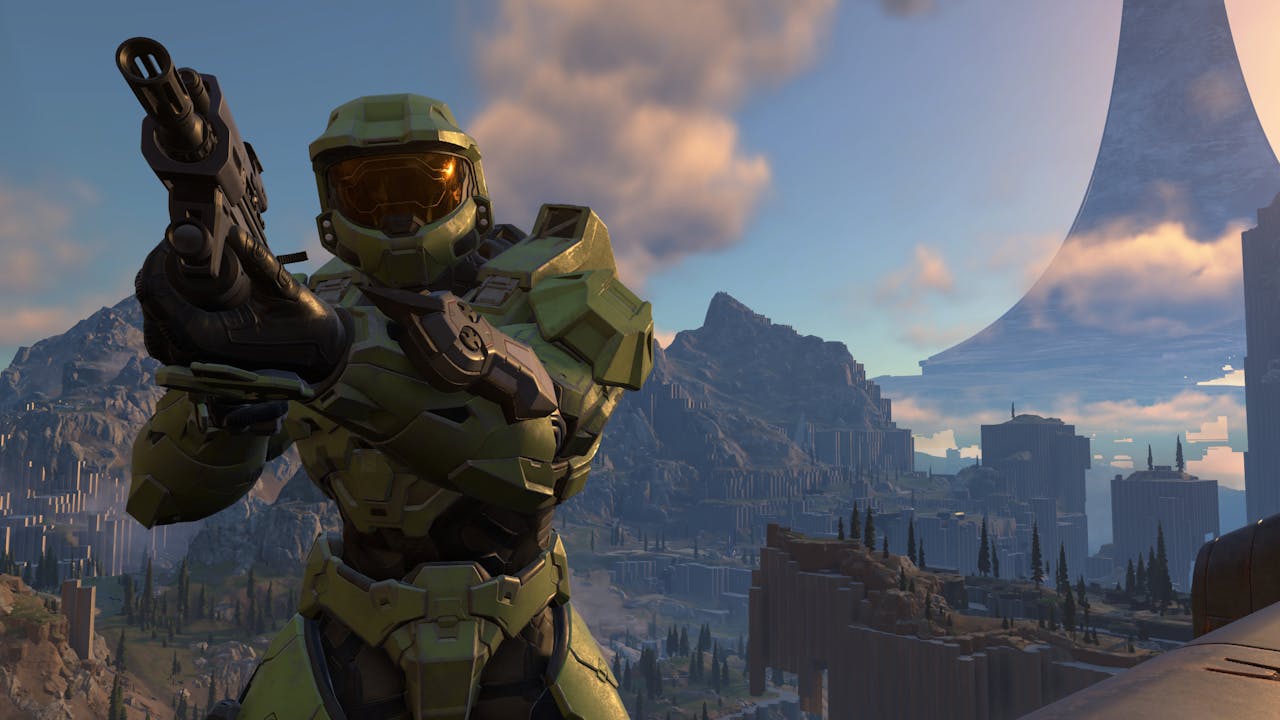 In a recent development update, 343 announced that both campaign co-op and forge mode will be missing from Halo Infinite at launch.
According to 343, campaign co-op won't arrive until the second season of Halo Infinite at the earliest, which is around three months post-launch. Forge however will take longer, and won't arrive until season three at the earliest, around six months after the launch of the game.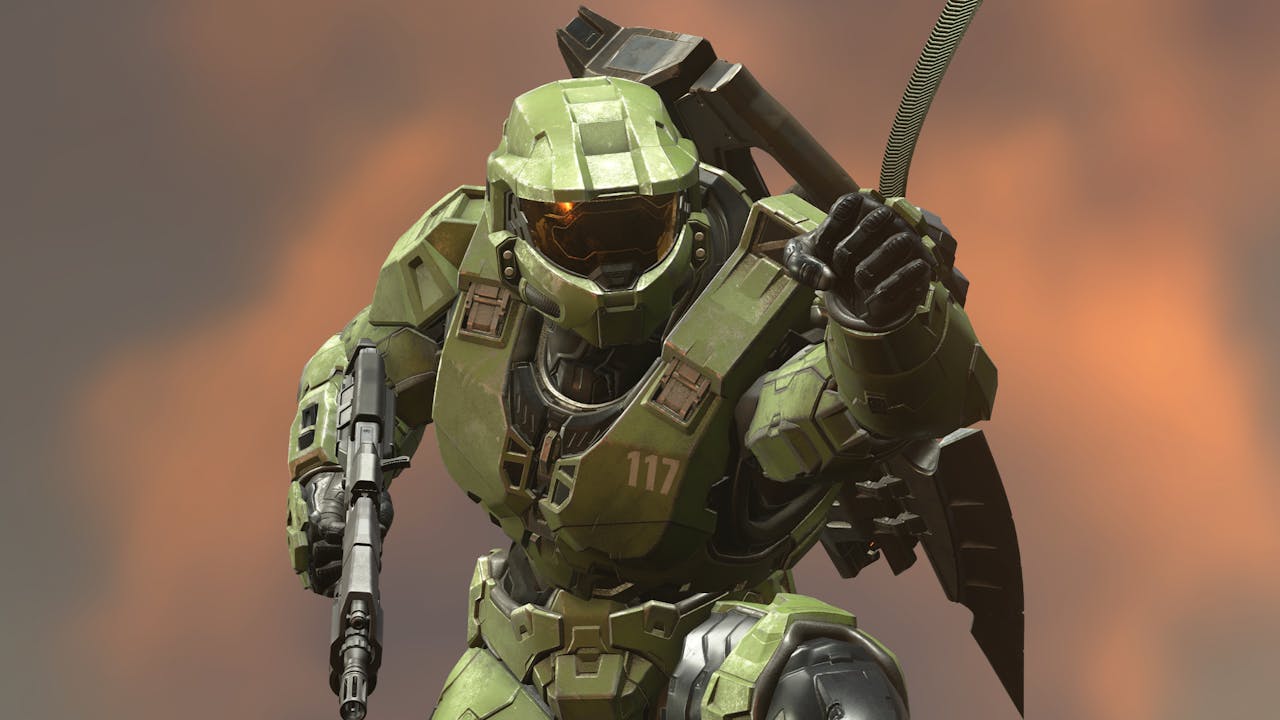 In an interview, Joseph Staten (Head of Creative for Halo Infinite) spoke about why each mode was delayed. Speaking about Forge.
He said: "As a toolset, it's really advanced and it's going to hopefully give people the ability to create a whole bunch of new, innovative, novel experiences. But again, there are technical complexities there, and it's just going to take time to get it right."
Following up on his statement about Forge, Staten had this to say about why the campaign co-op was delayed.
"We have the opportunity to play campaign all the time." he said. "It's this wonderful, wide open, nonlinear take on a Halo campaign, and it's going to offer so much more flexibility to take down Banished bases from all kinds of different angles, to progress through the game in your own way to a certain extent.
"At the same time though, that's complicated when you think about save systems and all the technology that needs to drive this more nonlinear experience. So, in a co-op scenario that's even more complicated. And that's another reason why it's going to take longer, just to make sure it's quality day-one, and people can jump in and play and have fun."
Despite the delay to these elements of the game, the hype for Halo Infinite remains at an all time high. Halo Infinite promises to be an evolution of the game, and it'll be available across Microsoft consoles and PC.
---
---
Share this post