Looks like it's been a 'close shave' for Clint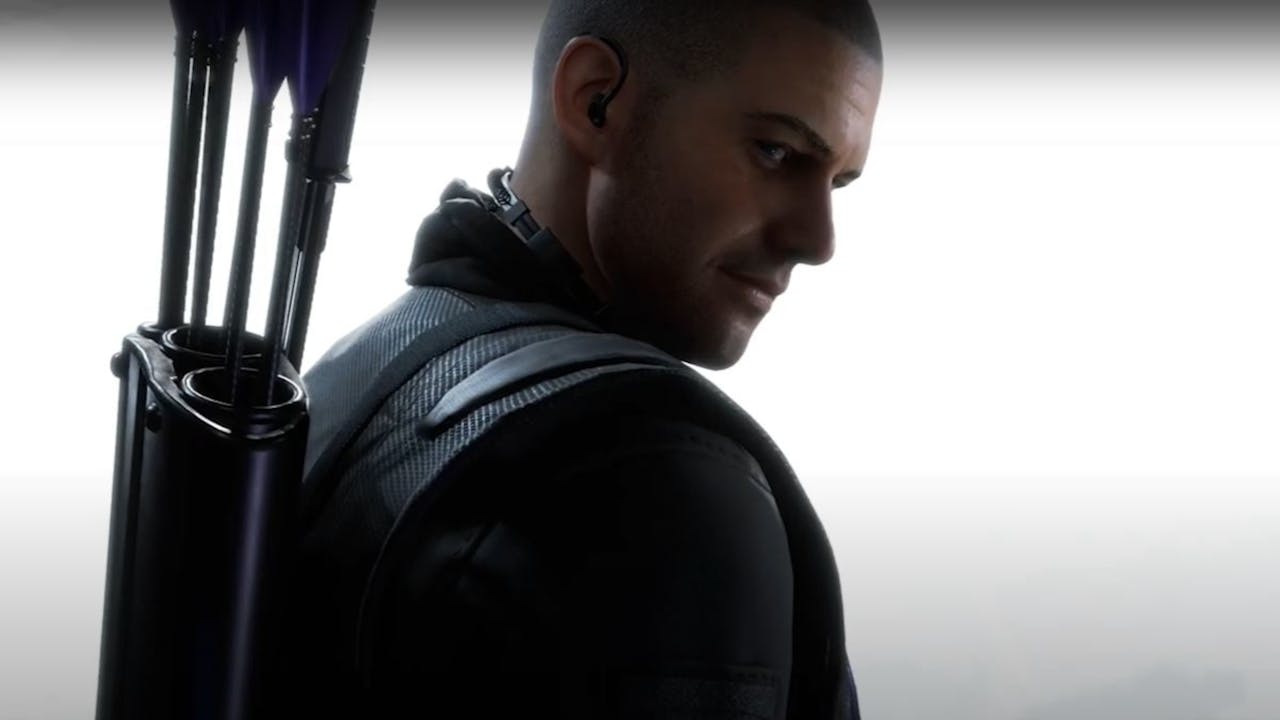 If you've seen the videos and screenshots of the upcoming Marvel's Avengers game and had another Infinity War moment - in which we mean 'where's Hawkeye?' - don't fret as it looks like the eagle-eyed bowman will be making an appearance.
During the July War Table stream, Crystal Dynamics confirmed that Clint Barton AKA Hawkeye will feature as a playable character as part of the developer's free post-launch content plans, featuring his own unique story missions. Better still, Legolas (little joke from the first Avengers movie for you there) will be joined by three other new heroes during the post-launch period.
This month's War Table focused primarily on the upcoming Marvel's Avengers beta and what you can expect when jumping into the action-adventure. Players will get to experience the A-Day mission seen in the demos and E3 footage, as well as having access to the Helicarrier, where you'll be able to experience some War Zone missions in solo and up to 4-player co-op.
A series of upgrades will be unlockable in the beta and, if you purchase the game and play it at launch, it looks like your upgrades and cool unlocks you find during the beta will be available at launch. For everything else that you need to know about Square Enix and Crystal Dynamic's new AAA game jam-packed with superhero wonder, be sure to check out our what we know so far from the War Table streams post.
---
---
Share this post