Henry Cavill mod changes Geralt's look in The Witcher 3: Wild Hunt PC
Try not to go weak at the knees with this mod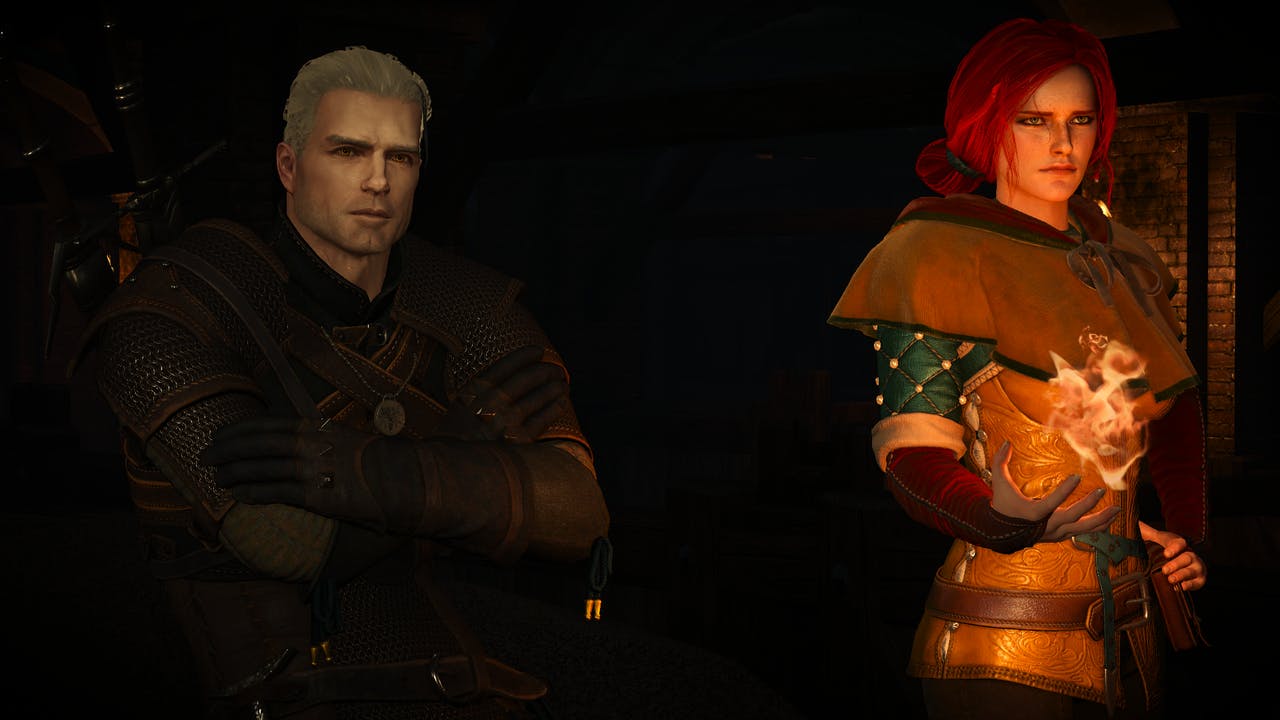 The Netflix TV adaptation of the Witcher books will be arriving soon with Henry Cavill taking on the role of Geralt of Rivia, but gamers can see the Superman actor in action right now with a clever mod.
Nexus Mods user 'Adnan4444' uploaded the 'Henry Cavill' character mod which changes Geralt of Rivia's appearance in action RPG The Witcher 3: Wild Hunt to match the British actor's suave look for the upcoming TV show. The mod goes into thorough detail with Cavill's face and body, all created with fine accuracy, and Adnan4444 has even created a 'Toxicity and Wiedzmin Lighting' mod to give Geralt a really demonic look, which occurs when his body's toxic levels are too high in the game.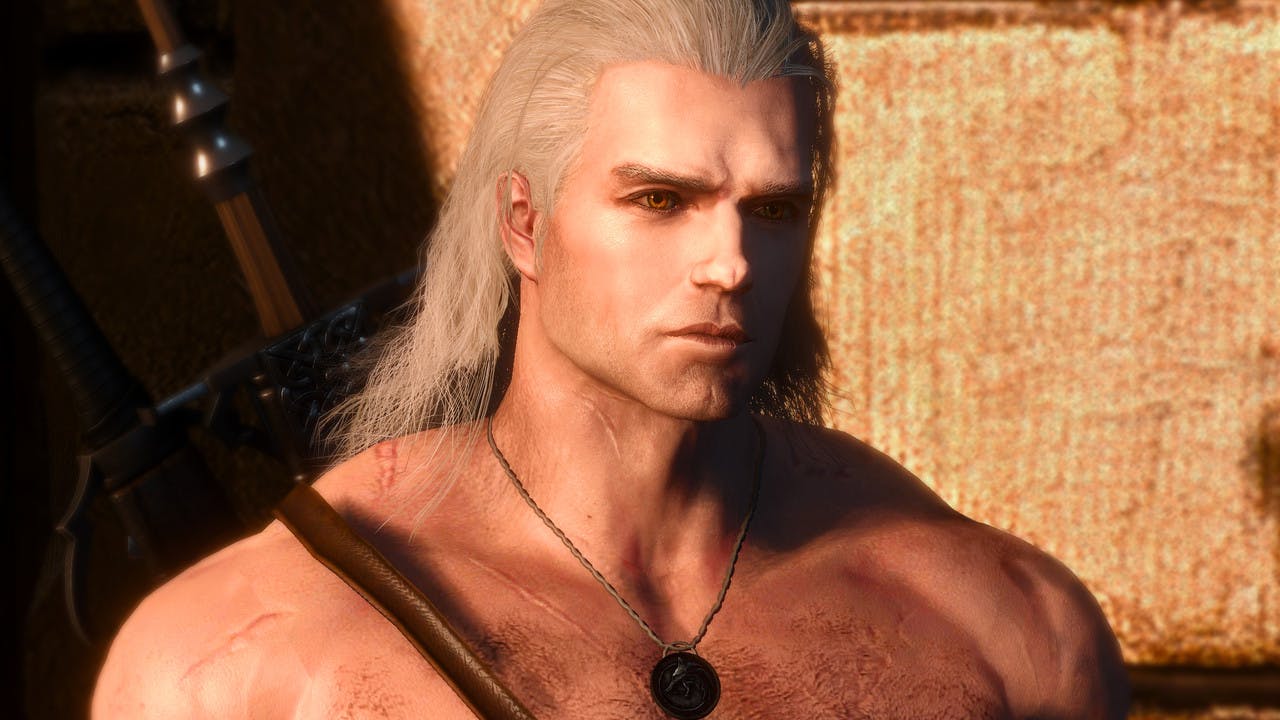 Over 300 users have downloaded the mod for the PC version of the critically-acclaimed game, created by Cyberpunk 2077 developer CD Projekt RED, and the mod has heaped plenty of praise from the modding community.
Nexus Mods user 'Zowbaid' said "OMG.....wow....This is fantastic. Henry would be so proud he's finally in a video game :)"
User 'ReplicantPolice' said "This honorable man took his free time to make this for us, for free. Amazing work, more than worth the wait!"
User 'Tesvixen' said "This is AMAZING. Very very impressive."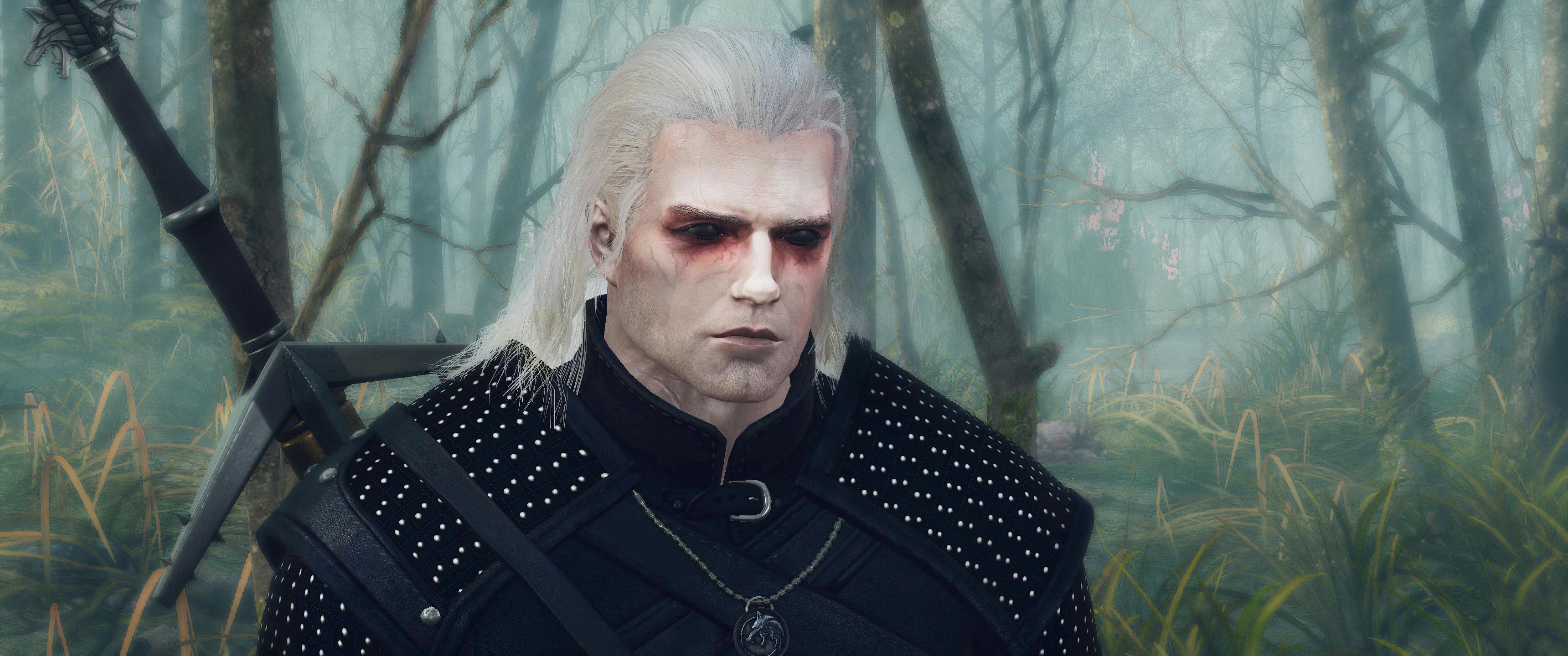 However, as expected some were not as supportive regarding the new design for Geralt.
User 'gabsuvius' said "nice idea, in my game he looks like michael jackson though"
User 'Walteriusmaximus' said "Wow, I must say....that looks incredible. That is, incredibly bad! I'm sure you put a lot of work into this, but it just looks so wrong."
We think that Adnan4444 did a pretty decent job of recreating Cavill in the Witcher game universe, and no doubt someone will mod Keanu Reeves in at some point!
---
---
Share this post