Highly-rated titles that you may have missed, so check them out!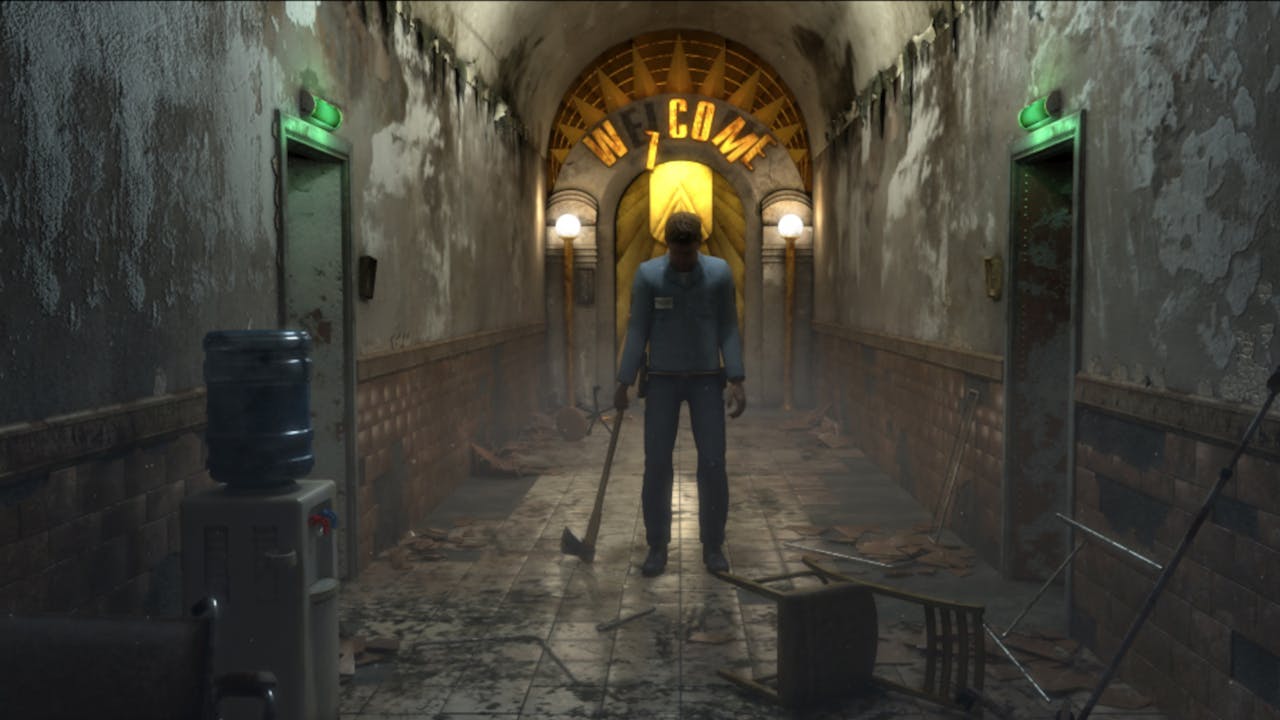 Adventure games, it's certainly a busy old genre and one that is filled with thousands of incredible releases with more sprouting up each year.
Aside from the top AAAs, there are still many Indie level adventure games that fans rave about and have thoroughly enjoyed over the years. With so many Indie games to choose from, you might have missed out on some truly great titles that haven't, for whatever reason, landed in your library just yet.
Here, we'll take you through some hidden gems of the Indie adventure genre on Steam PC, and why you need to play them.
The Crown of Leaves
In a story about mysticism, riddles, constellations, anthro, beasts and ghosts, The Crown of Leaves sees you explore the world of Shang-La and meet unusual creatures as you become the hero or the villain of these lands.
Rated 'Overwhelmingly Positive' by Steam gamers, this hybrid of non-kinetic visual novel and point & click adventure collect and craft items, as well as communicate with multiple characters, forge friendships, and make bitter enemies. Along your journey, you'll be able to search for hidden clues to learn more about the game characters and plot!
---
---
Share this post