Hideo Kojima and horror mangaka Junji Ito in talks over new horror game
Will it be as scary as Kojima's Silent Hills project?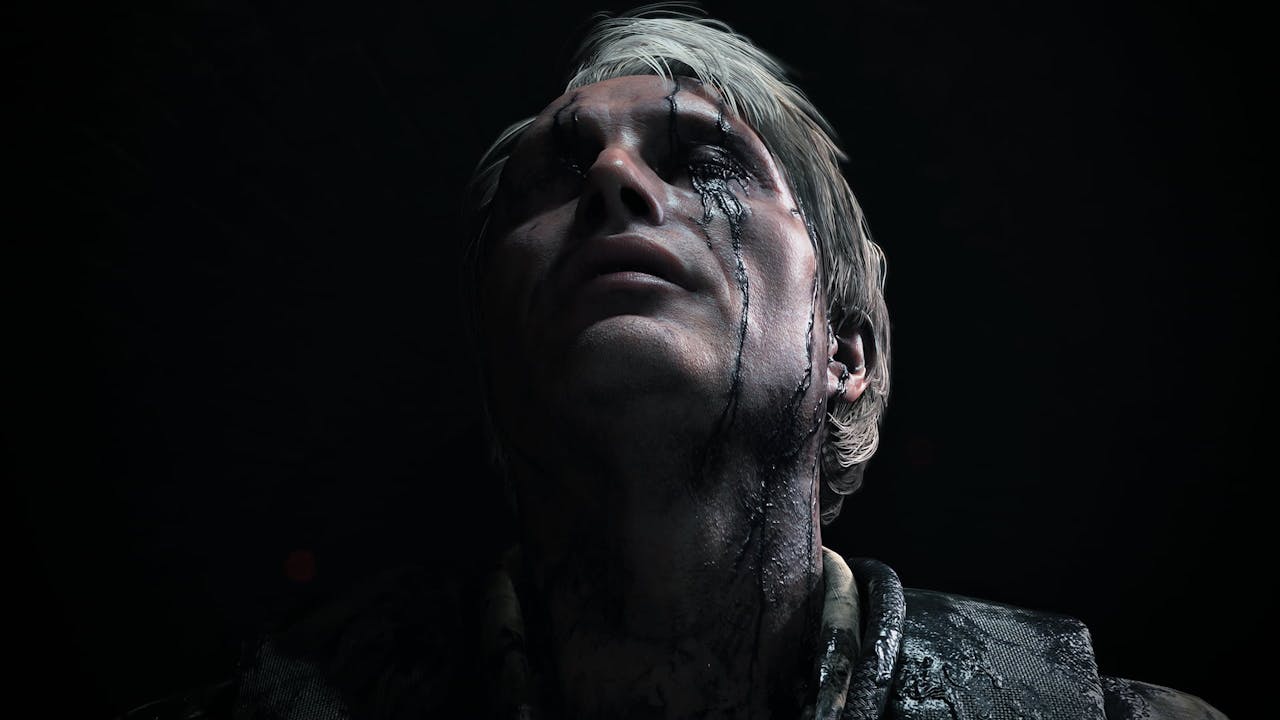 Following the success of Death Stranding on both PlayStation 4 and PC, Hideo Kojima is allegedly already cracking on with getting his next game concept prepped and ready - with a renowned name lending a helping hand.
It's no secret that the founder of Kojima Productions is a fan of horror given his past projects and aspirations, and now fans have been excited by the fact that Kojima has allegedly held talks with mangaka Junji Ito, famous for the Tomie and Uzumaki Manga series, with regards to collaborating on an new horror game with the artist.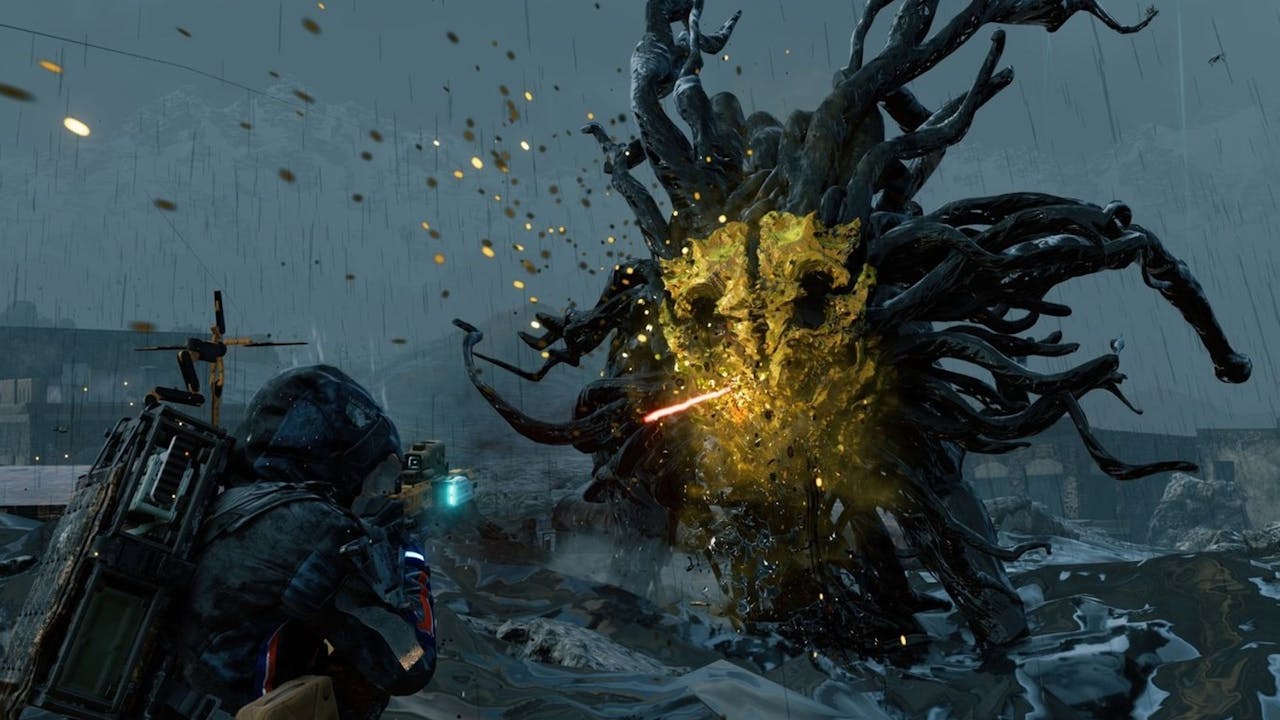 In a translated interview during Comic-Con@Home 2020 - an online alternative to Comic-Con after the event was postponed due to the coronavirus - he said: "I do know director Kojima and we have been in conversation that he may have a horror-based game that he may be doing, and so he has invited me to work on that, but there are no details on it yet"
Ito was scarce on details as to what these talks involved and what's planned ahead, but the fact that Kojima has reached out to one of Japan's most talented Manga artists shows that Kojima Productions is trying to find a new and exciting angle for its proposed horror project.
Kojima is no stranger to this genre, given his work on the cancelled Silent Hills game, that lives on through the terrifying 'P.T' demo - and, back in April, Kojima openly stated that he wants to work on a "revolutionary" horror game in the near future.
If you haven't experienced Kojima Productions' award-winning game yet, pick up your officially licensed Death Stranding Steam PC key from Fanatical right now.
---
---
Share this post