A look back at the popular RPG franchise and its 17-year history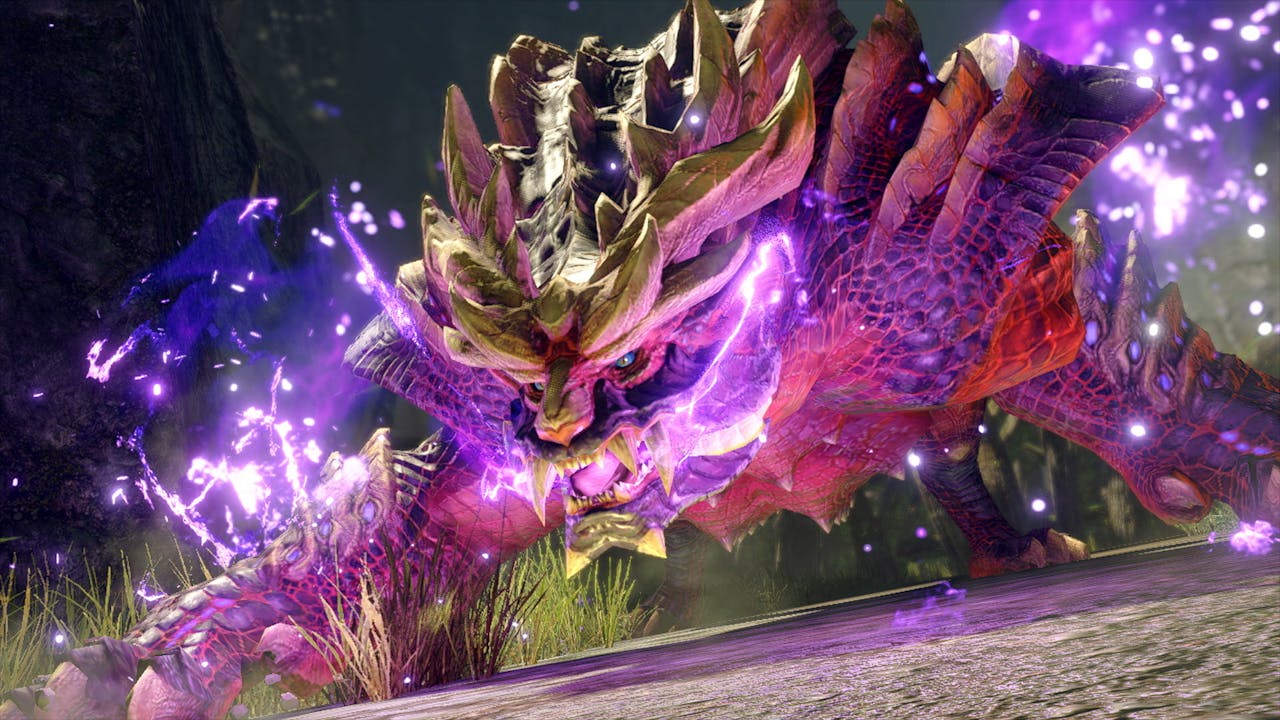 Get ready to explore a brand-new ecosystem in the critically-acclaimed Monster Hunter: World with your highly-anticipated Monster Hunter World: Iceborne Master Edition Steam...
With the mainstream success of Monster Hunter Rise, which recently celebrated reaching five million players, and the multi-console launch of the previous game, Monster Hunter: World, it's worth taking a moment to look back at how far the franchise has come.
The series has always seen a large number of players in Japan. While in the west, the player base steadily grew from cult following to loyal fans welcoming everyone aboard the Monster Hunting wagon.
The Capcom series started life on the PlayStation 2 in 2004 and took advantage of the console's modest internet connection bringing players together. The concept was an immediate hit.
The idea of a hunter who must rely on their skills with various weapons and craft the correct armour, rather than level up and use enhanced abilities, was a refreshing change of pace. The game utilised an addictive feedback loop which pushed players to hunt monsters repeatedly to harvest items, which in turn made bigger and better weapons or armour sets.
The game was so successful in Japan that Capcom released an updated version with tougher quests, called Monster Hunter G. While players in Japan were happily slaying beasts, customers worldwide wanted in on the hunt. This pushed Capcom to publish Monster Hunter Freedom for Sony's first handheld console, the PSP.
While the game was exactly what everyone wanted, most players agreed that the PSP didn't feature enough controlling hardware to move the camera while playing (just ask veterans about the 'claw hold' technique!). Control issues aside, Monster Hunter on the PSP was a massive success. Capcom soon followed up with a sequel – Monster Hunter 2 on PS2 in Japan, which became Monster Hunter Freedom 2 on PSP everywhere else. The success wasn't slowing. When players got hold of the sequel, the new franchise entry broke two million sales!
By this time, players were developing new ways to play with each other, teaming up to take on bigger monsters. Capcom raised the bar with new creatures, tougher hunts, and additions to hunter, and Palico, abilities.
---
---
Share this post