How Ubisoft's legendary hacker series came to be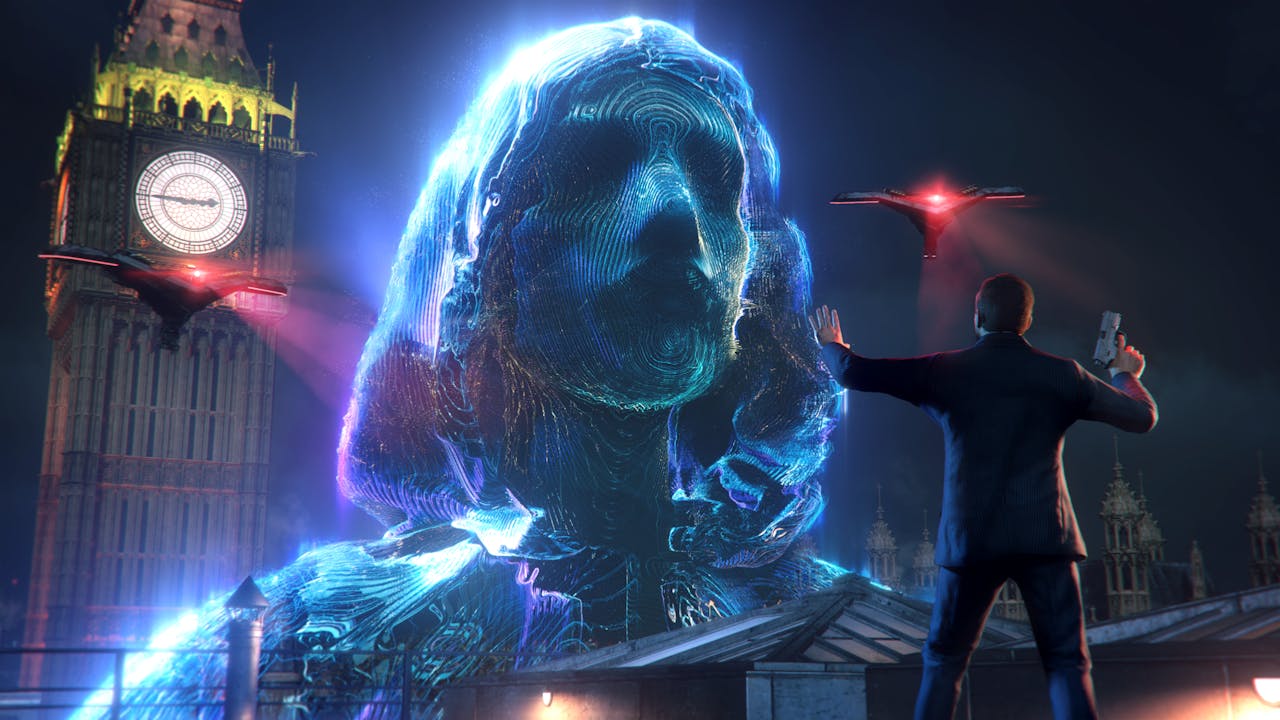 With the impending release of the new PlayStation 5 and Xbox Series X consoles, Ubisoft is set to release Watch Dogs: Legion, the third game in one of their newest series on October 29th, 2020 for PC.
We are going to break out the pocket watch and turn back the clock a bit for a dive into the history of the lauded franchise - takin us back to Watch Dog's origins in 2014.
Hack the planet!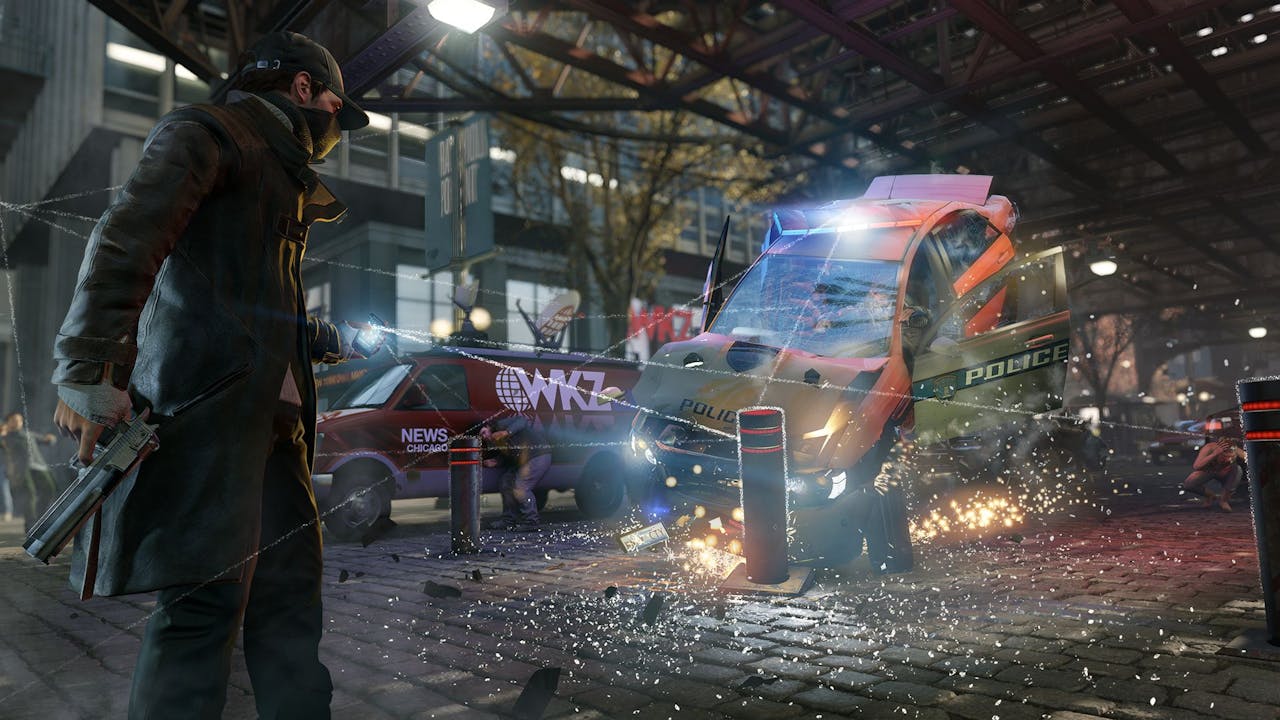 Set in modern day 2013 in Chicago, Watch Dogs combined the rich exploration and open-ended gameplay of Assassin's Creed with more of a techie bent. Playing as hacker extraordinaire Aiden Pearce, players explore the Windy City while trying to expose the downside of the new ctOS (central Operating System) controlling every online device.
In an interview with AusGamers, designer Danny Bélanger notes how they tried to give players freedom in how they approached missions: "We want to say, we're not changing the rules of the game all the time, now it's stealth, now it's combat [...] But our philosophy is mainly, let the player play like he wants -- it's his game, it's his experience."
---
---
Share this post