A look back at the ever-popular franchise and Lara's many adventures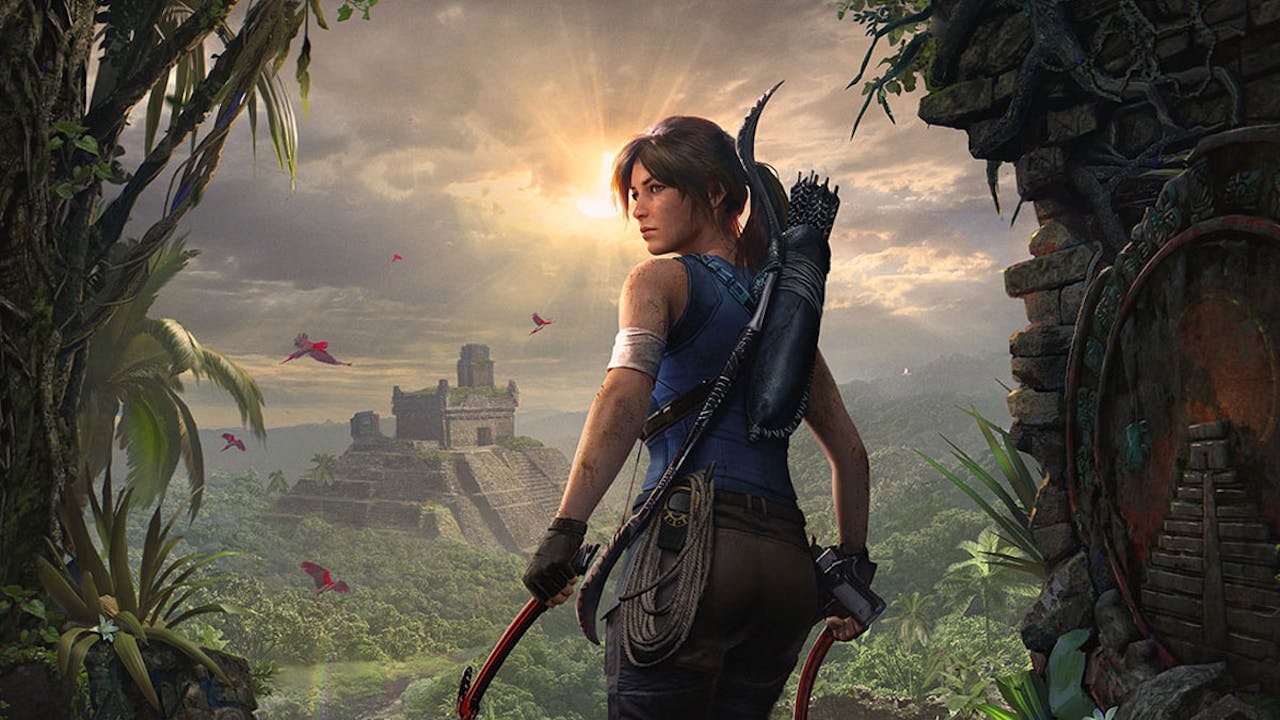 It doesn't matter who you are, it's likely you know of Lara Croft. Either from the best-selling videogame series, or from dodgy 90's TV adverts in the UK, maybe even from the sides of sports drinks bottles.
As players entered a new era of gaming, leaping from SEGA and Nintendo, they wanted more from the graphics, more from the games. Something to try and rival PC games. They needed to look to South American lost cities or in the canals of Venice.
It has been 25 years since Lara first cartwheeled onto our TVs and monitors, first appearing in Tomb Raider in 1996 for the PlayStation, Saturn and PC. Since then, Lara has travelled the world, been embodied by Angelina Jolie and Alicia Vikander for film and graced hundreds of magazine front covers.
In fact, that first game developed by Core Design, took the world by storm. Millions of players took control of Lara and her somewhat disproportionately shaped physique.
Tomb Raider had a dash of Prince of Persia in its precise platforming, while the gunplay felt entirely fresh in the 32bit era. Nobody knew this young and rather posh lady would capture an audience. Certainly not creator Toby Gard.
Perhaps because Lara grounded players in a more realistic world - aside from the deadly T-rex and ever-expanding tombs. Controlling Lara felt great; it was different.
At the time, the tombs were awe-inspiring and fiendish. It did not take long for Sony to order a sequel and production started on Tomb Raider II.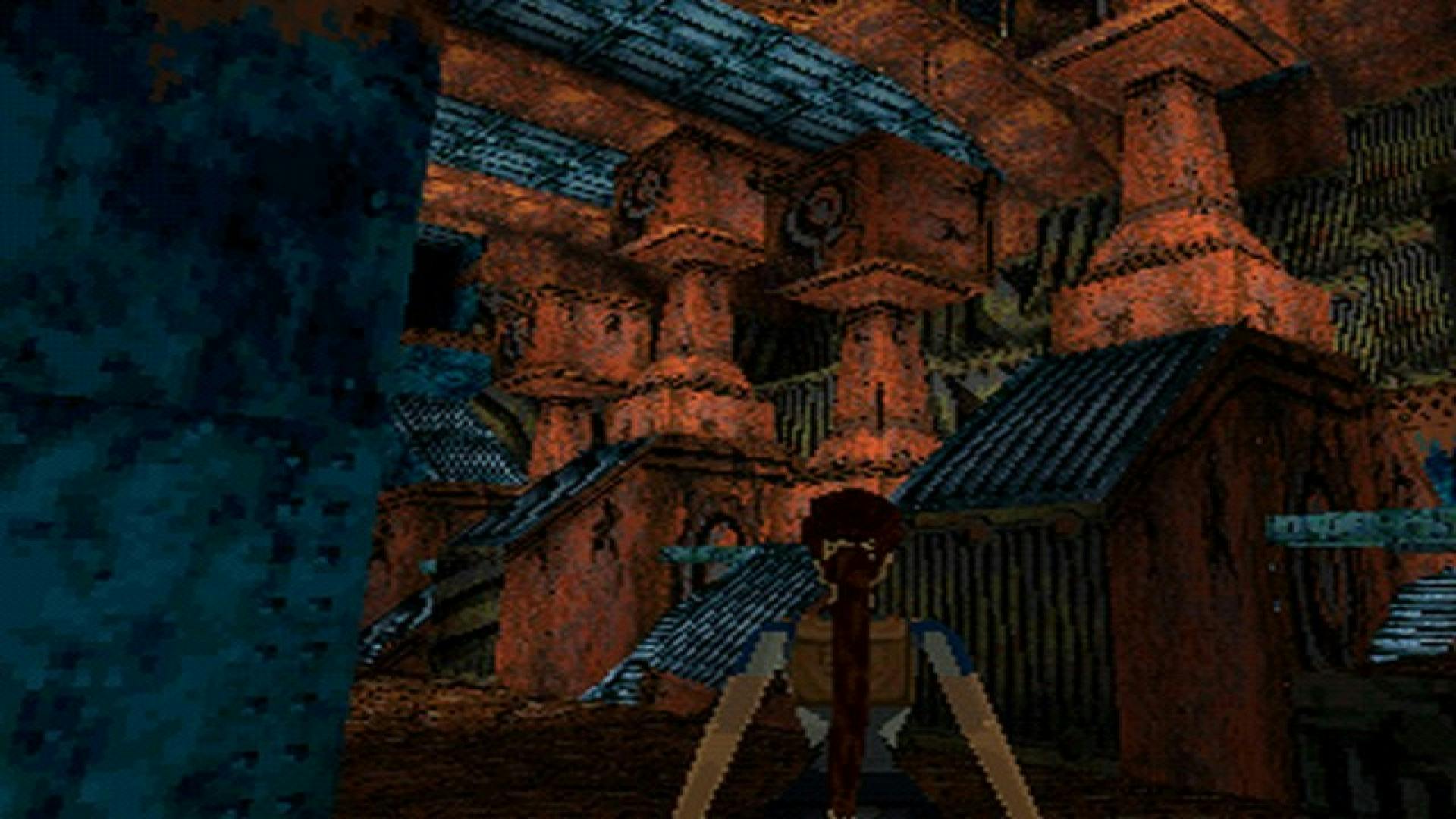 Still on the original PlayStation and SEGA Saturn, Tomb Raider II took players to even more locales in search of more complicated tombs and secrets. This time however, Toby Gard wouldn't oversee the game. He wasn't particularly happy with how Lara was being sexualised.
Lara Croft wasn't only reaching gamers, she was reaching the public as a whole. She appeared semi-naked on men's magazines, was being cosplayed by people worldwide and the perhaps inevitable happened…
On internet forums, rumour started that a sequence of button presses would strip Lara of her clothes. Gard had only created Lara Croft because a male lead would have seemed too much like Indiana Jones.
---
---
Share this post