Pain from laughing (or actually dying)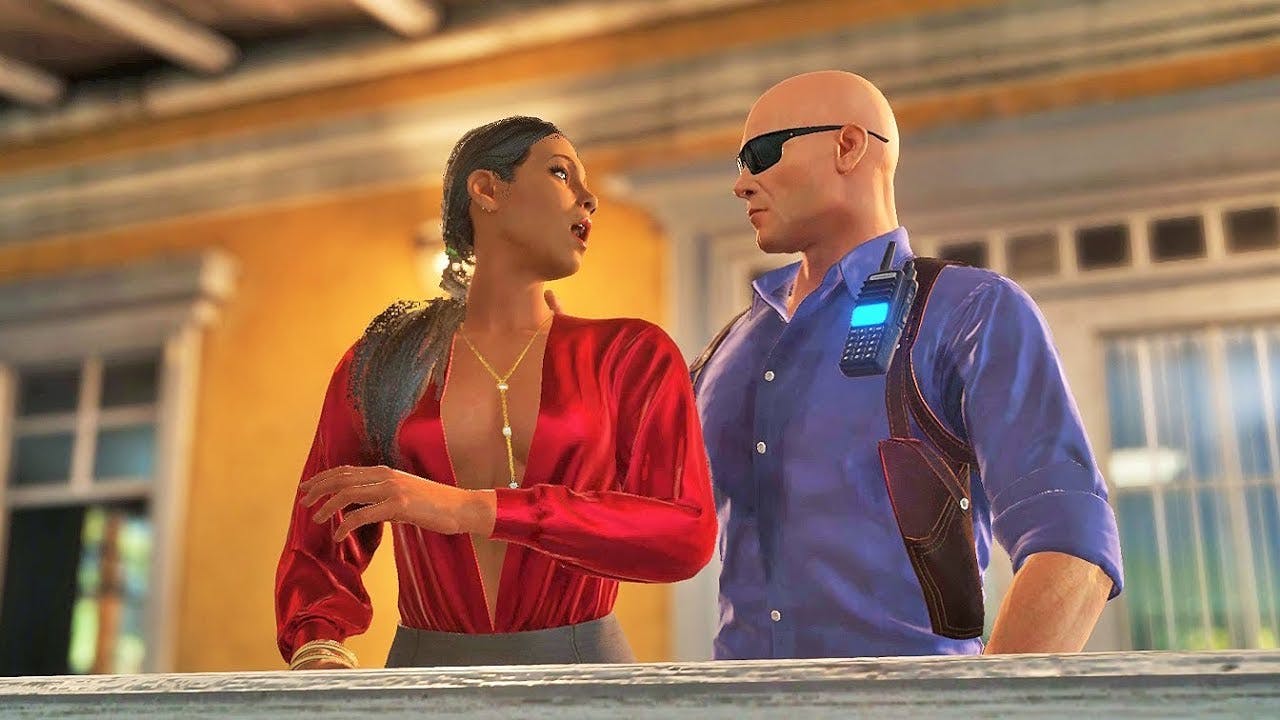 HITMAN 2's sandbox-built levels offer the perfect fatal playground when taking on the role of hit assassin Agent 47 - which often results in some pretty brutal and hilarious deaths for your doomed targets.
To celebrate HITMAN 3's release this month, we've decided to search the web for some great footage of assassinations that players can perform. Here, YouTuber Gamer shows his brutal and comical kills from across the six current locations available.
Don't forget to check out our top list of funny HITMAN 2 weapons to use!
Isle of Sgail - North Atlantic
Target/s: Sophia & Zoe Washington
Miami - USA
Target/s: Robert & Sierra Knox
Hawke's Bay - New Zealand
Whittleton Creek - USA
Target/s: Janus & Nolan Cassidy
Mumbai - India
Target/s: Maelstrom, Vanya Shah and Dawood Rangan
Santa Fortuna - Colombia
Target/s: Rico Delgado, Andrea Martinez and Jorge Franco
---
---
Share this post