A deadly assassin in exotic locations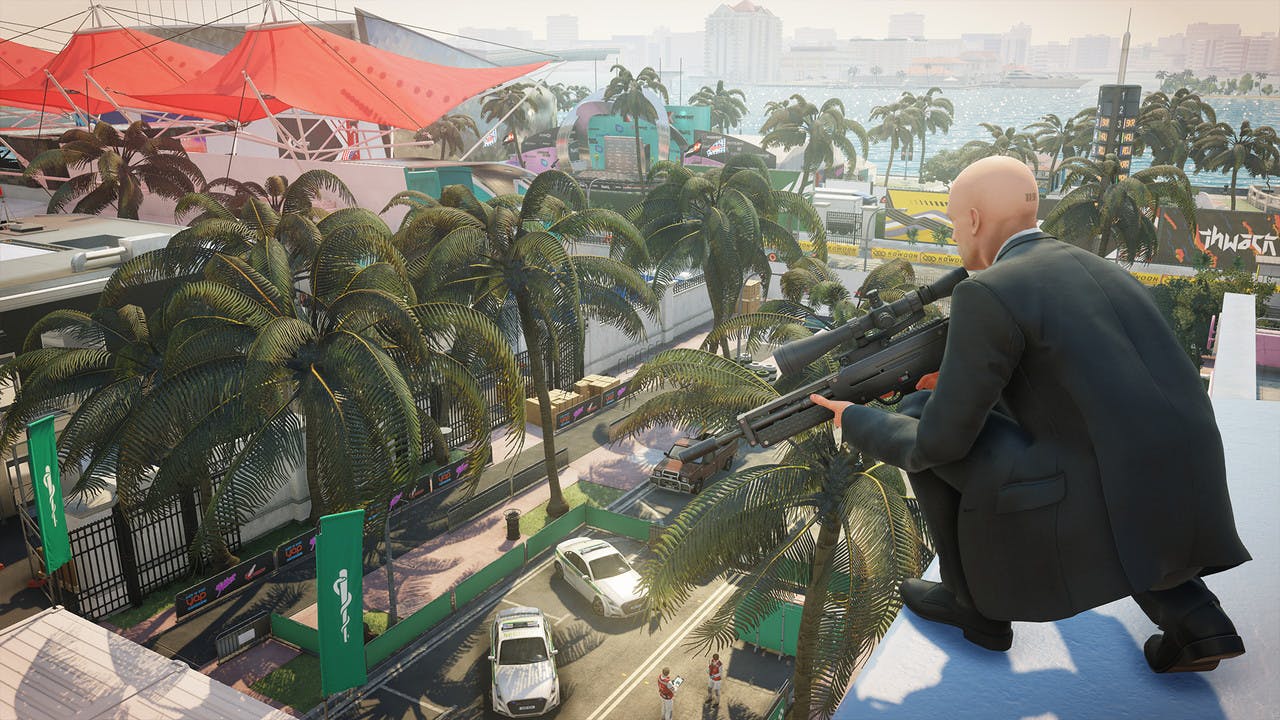 HITMAN 2 has been officially confirmed ahead of the busy E3 2018 week, with a trailer and game screenshots released by Warner Bros this week.
Agent 47 is back in the follow-up to the acclaimed episodic stealth action game HITMAN, featuring entirely new hyper-detailed sandboxes full of living, breathing environments to explore. Players will have the freedom to plan the ultimate assassination utilizing an assortment of tools, weapons, disguises and a variety of stealth techniques to creatively trigger their own unique chain of events.
"We are thrilled to partner with IO Interactive on HITMAN 2 and bring the latest game in this iconic franchise to the passionate HITMAN fanbase and new players," says David Haddad, President of Warner Bros. Interactive Entertainment. "IO Interactive has done a fantastic job with the Hitman franchise, and this new game will provide a distinct gameplay experience for players to be creative in larger sandbox locations."
Agent 47's latest mission will see him hunt the elusive Shadow Client and unravel his militia once and for all. However, when 47 learns the hidden truth about his past, nothing will ever be the same. There's also the Sniper Assassin mode, a standalone feature that brings a co-op experience to the Hitman series for the first time - which allows two players to work together online to take down their targets.
Sniper Assassin can also be enjoyed in a single player mode for those who want to play as Agent 47. HITMAN 2 launches on Steam PC and console from November 13th 2018.
---
---
Share this post