What to expect from the upcoming stealth action game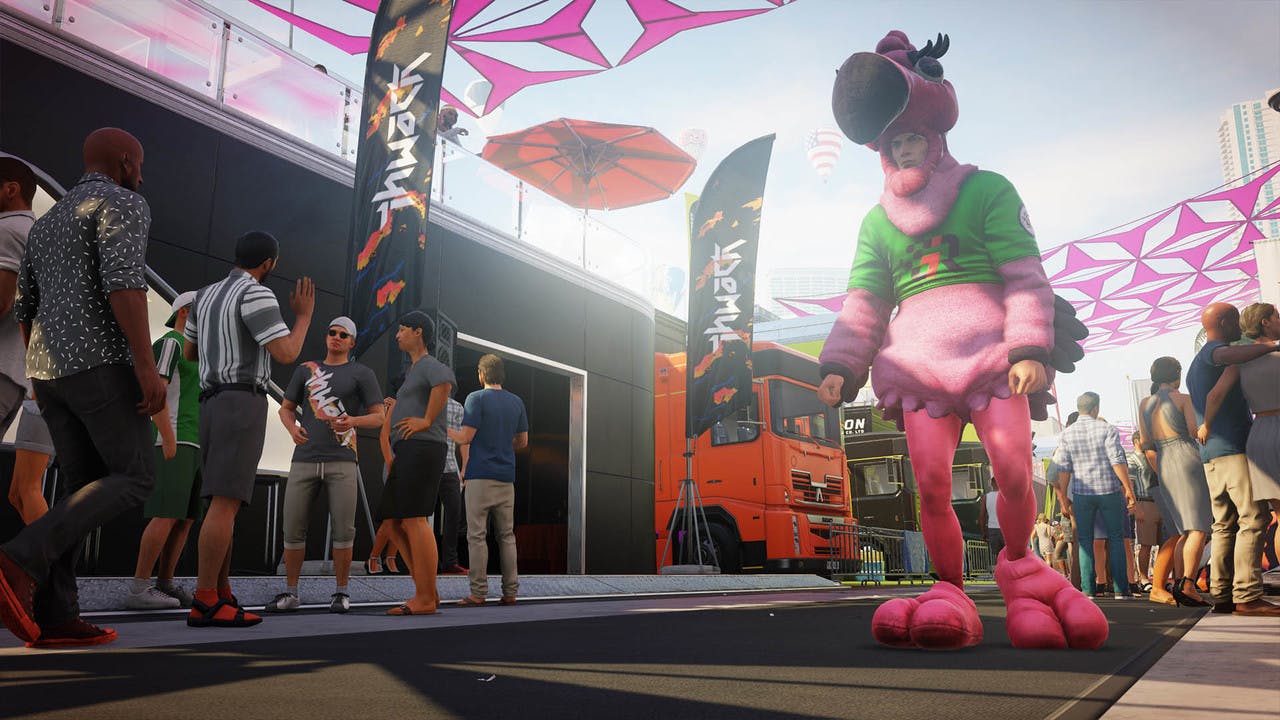 It's almost time to travel to exotic locations and poison people's drinks and strangle them with fiber wire... we're talking about HITMAN 2, obviously.
IO Interactive's latest stealth action game sees the return of Agent 47 and his deadly skills, taking down targets with advanced weaponry, clever disguises and the occasional well-placed puddle and electric cable. With new game modes, lots of additional missions and targets, and an emphasis on online gameplay - HITMAN 2 is perfect for newcomers and veterans alike.
Ahead of launch on November 13th, here's what we know so far about the game.
Be sure to pre-purchase your HITMAN 2 Steam key to get early access to the Sniper Assassin mode. If you opt for HITMAN 2 Silver Edition, you'll receive the base game and Expansion 1, while picking up the HITMAN 2 Gold Edition will get you the base game and both Expansion 1 and 2!
Story and features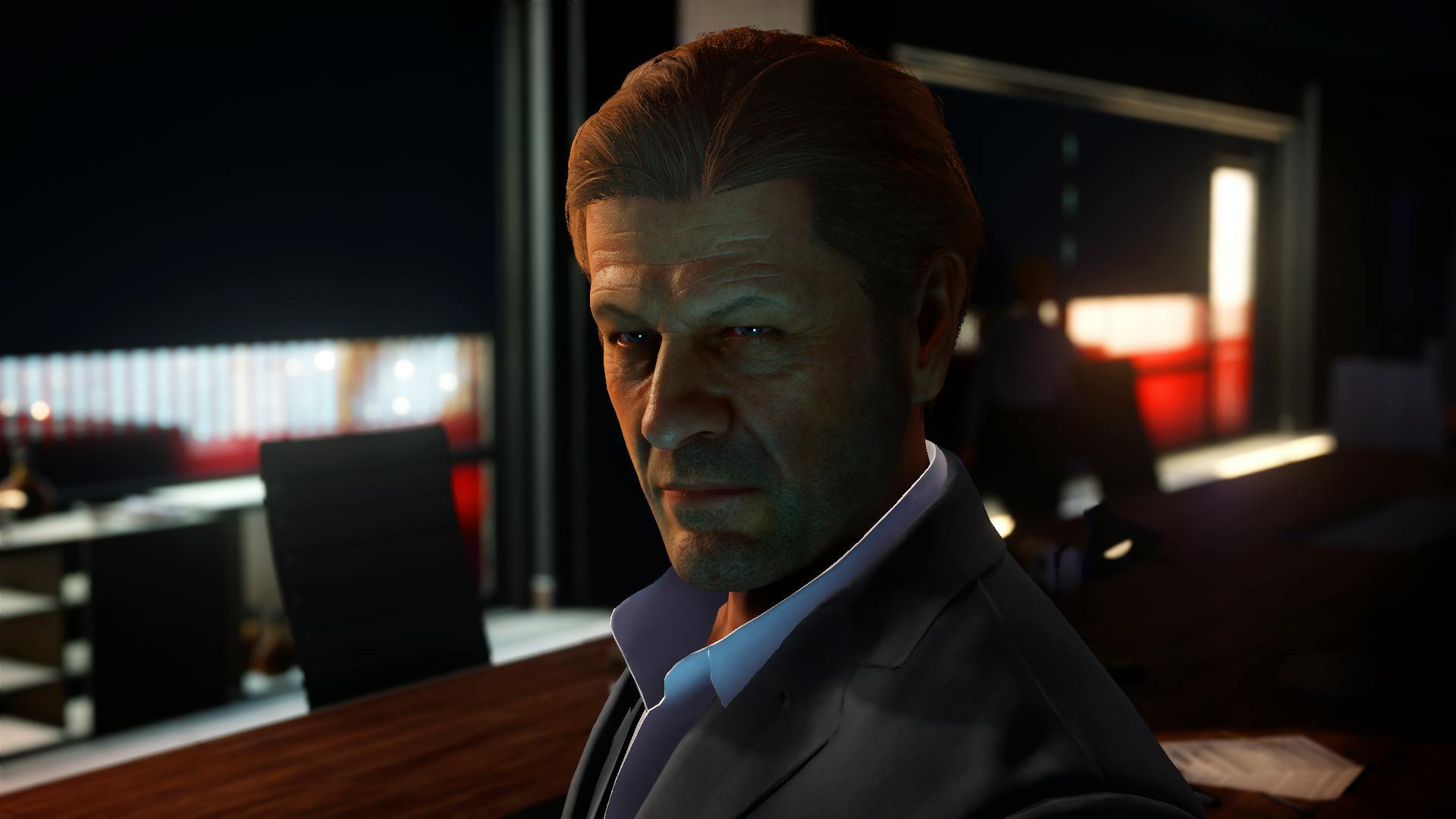 For those who haven't played the existing games in the series, Hitman sees players take control of a deadly assassin by the name of Agent 47, a man of little words but a lot of ways in which he can kill someone. In HITMAN 2, a sequel to HITMAN (2016) and the ninth release in the franchise overall, Agent 47 is on a mission to eliminate the elusive Shadow Client and unravel his militia.
However, when '47 learns his target's true identity and the truth about his past, everything changes for our stone-faced protagonist. So far, six diverse locations have been confirmed - including Hawke's Bay (New Zealand), Miami (USA), Santa Fortuna (Colombia), Mumbai (India), Whittleton Creek (U.S.) and the mysterious Isle of Sgàil (North Atlantic) - and each of which feature open levels with unparalleled game depth and countless interactive possibilities.
Main targets will interact with the environment in many ways throughout each mission, which means that there are lots of opportunities for Agent 47 to successfully assassinate them. Busy crowds, disguises and tools that you can take in before or find during a mission will give you a better chance of killing your target with minimal fuss and commotion.
Of course, you can whip out your pistol and start blasting holes in your target, but there's a pretty good chance that you'll be killed before you reach the exit - and you'll be marked down on the old 'assassin leaderboard'.
Elusive targets, Escalations, Challenge Packs and Contracts make a return from HITMAN 2's predecessor, in which players can take part in a series of additional assassination challenges, as well as setting their own contracts for other gamers to attempt. The first Elusive Target mission has already been confirmed - starring Lord of the Rings and Game of Thrones actor Sean Bean - who will take on the role of Mark Faba, a former MI5 agent turned freelance assassin who is notoriously known as 'The Undying' due his reputation as a master of faking his own death.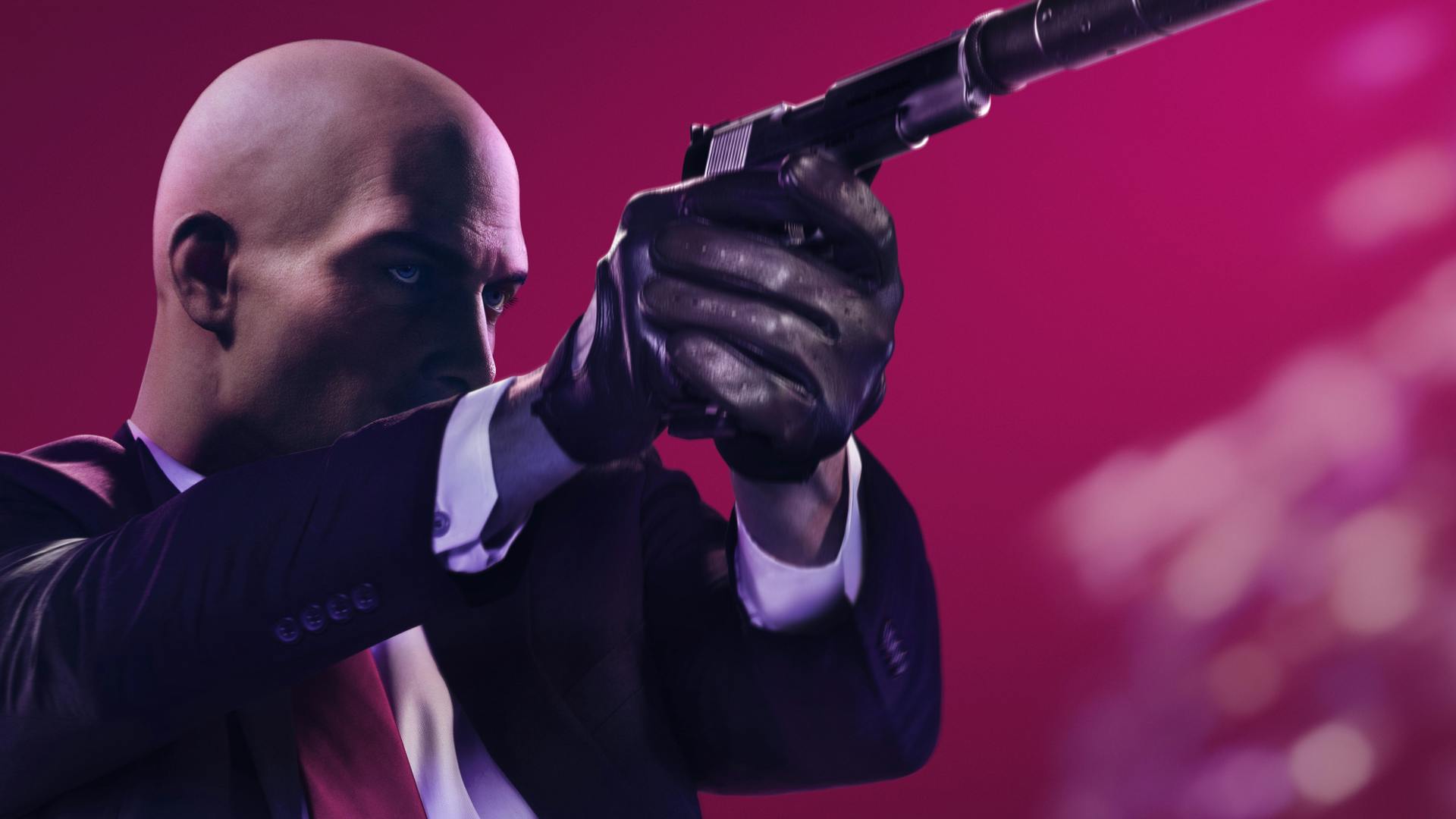 Brand-new online modes have also been introduced in HITMAN 2, the first being Sniper Assassin - a similar game mode to the Sniper Challenge introduced in Hitman: Absolution - in which players a stationary with a sniper rifle, taking out long distance targets. The main difference between the two is that Sniper Assassin offers co-operative gameplay online.
The second major addition is Ghost Mode, IO Interactive's unique take on 1v1 online competitive gameplay. At the start of each round, both players begin side-by-side and must race to take out the same targets faster and cleaner than their opponent - all while utilizing weapons, items, outfits and ghost crate supply drops along the way to help accomplish the overall mission.
Players will see a "ghost" version of their rival gamer to track progress against their own, but don't worry about bumping into each other as you exist in separate reality, unaffected by the actions of your adversary.
Gameplay and trailers
Earlier this week, Warner Bros released a handy trailer called 'Perfected' which rounds up some of the new features that gamers can expect from the latest installment in the HITMAN franchise. The video covers everything from new features, modes and the return of the Elusive Targets seen in 2016's HITMAN game.
Games similar to HITMAN 2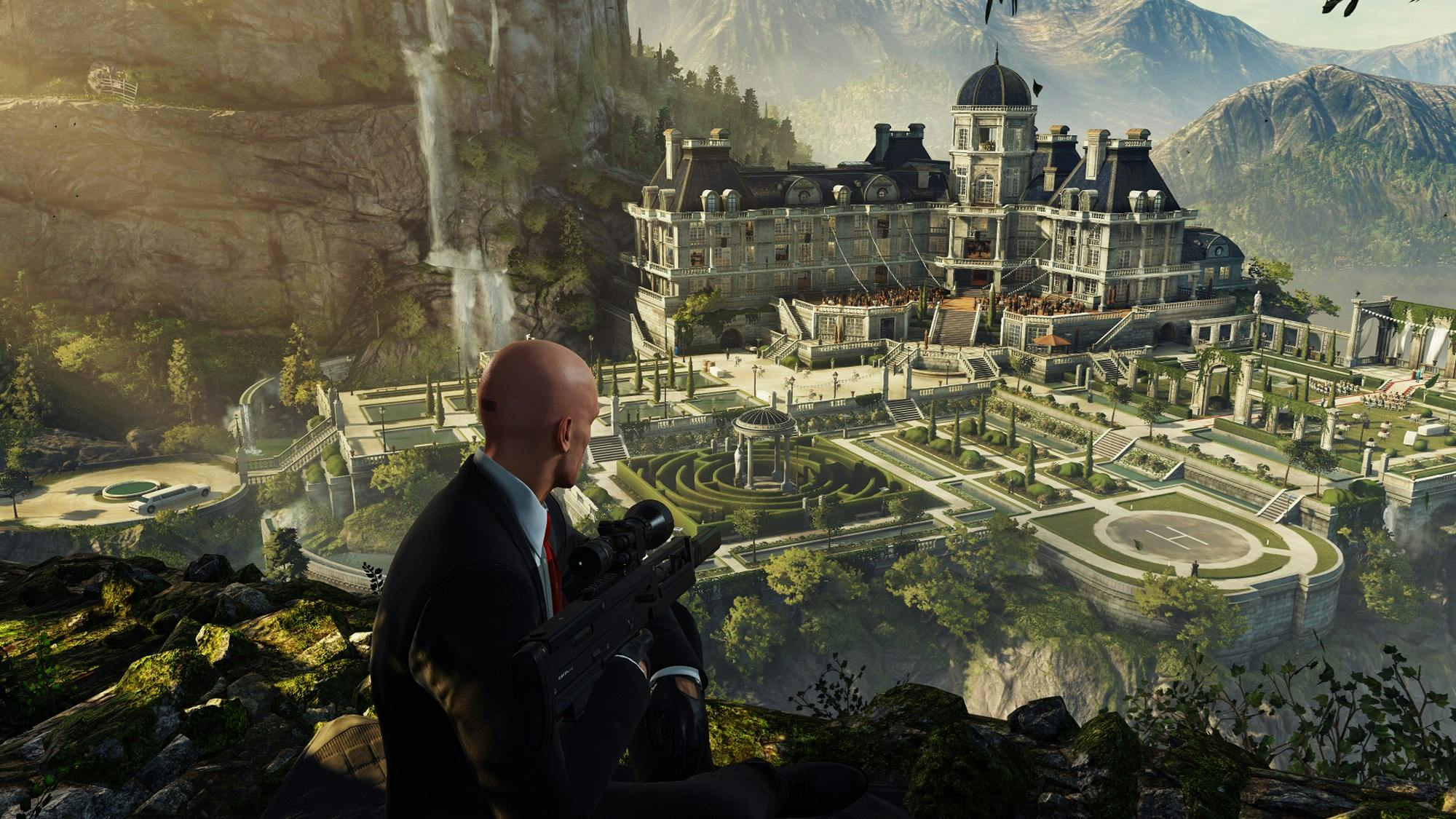 If you're looking for similar games to HITMAN 2, which will keep you ticking over until launch, here are a few suggestions from the Fanatical store:
- The previous Hitman games (obviously).
- For the stealth and action elements, check out the Assassin's Creed games.
- METAL GEAR SOLID V: GROUND ZEROES
- Stealth action, but from a first-person perspective, Dishonored games.
Requirements and specs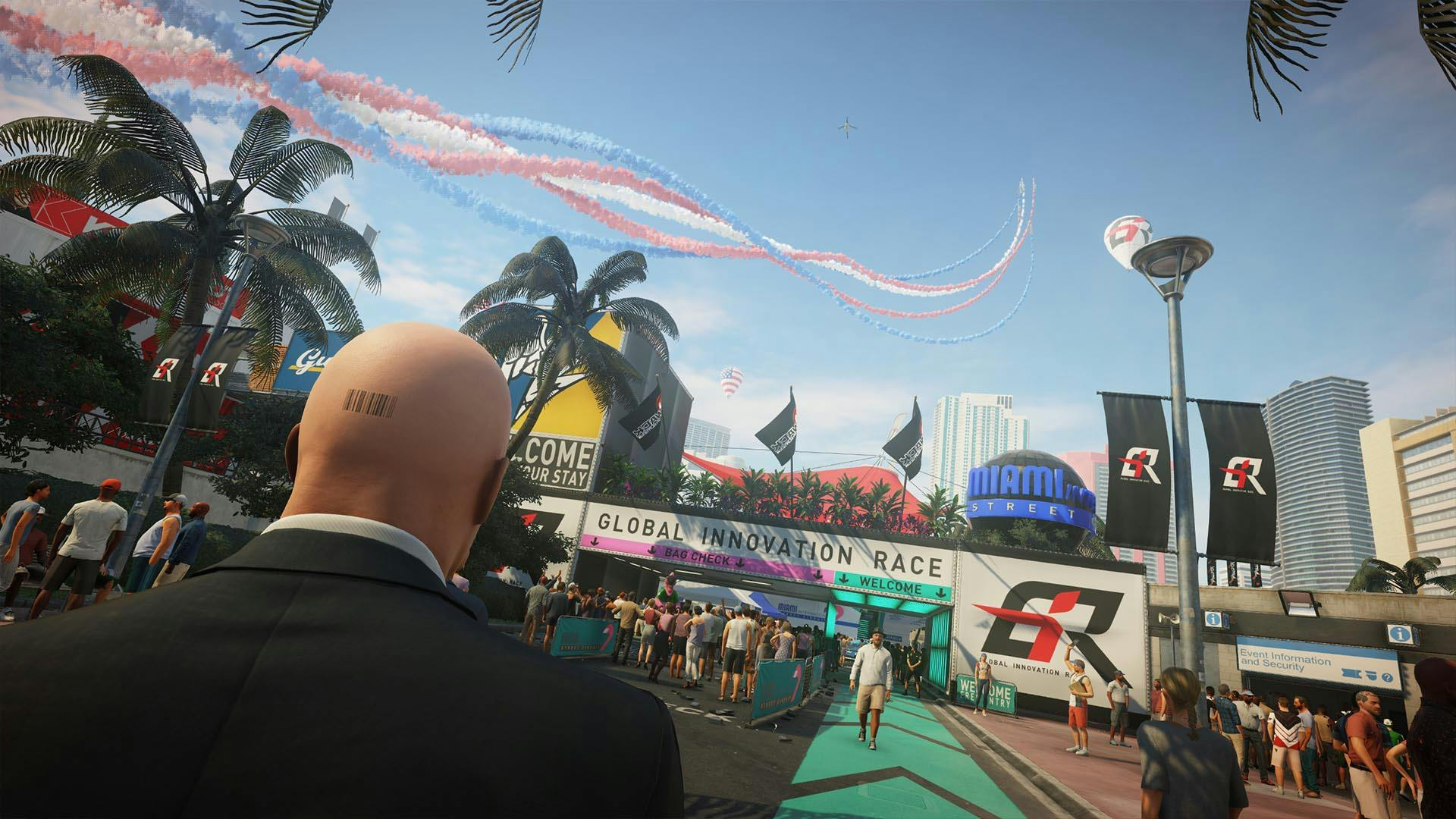 Windows PC
(Minimum)
OS: OS 64-bit Windows 7
Processor: Intel CPU Core i5-2500K 3.3GHz / AMD CPU Phenom II X4 940
Memory: 8 GB RAM
Graphics: NVIDIA GeForce GTX 660 / Radeon HD 7870
DirectX: Version 11
Storage: 60 GB available space
(Recommended)
OS: OS 64-bit Windows 7 / 64-bit Windows 8 (8.1) or Windows 10
Processor: Intel CPU Core i7 3770 3,4 GHz / AMD CPU AMD FX-8350 4 GHz
Memory: 8 GB RAM
Graphics: Nvidia GPU GeForce GTX 770 / AMD GPU Radeon R9 290
Storage: 60 GB available space
---
---
Share this post