The HITMAN 2 mode has been... quietly taken out by IO Interactive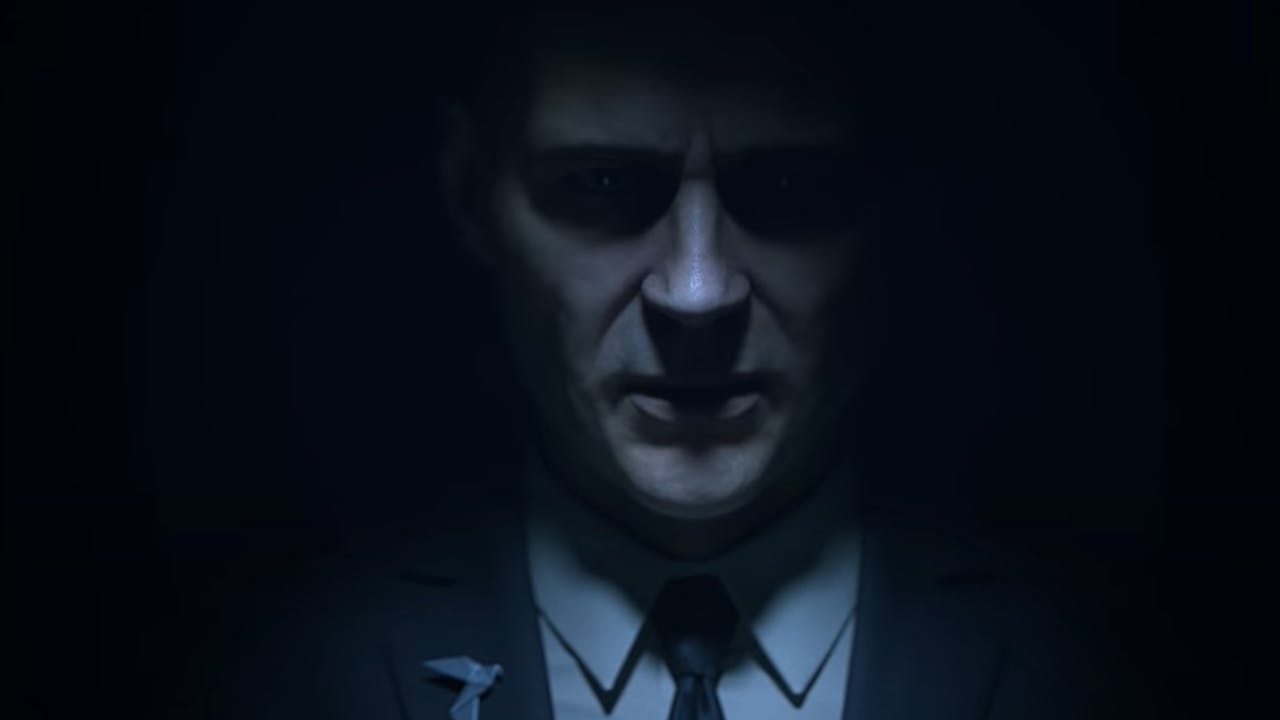 IO Interactive has landed a killer blow to one of its game modes in the upcoming HITMAN 3, but the dev has promised some awesome alternatives for gamers to enjoy.
Ghost Mode, first introduced in HITMAN 2, saw players attempt to out assassinate each other in competitive 1v1 multiplayer missions, but the Danish video game studio has confirmed this week that it will not be returning for the dramatic conclusion to the 'World of Assassination' trilogy.
Speaking on the official IO Interactive site, the dev said: "1v1 competitive multiplayer came to the Hitman franchise for the first time with Ghost Mode. With our focus currently on other areas of the World of Assassination, Ghost Mode won't be featured in HITMAN 3 and we have made the difficult decision to shut down the Ghost Mode servers for HITMAN 2 on Monday 31st August 2020.
"We have learnt a hell of a lot from Ghost Mode over the last two years and we'll be taking all of those learnings onboard for what we do in the future with regards to multiplayer. We want to send a sincere thank you to all of our players who have enjoyed Ghost Mode over the last two years.
"We're looking forward to a few more matches online and raising a glass for Ghost Mode one final time. One other thing; The Phantom Suit, which can only be unlocked by playing Ghost Mode, will be added as an unlock in HITMAN 3."
Despite losing Ghost Mode, Agent 47 will still be rather busy what with the numerous other missions types that IOI is cramming into the next game along with the immersive campaign. Elusive Targets, where players will be treated to a 'exciting, pulse-pounding experience', makes a return - which sees you track down targets with little guidance from your HUD or Instinct ability.
IOI has confirmed that the Elusive Targets formula will be getting a tweak from its predecessor, with more information to come - perhaps the community's feedback on the 'one-shot' element of these missions will be more lenient on those who want another crack at the whip.
Escalations, in which players will be pushed to their max with challenging scenarios such as disguise restrictions and additional security cameras, also returns alongside Sniper Assassins - featuring long-range sniping assignments, but only in existing maps as a single-player experience this time around.
The Contracts Mode has also survived the chop/fiber wire for HITMAN 3, this play-to-create game mode allows you to choose your own targets and how to eliminate them - before challenging your friends and fellow assassins to complete it for the best score on the leaderboard.
If you haven't experienced the first two titles in the 'World of Assassination' trilogy, now's the perfect time ahead of HITMAN 3's launch in January 2021. Grab your officially licensed Steam PC key for HITMAN: Game of the Year Edition and HITMAN 2 now from the Fanatical Store.
---
---
Share this post